Samsung patent explains Galaxy S10's in-display fingerprint sensor technology
Samsung patent explains Galaxy S10's in-display fingerprint sensor technology
Aug 14, 2018, 01:53 am
2 min read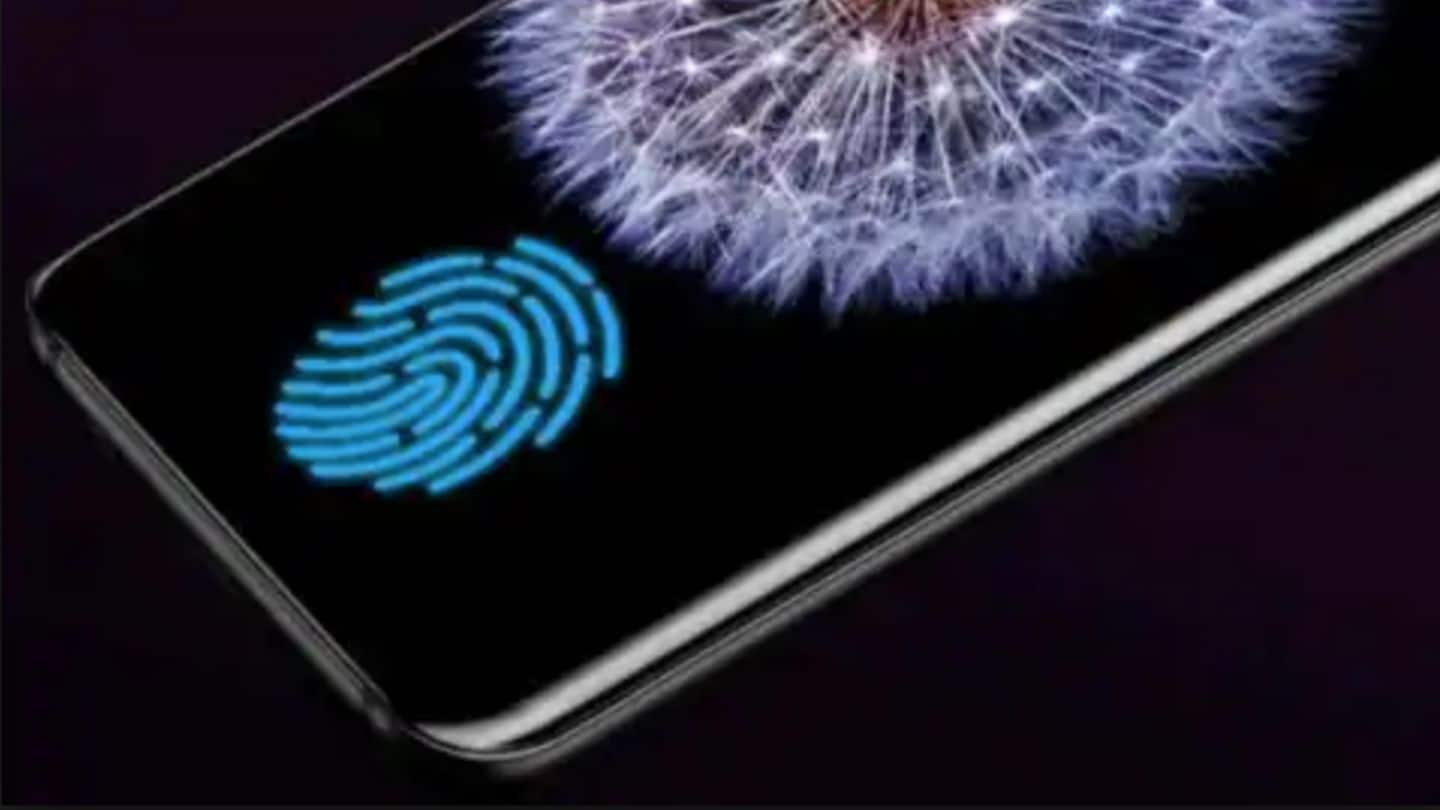 Samsung recently confirmed that its upcoming Galaxy S10 flagship will come with an ultrasonic in-display fingerprint sensor. Now, a Samsung patent has given us insight as to how this sensor will work. And it looks to be far more sophisticated than optical in-display fingerprint sensors currently available on some phones. Here are all the details.
Here's what the Samsung patent reveals
The patent, published by the US Patent and Trademark Office, details how the ultrasonic in-display fingerprint sensor will work. As per the patent, Samsung will use an ultrasonic transmission/reception module that will activate a particular area in the display to scan the fingerprint. The patent also suggests the use of multiple in-display sensors to detect the user's grip and activate the scanning area accordingly.
Samsung's in-display fingerprint scanner looks superior to existing technology
Samsung may use as many as four in-display sensors along with a dedicated fingerprint processor. The processor will be able to record different scan frequencies and even detect grip to activate a certain area for reading fingerprints. In comparison, we currently have in-display sensors that are limited to a particular spot of the display whereas Samsung plans to use a much wider scanning area.
Samsung is boasting of an ultrasonic in-display fingerprint sensor
Recently, Samsung Mobile Head DJ Koh said that the company has opted for an ultrasonic sensor over an optical fingerprint technology, adding that the former offers a better user experience. While we don't know how fast this scanner will be, it certainly won't be limited to a particular spot on the display. Moreover, the presence of a dedicated fingerprint processor should speed up scan time.
Galaxy S10 line-up will have three variants, suggest earlier reports
Previous reports suggest Samsung Galaxy S10 will be offered in three different sizes - 6.4-inch, 6.1-inch, and 5.8-inch. Notably, both the larger S10 models will come with top-end specs, will sport an in-display fingerprint sensor and pack quad cameras. The 5.8-inch model is said to be a cheaper trimmed down variant of the S10 and will have a side-mounted fingerprint reader.