#ThatWas2018: Facebook and its catastrophic run, scandals, and data leaks
#ThatWas2018: Facebook and its catastrophic run, scandals, and data leaks
Written by
Shubham Sharma
Dec 31, 2018, 11:22 am
4 min read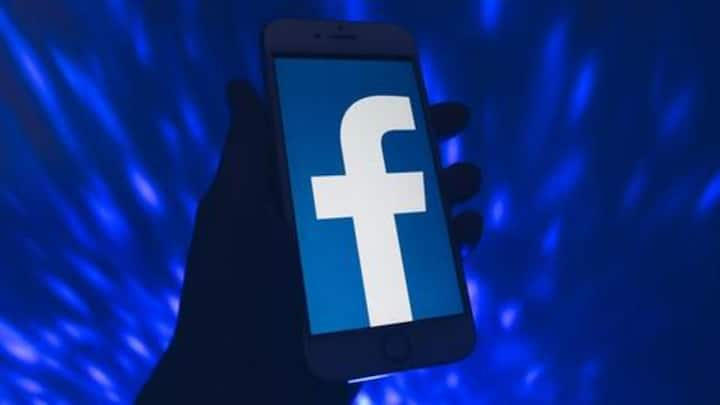 12 months ago, Facebook made a promise of fixing issues that marred its reputation and affected its community throughout 2017. Now, the year is coming to an end and it's time to see how far the company went to achieve its mission, and more importantly, what else it did throughout this journey. Let us rewind Facebook's 2018.
First up, let us look at Facebook's efforts
When the year started, Facebook was facing the challenge of foreign intrusion and hate speech, which it tackled actively throughout the year. The social network went through the US midterm elections without any major incidents - a big success. Then, there were cases where it was blamed for spreading inflammatory news, but it remained active in taking down accounts involved in such matters.
Improved News Feed to avoid fake news
Along with taking down accounts, Facebook also introduced a major change in its news feed and shifted its focus back to friends so that people could have more "meaningful social interactions" instead of consuming sensational content and fake news.
Focus on 2019 Lok Sabha elections
Facebook is also ramping up its efforts against propaganda in India - with full attention on upcoming Lok Sabha elections. It is establishing a task force of moderators to keep an eye on hate speech and to prevent abuse of the platform. Plus, it's also working on a system for ensuring ad transparency and letting people know who paid for a certain political ad.
Efforts to tackle addiction, improvements to Messenger, Instagram
Facebook took steps to tackle addiction by adding options to review time spent on the Facebook app as well as on Instagram. The feature allowed users to set daily limits for their usage as well as to track average time spent on the platforms. Notably, the company also improved Messenger and Instagram by adding options for redacting messages and sharing stories with close friends.
Now, coming to the scandals
Facebook was marred by multiple issues, but the biggest one came in the form of the infamous Cambridge Analytica scandal. In March, a whistleblower from Cambridge Analytica, a British political consulting firm, revealed documents showing how the company illegally obtained information of over 50 million Facebook users and used it to create targeted political campaigns for the 2016 US Presidential elections.
This triggered the #DeleteFacebook movement
After this revelation, Facebook and Zuckerberg stayed silent for 5 days, but the hashtag #DeleteFacebook took off, with many renowned personalities, including Tesla's Elon Musk and WhatsApp's co-founder Brian Acton, ditching Facebook. Even several investigations started into the matter, many of which are still on.
Then, there was that massive security breach
In September, Facebook compromised the data of 30 million users when hackers exploited a vulnerability in its code. They stole users' emails, phone numbers, locations, name, gender, age, religion etc. Also, there were other cases such as the recent leak of un-posted Facebook photos, Instagram's password exposure, and the issue where BBC found personal messages of thousands of users on sale.
Facebook witnessed major departures
In April, WhatsApp's co-founder Jan Koum followed his partner to leave Facebook while in September, both of Instagram's co-founders Kevin Systrom and Mike Krieger also departed from the social network.
Also, it launched a camera-equipped smart display
While battling serious data security concerns, Facebook even introduced Portal - a smart display with a wide-angled AI equipped camera for tracking people where they moved. The device is on sale, but it further raised concerns about its data collection practices. Also, the company introduced Messenger Kids for young children and Facebook Dating - a Tinder challenger, which is now in testing.
Clearly, Facebook has a lot to do from here
So, this was how Facebook's 2018 really went. It did decently well in some areas, but suffered a lot of setback in other segments (only major ones included), particularly in terms of privacy. We hope that moving into 2019, the social network learns from these mistakes and takes appropriate steps to avoid such problems. The chances of improvement are slim, though.