Facebook unveils its upcoming Clubhouse-style audio-based social media offering
Facebook unveils its upcoming Clubhouse-style audio-based social media offering
Written by
Chandraveer Mathur
Apr 20, 2021, 01:17 pm
3 min read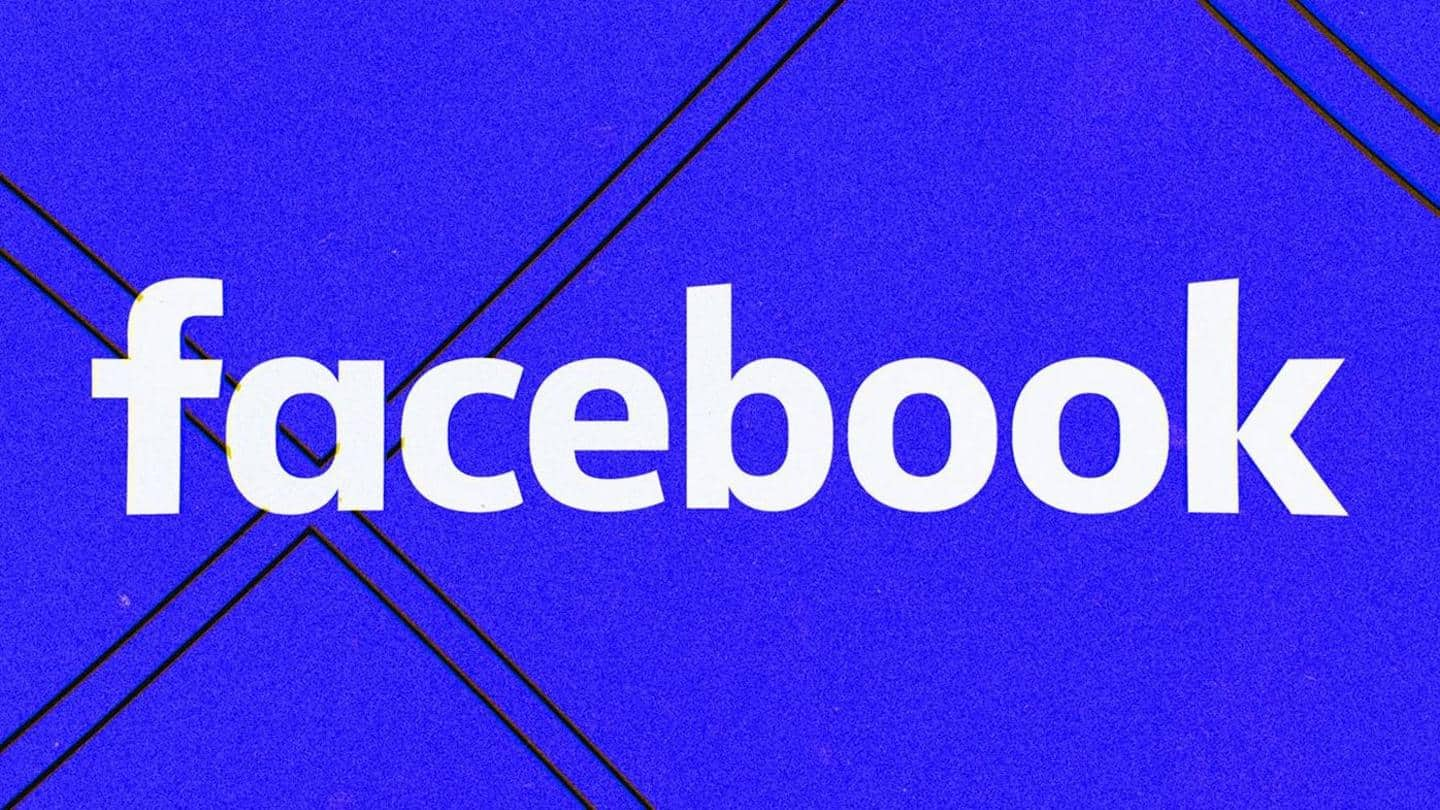 When Big Tech social media platforms such as Twitter and Spotify unveiled their Clubhouse clones, it was speculated that Facebook would also join in with a similar platform. Well, it finally did. On Monday, the company announced multiple products that emphasize voice-based interaction, just like Clubhouse. The products will be rolled-out over the coming few months starting with a small set of users.
To get you up to speed, Clubhouse is an audio-based social networking platform. However, there is a catch. The app is available only on iOS and you need to be invited to join by an existing Clubhouse user, just like a real-life yacht club. The exclusivity and promotion by famous people such as Elon Musk have been major contributors to the platform's success.
Live Audio Rooms will replicate Clubhouse, sans exclusivity
Now, Facebook will allow its Group users and eminent personalities alike to test the Live Audio Rooms feature before it comes to Messenger. Importantly, users will be able to record and share their conversations. The company said that eventually, people will be able to monetize access to Live Audio Rooms via one-time payments or subscriptions. Facebook said it will release the feature this summer.
Facebook announced Audio Creator Fund for initial boost, specifics unknown
Facebook intends to let people have conversations about any Facebook-approved topic, any time it allows. The company emphasized that audio-based conversations can be undertaken even while people do other routine activities. The social media giant also announced an Audio Creator Fund to "support emerging creators". Facebook said its platform will feature an independent audio creation tool that's like a "sound studio in your pocket".
Platform will add new feature-rich AI-powered voice recorder
Facebook said that it will leverage its advanced Artificial Intelligence (AI) tools to improve audio quality even if people record content at noisy places. The company touched upon how audio from Facebook's Sound Collection could be used as the background for one's audio. The audio recorder would also pack features allowing audio mixing, adding sound effects, voice effects, and filters, Facebook said.
Facebook ties up with Spotify to seamlessly integrate latter's content
The other big announcement from the social media giant detailed how it would partner with Spotify to bring the latter's player to Facebook, allowing users to access Spotify's music and podcasts without leaving Facebook. Talking of podcasts, Facebook unveiled Soundbites—a new social audio format. Speaking to The Verge, Facebook boss Mark Zuckerberg compared Soundbites to the audio equivalent of Instagram Reels.
Soundbites: Facebook's latest short-format audio equivalent of Instagram Reels
Zuckerberg said that Facebook thinks audio is also going to be "a first-class medium". Soundbites will reside within Facebook's News Feed. Users can create Soundbites by taking excerpts from podcasts and conversations in the aforementioned Live Audio Rooms or by recording audio using the new AI-powered recorder and editor. Facebook will release Audio Rooms and Podcasts in collaboration with eminent personalities sometime this summer.
Facebook's recent colossal data leak could impact initial interest
The Verge observes that although Facebook makes its version of popular content sharing platforms, it eventually neglects them. For example, long-form IGTV videos were sidelined in favor of Instagram Reels as the platform attempted to copy TikTok. So, Facebook's audio platforms could eventually die down, especially if people cite the company's appalling data-handling track record as a reason to steer clear of its offerings.