This adultery site already has 1.9 lakh registered users!
This adultery site already has 1.9 lakh registered users!
Sep 13, 2017, 02:05 am
2 min read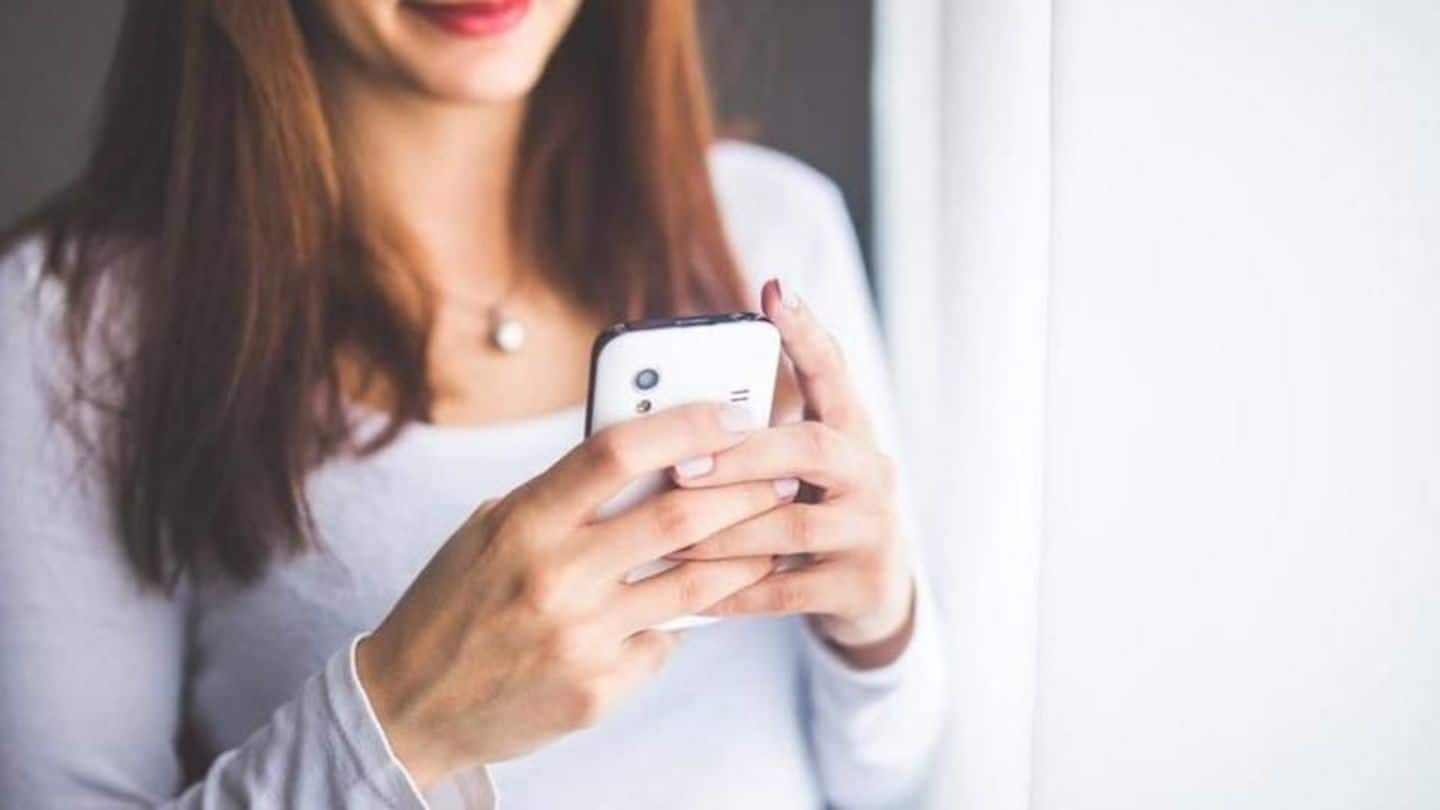 While India is a prime market for dating apps like Tinder and TrulyMadly, one would assume the desire for affairs is limited to teenagers and youths in a country that views marriage as a sacred institution. Apparently not. Since the launch of Gleeden, "the Number 1 dating site for married people", it has registered 1.9 lakh members in India. Know more about Gleeden here.
Gleeden, modeled on the famous Canadian venture Ashley Madison, is a French platform launched in 2009. Its tagline is: "The extra-marital dating made by women." As of 2017, it is available in six languages and over 159 countries. It offers its services to women for free. "Because Gleeden is run by women, we think that women shouldn't be paying," said Solène Paillet, communications head.
Surprisingly, it has fared impressively in India
Of over 36 lakh users worldwide, Gleeden claims to have 1.9 lakh members in India alone. 75% of these are men and most are in the age group of 34-49. Most members are based in Mumbai, Delhi and Bengaluru.
What makes India a curious case?
Apart from spicy food and Taj Mahal, one of the most common identifiers about India is its 'arranged marriage' culture: in 2013, NDTV found 74% of Indians preferred arranged marriages. Many similar studies quote drastically higher success rates for arranged marriages; after all, they are conducted after extensive analysis of compatibility factors, socio-economic and familial parameters. These go on to show India's preference for "traditions".
So what's contributing to the growth of an extramarital-affairs platform?
It might be surprising, but a 2014 Pew survey found 62% Indians had no issues with getting involved in extramarital affairs. Though divorce rates have increased recently, separation is still considered a taboo. Moreover, more women are becoming financially independent. Exploration of different lifestyles is also becoming more common. In fact, in India, Gleeden's initial growth was without any kind of marketing.
What's next for Gleeden in India?
Gleeden has provided additional features for secrecy, like the "panic button" to avoid being caught by a spouse. Women can rate male members that will help other females gauge reliability of men. Paillet says the idea is to overcome the taboo of open relationships, not to break marriages. Gleeden is now looking at advertising in India, a move that will only boost its userbase.