Following Apple, Google bans cryptocurrency mining apps on PlayStore
Last updated on
Jul 27, 2018, 07:29 pm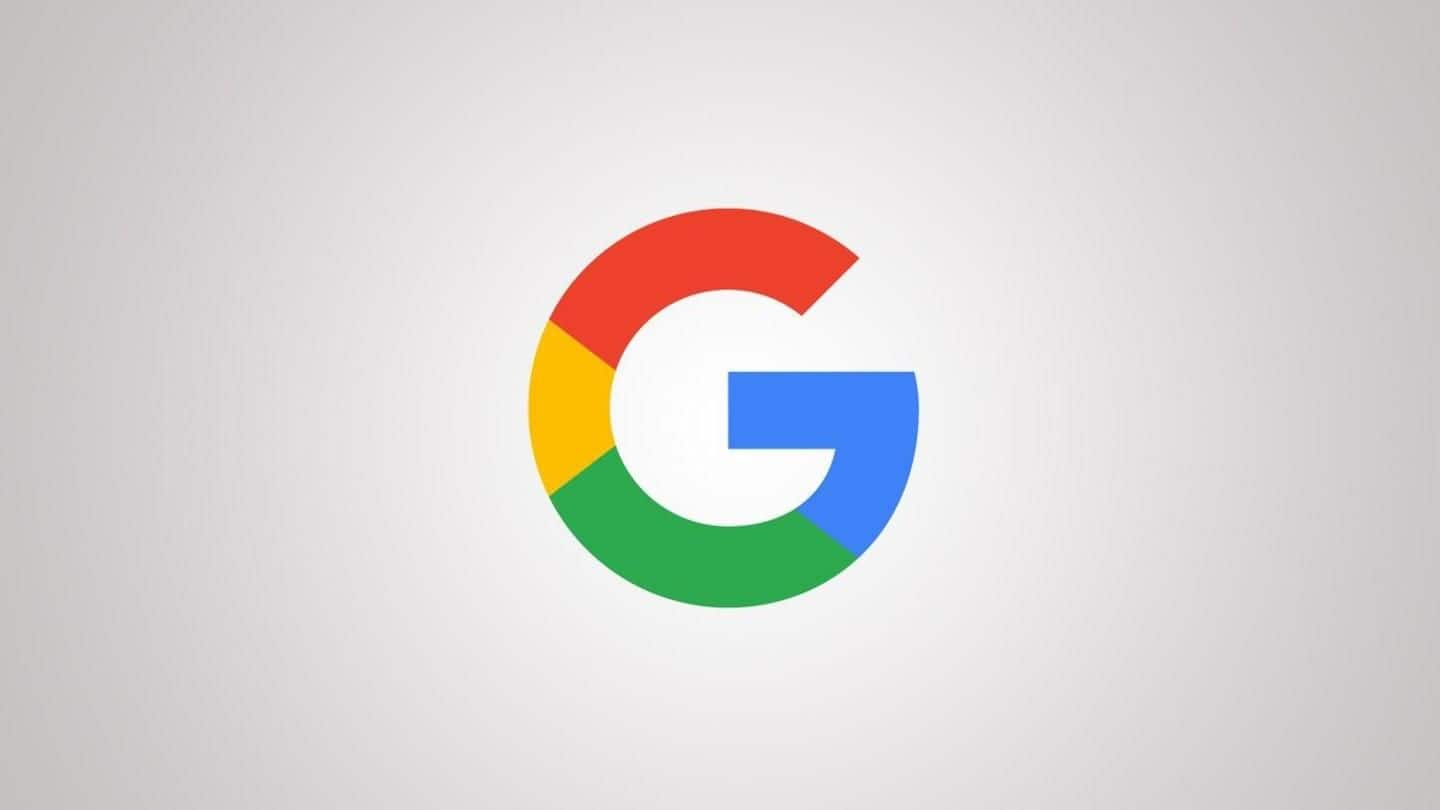 Following in the footsteps of Apple, Google has now banned all cryptocurrency mining apps on PlayStore. The move comes on the back of Google's decision to remove all extensions associated with cryptocurrency mining from its Chrome Web store, and is part of a larger global trend of taking a hardline stance on cryptocurrency mining activities. Here's more on it.
An excerpt from Google's updated PlayStore policy
"We don't allow apps that mine cryptocurrency on devices. We permit apps that remotely manage the mining of cryptocurrency," reads Google's updated PlayStore policy.
Google's decision to ban mining extensions on Chrome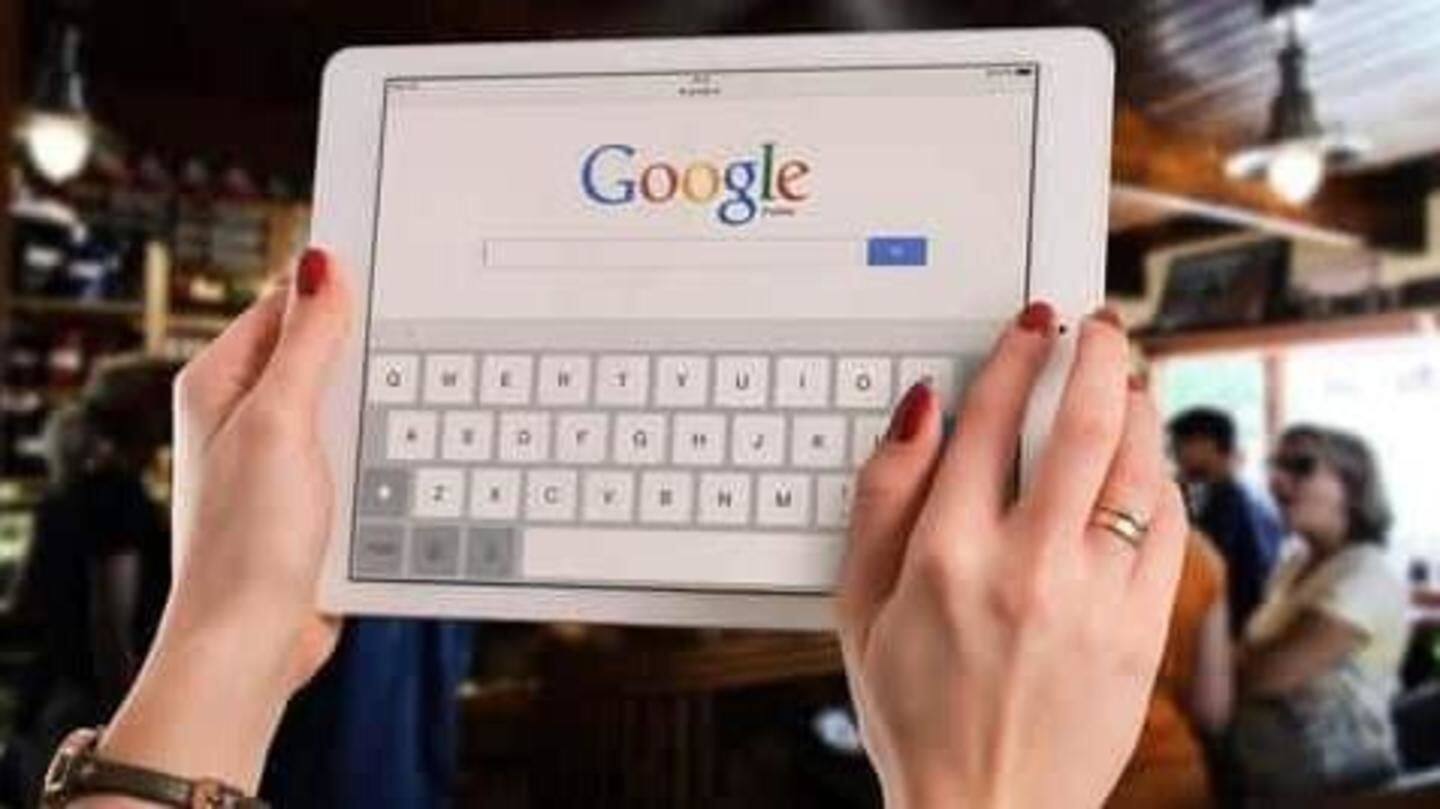 In April, Google reversed its initial stance of allowing cryptocurrency miners on the Chrome Web Store, and banned all extensions running mining scripts. It explained that it had earlier allowed mining extensions on the condition that they were designed specifically for mining, and explicitly stated so. However, Google said that 90% of extensions running mining scripts flouted these rules, thereby forcing its hand.
Apple took the anti-cryptocurrency mining initiative last month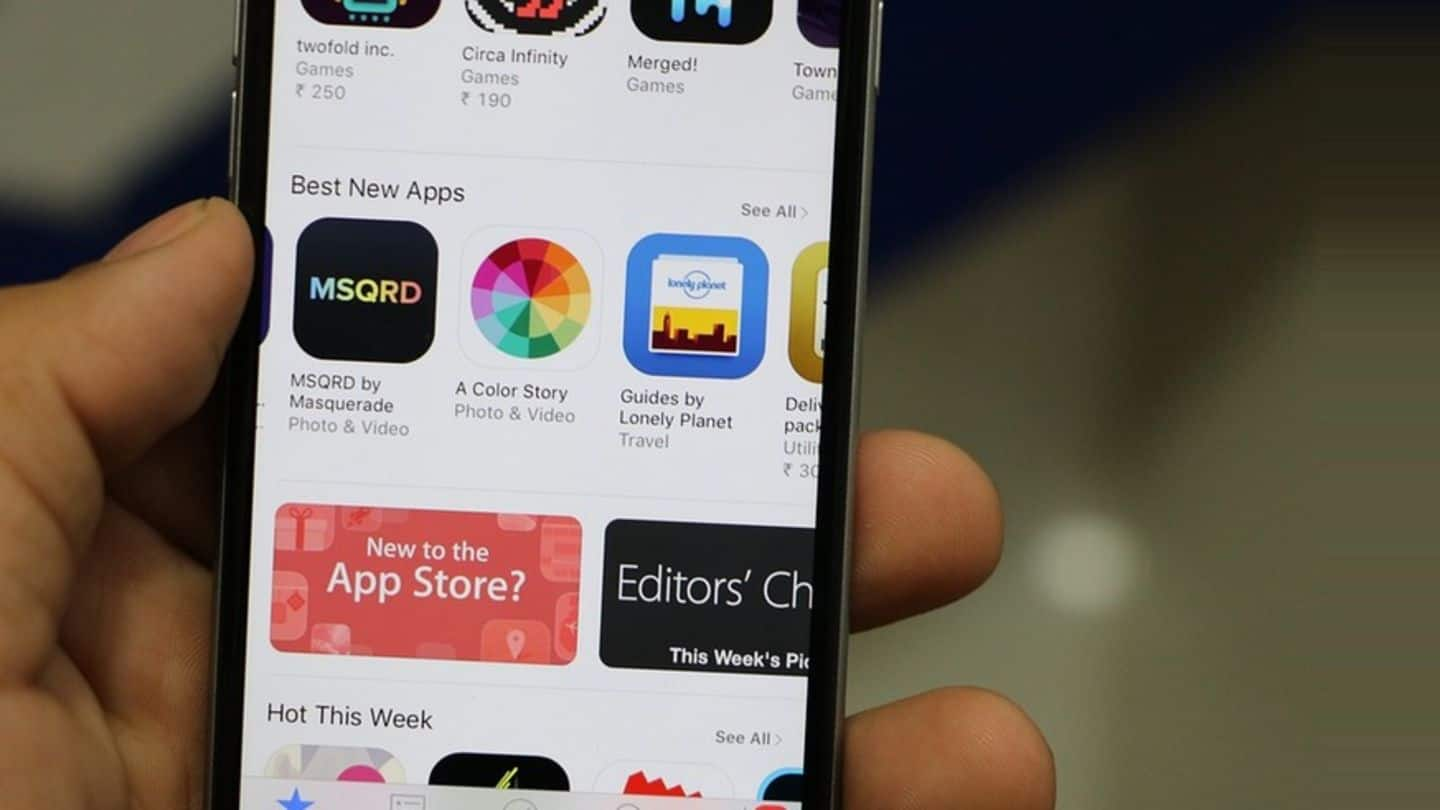 Incidentally, last month, Apple updated its App Store policy to remove all on-device cryptocurrency mining apps in a bid to protect its users from being exposed to hidden miners in applications. However, the tech giant allowed some other crypto apps, like those of official exchanges to remain on the App Store. Additionally, off-device, cloud-based cryptocurrency mining apps were also permitted to stay.
The crackdown is against an increasingly common practice called 'crypto-jacking'
Notably, the steps taken by Google and Apple come on the back of a proliferation of clandestine cryptocurrency miners that exploit users' computers to generate money for third-parties. Called 'crypto-jacking', the practice involves hiding mining scripts in seemingly innocuous apps/extensions like ad blockers. These scripts, without permission from users, exploit a device's computational resources for cryptocurrency mining. Such exploitation can even damage a system.
It's unclear how effective these bans will be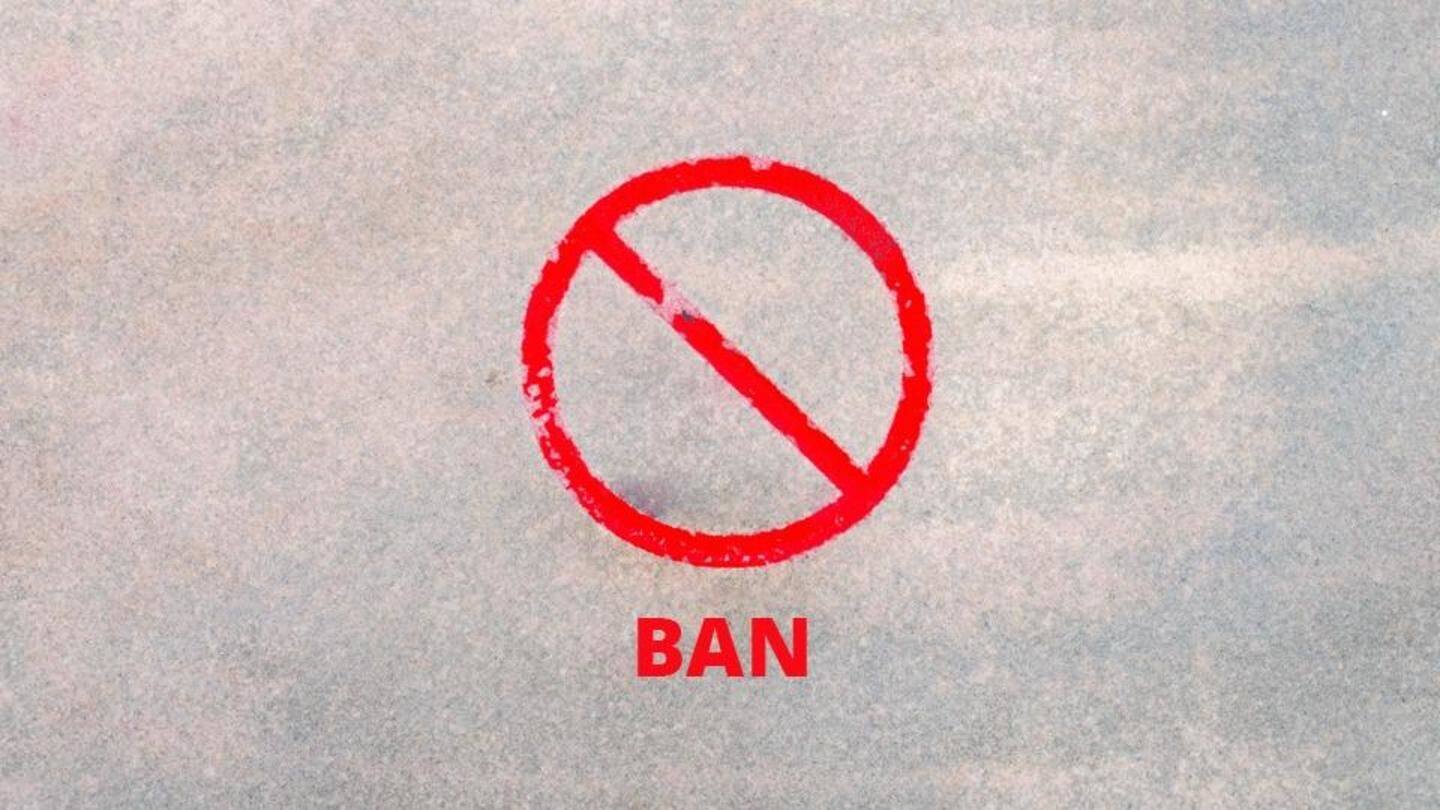 It's not immediately clear whether the blanket bans imposed by Apple and Google are actually effective in protecting a user's device from crypto-jacking. Additionally, it's unclear how long Google will take to enforce its no-cryptocurrency-miner policy on PlayStore. However, going by Google's experience with removing mining extensions from the Chrome Web Store, the process is expected to take a couple of months.