Apple just banned cryptocurrency mining on all its devices
Apple just banned cryptocurrency mining on all its devices
Jun 12, 2018, 09:32 pm
2 min read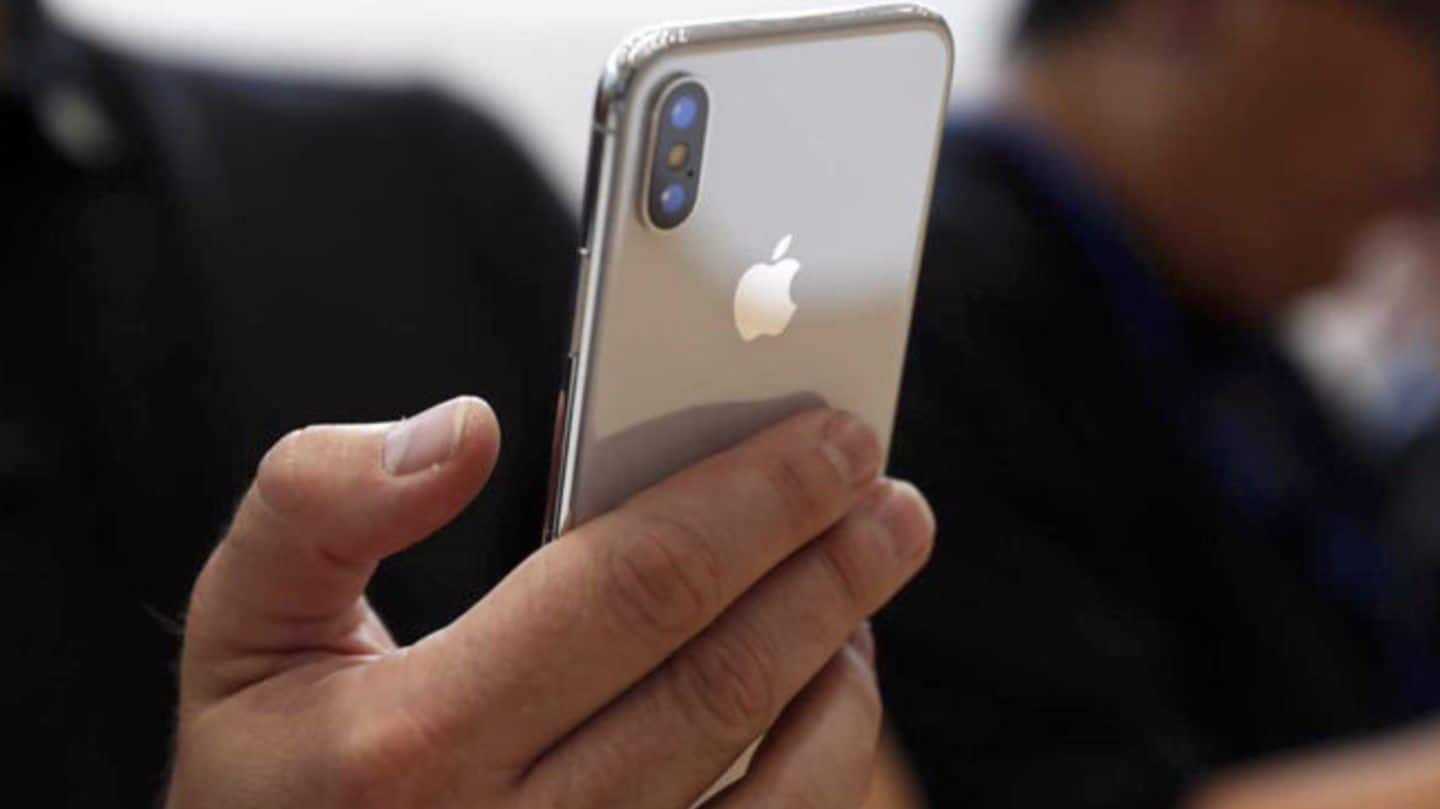 Days after tech-giant Google and Facebook banned cryptocurrency ads, Apple has also updated its App Store policy to restrict cryptocurrency mining on all its devices. "Apps may not mine for cryptocurrencies unless the processing is performed off device," Apple's App Store Review Guidelines said. The Cupertino-based company has introduced a new policy related to cryptocurrencies and it extends to all its platforms. Here's more.
Apple's crackdown on cryptocurrency mining apps began recently
In March, Apple removed Calendar 2 from the Mac App Store for using people's device to mine cryptocurrencies in exchange for premium features. Apple had previously never acted on such apps but removed Calendar 2 for violating a guideline related to 'apps draining device's battery'.
Banning cryptocurrency mining, but why only on-device mining?
Notably, Apple said that it will not block the mining apps that mine outside of the device, like cloud-based mining. Perhaps, the iPhone maker's new policy is partly, if not entirely, motivated by concerns that mining could drain the batteries of devices. The guidelines state that "Apps, including any third-party advertisements displayed within them, may not run unrelated background processes, such as cryptocurrency mining."
For cryptocurrency wallets, it said, "Apps may facilitate virtual currency storage, provided they are offered by developers enrolled as an organization." And, for cryptocurrency exchanges, it mentioned, "Apps may facilitate transactions or transmissions of cryptocurrency on an approved exchange, provided they are offered by the exchange itself."
Apple guidelines said that apps "facilitating Initial Coin Offerings (ICOs), cryptocurrency futures trading, and other crypto-securities or quasi-securities trading" must be lawful and come from approved institutions such as banks and security firms. Moreover, the updated guidelines also state that cryptocurrency "apps may not offer currency for completing tasks, such as downloading other apps, encouraging other users to download, posting to social networks, etc."