Google developing Netflix-like service for video games
Google developing Netflix-like service for video games
Written by
Bhavika Bhuwalka
Feb 08, 2018, 07:26 pm
2 min read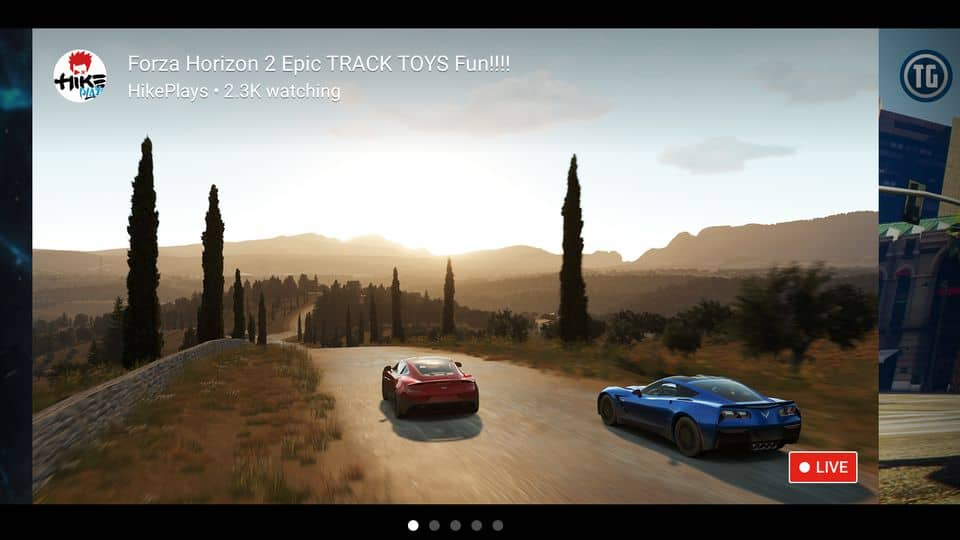 According to media reports, Google is developing a subscription-based video game streaming service that will allow users to play video games online without the need for a dedicated gaming console. Under this, users would be able to access a collection of games which would be run on a remote device and streamed over the internet. Google has codenamed the service 'Yeti'.
The service can eliminate the need for gaming consoles
The game streaming service can eliminate the need for high-end gaming computers or expensive video game hardware like the PlayStation because users would not have to download software to a hard drive. Instead, the games will be processed on the cloud and streamed from a Google server. Yeti's direct competition would be streaming service PlayStation Now, which charges a $19.95 monthly subscription fee.
Google should ensure smooth video game streaming without any lag
The service will be delivered either over one of Google's Chromecast devices or through a new yet-to-be-developed gaming console. However, it is to be seen how the company overcomes the challenge of streaming every video frame and every button press over the internet without any lag. Notably, online streaming can hugely strain your internet service and provider infrastructure.
It's high time Google streamlines its gaming strategy
With Android and Chromecast, Google owns two massively popular, low-cost, and accessible gaming platforms. It also has YouTube, which is used for both pre-recorded gaming videos and live video game streaming. But even so, the company has never quite been able to seriously compete with gaming industry giants like Microsoft, Sony, and Nintendo.
Google hires gaming industry veteran Phil Harrison
Google, which is reportedly targeting a 2019 release for Yeti, has recently hired gaming industry veteran Phil Harrison who has spent over 15 years at PlayStation and Xbox. Notably, the gaming industry generates an annual global revenue of over $100 billion.