Coronavirus outbreak: Google enables 'SOS alert' to keep public informed
Coronavirus outbreak: Google enables 'SOS alert' to keep public informed
Written by
Shubham Sharma
Feb 01, 2020, 04:19 pm
2 min read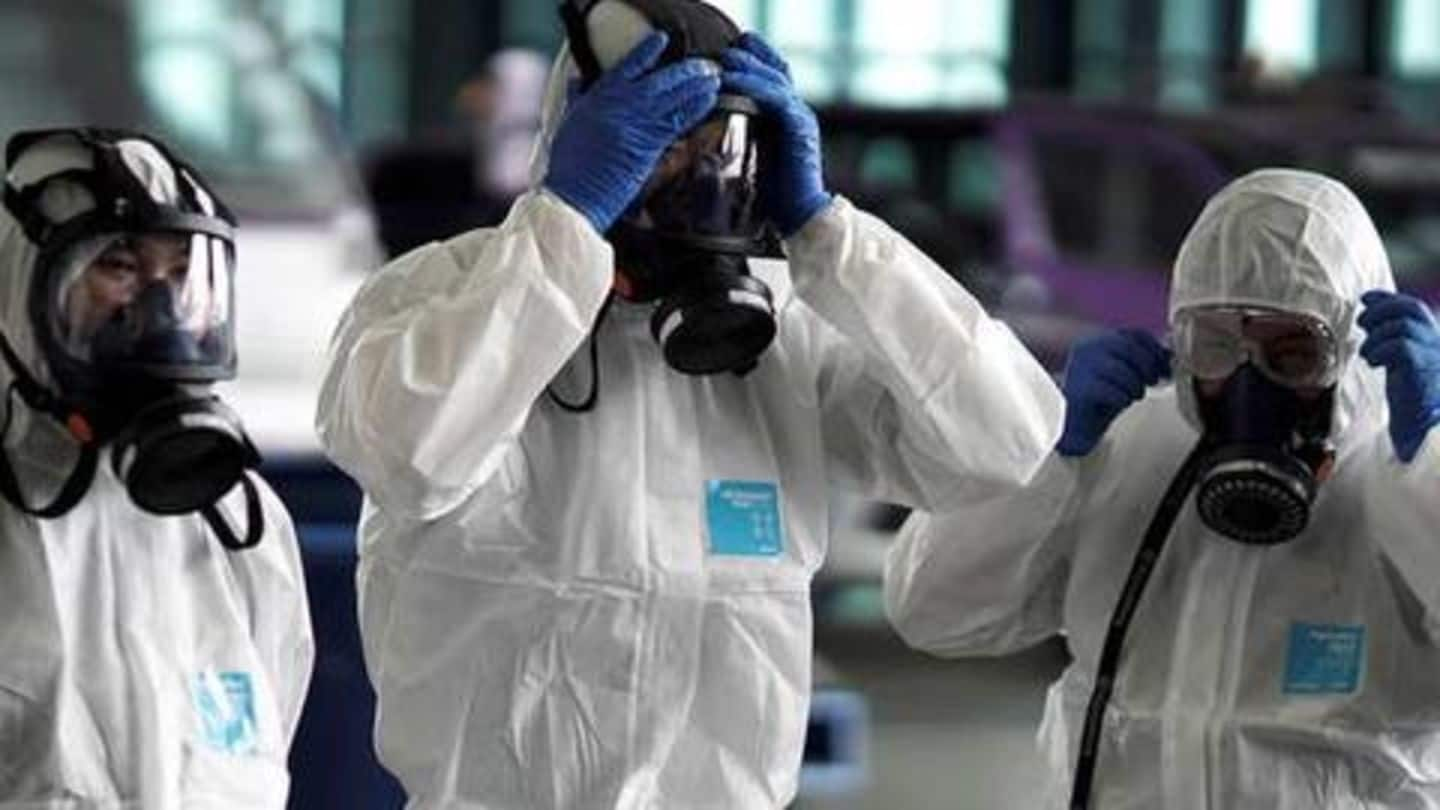 With nearly 9,800 confirmed cases and 213 deaths, the outbreak of coronavirus is now a 'global health emergency.' The infectious, never-seen-before virus has raised major alarms around the globe, which is why Google has now launched an SOS alert for it - providing all the necessary information about coronavirus right in Search. Here's all you need to know about it.
Google-WHO providing useful information, safety tips
The internet giant has partnered with the World Health Organization (WHO) to provide all the necessary information about coronavirus in the search itself. This means when you would search for 'coronavirus' on Google, a curated page will appear, providing direct access to resources for the virus from WHO, including safety tips, latest news, and Twitter updates from the organization.
Google typically uses SOS alerts during floods, disasters
The SOS alert, which has also gone live in India, can be checked on smartphones and PCs right away. Notably, this isn't the first time the company has issued an SOS alert. The company has long been using this feature to keep public informed during major public emergencies like floods, earthquakes, floods, fires, and hurricanes. The information shown is curated manually by Google's teams.
Beyond that, Google has also announced grant for relief efforts
Along with enabling the SOS alert, Google has announced a grant worth $250,000 to help with the relief efforts going on for coronavirus, and has also invited employees working with the company to donate. The total donation, which is currently estimated to be around $800,000, will go from Google.org (the charitable arm of the company), and Google's employees to the Chinese Red Cross.
Here's what Google tweeted
To help support relief efforts, @Googleorg issued a $250,000 direct grant to the Chinese Red Cross. Additionally we launched an internal campaign inviting Googlers to donate. So far, https://t.co/ldmgae16C7 and Googlers have raised over $800K USD (3.5M rmb).

— Google Communications (@Google_Comms) January 30, 2020
So far, one confirmed case in India
As of now, only one coronavirus case has been confirmed in India, although patients are being tested for it. You can use Google's resources and even track the spread of the virus on a map available online. It fetches data from the WHO and Centers for Disease Control and is frequently updated to keep people informed.