Google Play Holiday Sale: Huge discounts on movies, books, comics
Google Play Holiday Sale: Huge discounts on movies, books, comics
Written by
Shubham Sharma
Dec 26, 2018, 12:05 am
2 min read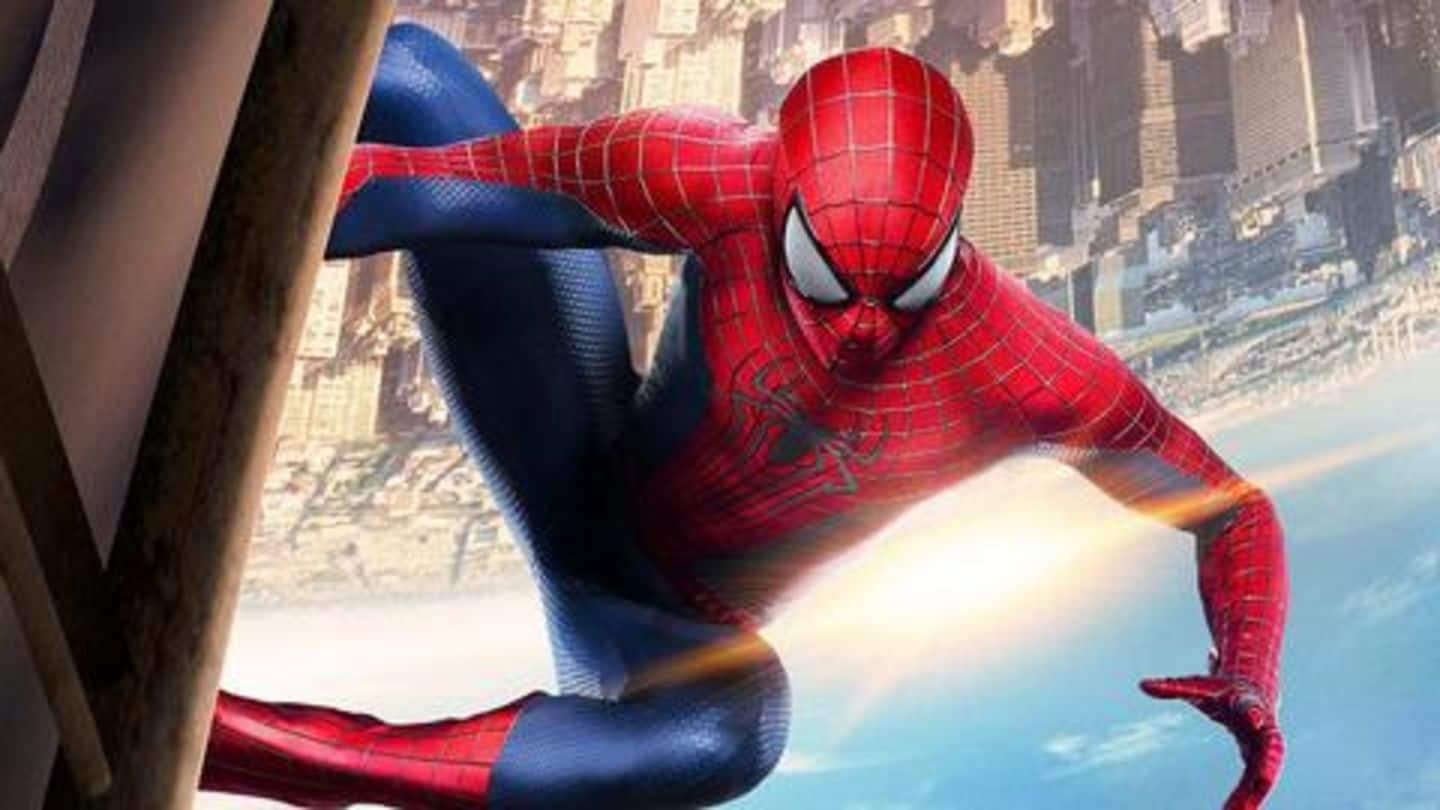 The holiday season is on, and Google is giving an opportunity to make the most of it. As part of its Play Store Holiday sale, the search giant is offering huge discounts across categories ranging from movies to eBooks and audiobooks. The offers are available till January 2 and you can rent blockbuster movies or buy them at incredible prices. Here are the details.
Offers on movie rentals, purchases
As part of the sale, popular movie rentals would start at Rs. 30. This includes some pretty popular titles like Spider-Man: Homecoming and The Equalizer at Rs. 30 each, Jumanji: Welcome to the Jungle at Rs. 40, and Hotel Transylvania 3: A Monster Vacation at Rs. 45. For direct purchases, several movies are available at a discount of up to 50%.
Notable movies available for purchase
Notable discounted movies include first two Hotel Transylvania and all Spider-Man movie titles at Rs. 165 each and Everest, Lucy, The Theory of Everything, and Snow White and the Huntsman at Rs. 210 each.
For eBooks, Google is giving away a minimum discount of 50% on various eBook titles. Karan Johar's An Unsuitable Boy, Jay Asher's Thirteen Reasons Why, and Khaled Hosseini's A Thousand Splendid Suns are available at Rs. 99 each. Meanwhile, The Fault in Our Stars by John Green is available at Rs. 140 and The Theory of Everything by Stephen Hawking is available at Rs. 68.
Popular comics on discount
Notably, you can also buy some very popular comics in the ongoing sale. This includes Spider-man: Anti-Venom and Deadpool Kills the Marvel Universe at Rs. 136 each, the Invincible Iron Man at Rs. 205, and Wolverine: Old Man Logan at Rs. 342.11.
Deals on audiobook titles
Just like eBooks, several audiobook titles are also available at a minimum discount of 50%. That said, you can also buy various popular titles at exciting prices like Elon Musk by Ashlee Vance at Rs. 512, A Brief History of Time by Stephen Hawking at Rs. 430, The Jungle Book at Rs. 527, and Zero to One by Blake Master at Rs. 387.