Google's 'Inbox', Google+ shutting down in two weeks
Google's 'Inbox', Google+ shutting down in two weeks
Mar 20, 2019, 05:05 pm
2 min read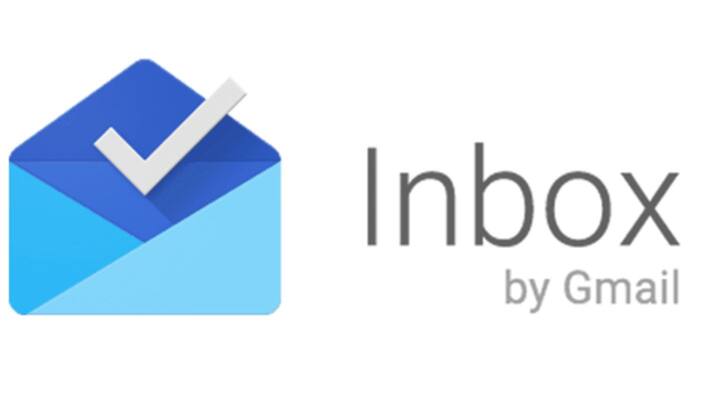 If you've been using Google's fancy 'Inbox' email app, now is the time to switch back to the standard version of Gmail. The search giant has started reminding Inbox users about the imminent shutdown of the platform in two weeks - on April 2. It will also shutter its doomed social media service, Google+, just around the same time. Here are the details.
Inbox and its utility-focused features
Last year in September, Google confirmed the plan to kill Inbox, which was introduced in 2014 to be the future of Gmail. The platform had some interesting AI-powered capabilities, including Smart Replies, nudges and the ability to snooze messages. Plus, it also offered a more organized way to arrange emails, thanks to advanced filtering and 'bundles' to sort messages of the same kind.
However, Google wanted to focus solely on Gmail
Despite raking a positive response and over 10 million downloads, Google decided to pull the plug on Inbox. The company didn't give the exact reason behind the decision but claimed that it wants to take a more focused approach solely towards Gmail. Just recently, it redesigned the interface of Gmail app with Inbox's signature Smart Replies and Snooze features.
Now, it's pushing the transition to Gmail
As the shutdown date nears, Google has started alerting existing users of Inbox about the imminent shutdown. "This app will be going away in 15 days," its notification reads. "You can find your favorite inbox features in the Gmail app. Your messages are already waiting for you." Even the Inbox website has a goodbye message and invited users to switch to Gmail.
Here is what Inbox's website reads
"We are saying goodbye to Inbox at the end of March 2019. While we were here, we found a new way to email with ideas like snooze, nudges, Smart Reply and more," the website message reads, noting that these features have landed on Gmail now.
Google+ is also being shuttered on April 2
Along with Inbox, Google will also shutter its doomed social media service Google+ just around the same time. The service, which was pegged as Facebook's competition, never really took off and was recently marred by API bugs that leaked information of millions. Following these leaks, Google expedited the shutdown process for the consumer version of the service to April 2.