Google to release Snapchat-like feature soon!
Google to release Snapchat-like feature soon!
Written by
Shiladitya Ray
Aug 06, 2017, 05:41 pm
2 min read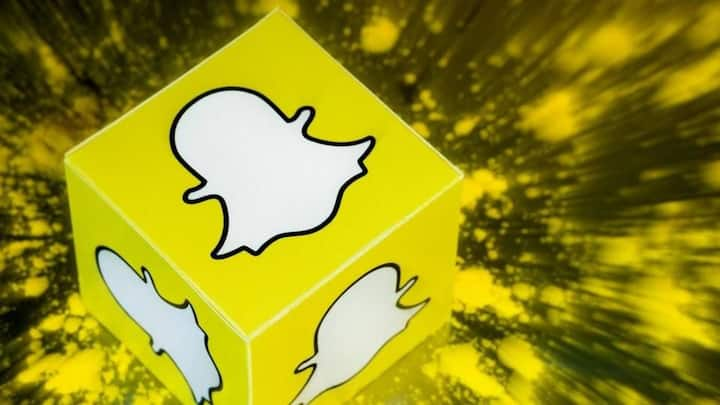 As Snapchat's popularity keeps soaring, other tech giants are trying to emulate its success. With Facebook-owned Instagram having already 'copied' some of Snapchat's features, reportedly Google is lining up a feature like Snapchat's 'Discover' which would enable news partners and other publishers to distribute visual media content across smartphones. Google declined to shed any light on the issue.
Google's comment on the issue
"We don't have anything to announce at the moment but look forward to sharing more soon," said a Google representative to tech website CNET.
What will Google's new feature offer?
According to The Wall Street Journal, Google's technology is reportedly aiming to directly compete with Snapchat's 'Discover' feature which was launched in 2015. Google's new launch would allow news publishers to build a news service which would feature a mini-magazine of slides that users could browse through one by one by swiping on their smartphones.
Google's repeated attempts to acquire Snapchat
Google had previously made two attempts to acquire Snapchat, both of which had been turned down by Snapchat CEO Evan Spiegel. The first effort was a deal of $4 billion which Google offered to Snapchat in 2013. The second one was in 2016 when Google reportedly offered Snapchat a whopping $30 billion, but was again turned down.