Hangouts Meet is now called 'Google Meet'
Hangouts Meet is now called 'Google Meet'
Written by
Shubham Sharma
Apr 10, 2020, 12:52 am
2 min read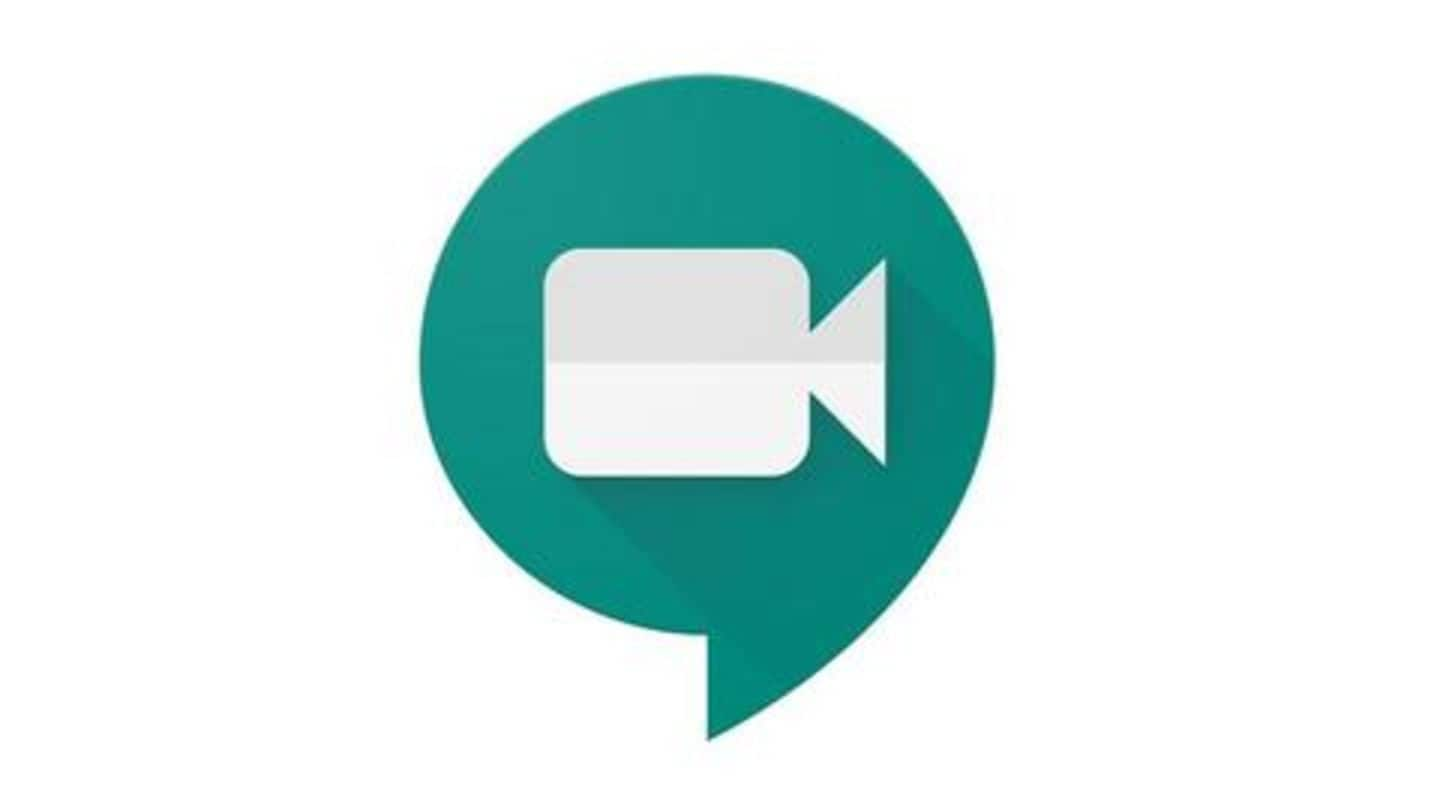 Google's Hangouts Meet, the service that goes against Zoom in the video-conferencing arena, has been given a new title - Google Meet. The name wasn't officially announced but was referred several times in a recent blog post, following which media outlets reached out and a company spokesperson confirmed the rebranding. However, the reason behind the name change remains elusive.
Blog post highlighting advantages of 'Google Meet'
A few hours ago, Google's Directors of Product Management, Karthik Lakshminarayanan and Smita Hashim, shared a blog post making the name 'Google Meet' apparent. The post discussed Hangouts Meet and the privacy measures it adopts to keep calls from being hijacked but used the new name all over. Similarly, several Hangouts Meet support pages were also found to be updated with the new title.
Later, Google confirmed the rebranding
Following widespread speculation, a spokesperson from the company issued a statement, telling The Verge that the name of the service has been officially changed to Google Meet. They further added that Meet will continue to be an independent part of G Suite, the paid package of products - from Gmail to Hangouts Chat to Drive - it offers for businesses.
Change yet to take effect
While the company confirmed the rebranding to Google Meet, it's still in the process of making it visible across the web. The official app of the service still has the old name, while the G Suite website also touts the service as Hangouts Meet. The new title should start appearing in the next few weeks, especially considering that everyone now knows about the change.
Google Meet continues to grow progressively
The decision to rename Hangouts Meet to Google Meet comes as the service continues to grow in light of the COVID-19 crisis and resulting lockdowns. Google says that the service is raking in over 2 million new users every day and its usage is approximately 25 times more than what was recorded a few months ago in January.