SpaceX Competition? Tucson-based start-up to make cheaper rockets
SpaceX Competition? Tucson-based start-up to make cheaper rockets
Written by
Shikha Chaudhry
Jul 01, 2017, 05:50 am
3 min read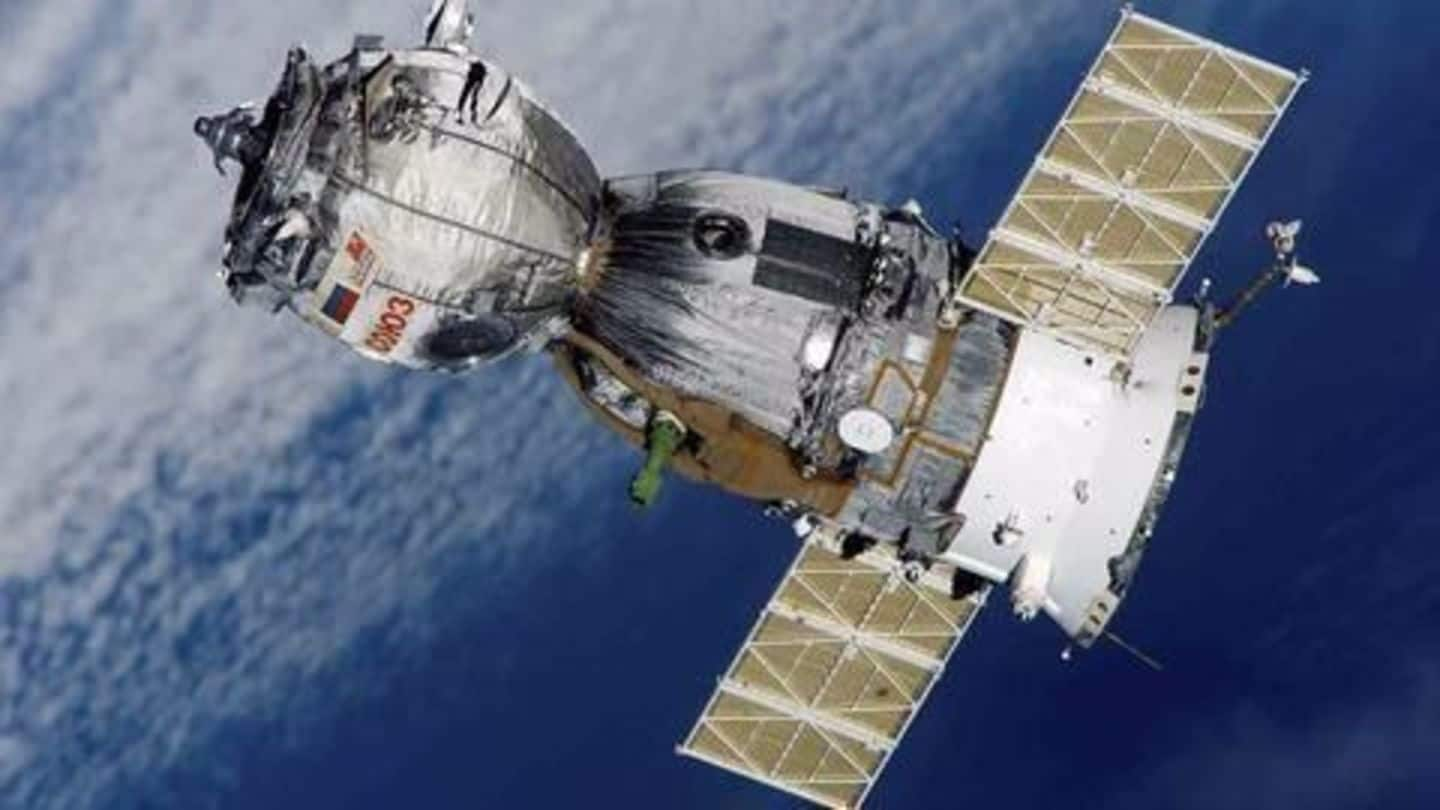 Making small, cheaper rockets has always been a priority for the players of the competitive space launch market. ISRO and SpaceX are the two space organizations known to make such economical rockets. But now, Tucson-based Vector Space Systems is ready to disrupt the market by making a rocket at $1.5 million that can launch small satellites into space. Know more!
Vector co-founded by industry veterans from SpaceX
Before starting SpaceX, Elon Musk held meetings with space industry experts to know what a new-age rocket company requires. They advised and urged him to build small, cheap rockets to bring the cost of launching satellites from $100mn to $5mn. Two of these experts, Jim Cantrell and John Garvey, who helped lift SpaceX off ground, now launched rocket start-up Vector Space Systems.
Cantrell and Garvey have radical plans
Cantrell has been in the aerospace world for decades, helping firms for launches and assessing newcomers' business plans. Garvey is a former engineer at McDonnell Douglas. Vector aims to build a $1.5mn rocket for launching small satellites and conduct 100 such launches in a year. To realize its dreams, Vector raised $21mn from Sequoia Capital, Shasta Ventures, and Lightspeed Venture Partners.
Vector's rockets yet to reach orbit
Emerging as the low-cost rocket provider, SpaceX has changed the economics of the industry through its modern electronics, reusable rockets, and breakthroughs in material science. Vector has a lot to do in order to challenge SpaceX. It started making rockets much smaller than SpaceX's Falcon 9 in a Tucson factory. It began operations 18 months ago and started testing rockets in Mojave Desert.
Vector's first spacecraft called 'Vector-R'
Vector-R, the start-up's first spacecraft, is 42 feet tall and can carry 132 pounds compared to Falcon 9, which is 229.6 feet high and can carry 50,265 pounds. Vector-R cannot cater to the needs of the launch market, which sends up satellites weighing thousands of pounds. It can carry eight small satellites; Cantrell said another yet-to-be-built rocket Vector-H could carry 30 small satellites.
Will small rockets emerge successful?
Rob Coneybeer, Shasta Ventures MD, said: "The lower end of the market will be more important than most people realize. Moore's Law is allowing you to make more capable things smaller and smaller, and I think the low-end rockets will hit the sweet spot."
Performance of new rocket-launch companies
Vector entered a crowded industry, where several rocket companies have appeared to ferry small satellites. The most successful one is the US's Rocket Lab, whose rockets carry more weight than Vector's at $5mn per launch. Top industry performers like SpaceX conduct about one launch in a month, but Rocket Lab and Vector say the number could go up to 400-500 in a year.
Launch date is critical for young companies
Rocket Lab has its private spaceport while Vector would fly from government-run launch sites in Alaska, Florida and Georgia. Cantrell said, "We will be able to launch in three to four hours from standing the rocket up, to fueling it, to gone."