Safari bug lets anyone create fake news headlines: Here's how
Last updated on
Feb 23, 2019, 04:11 pm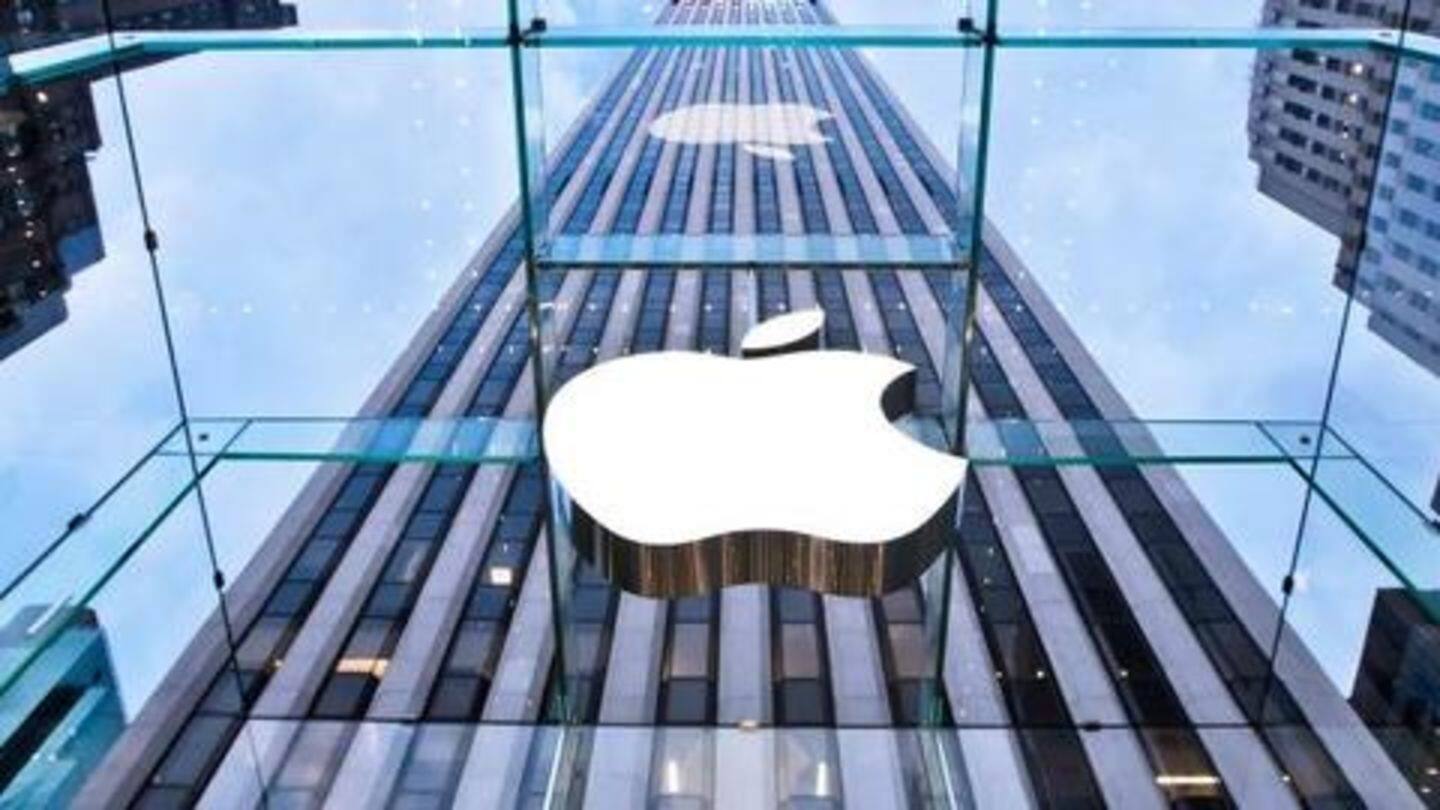 A month ago, we reported a vulnerability in Google search that allowed users to spoof results and spread misinformation. Now, a similar bug has been detected in Apple's Safari browser, one that generates fake news headlines. Evidently, it is a major issue that can allow anyone to create fake, sensational headlines capable of fooling you or your friends. Here are the details.
Safari's handy feature plagued by bug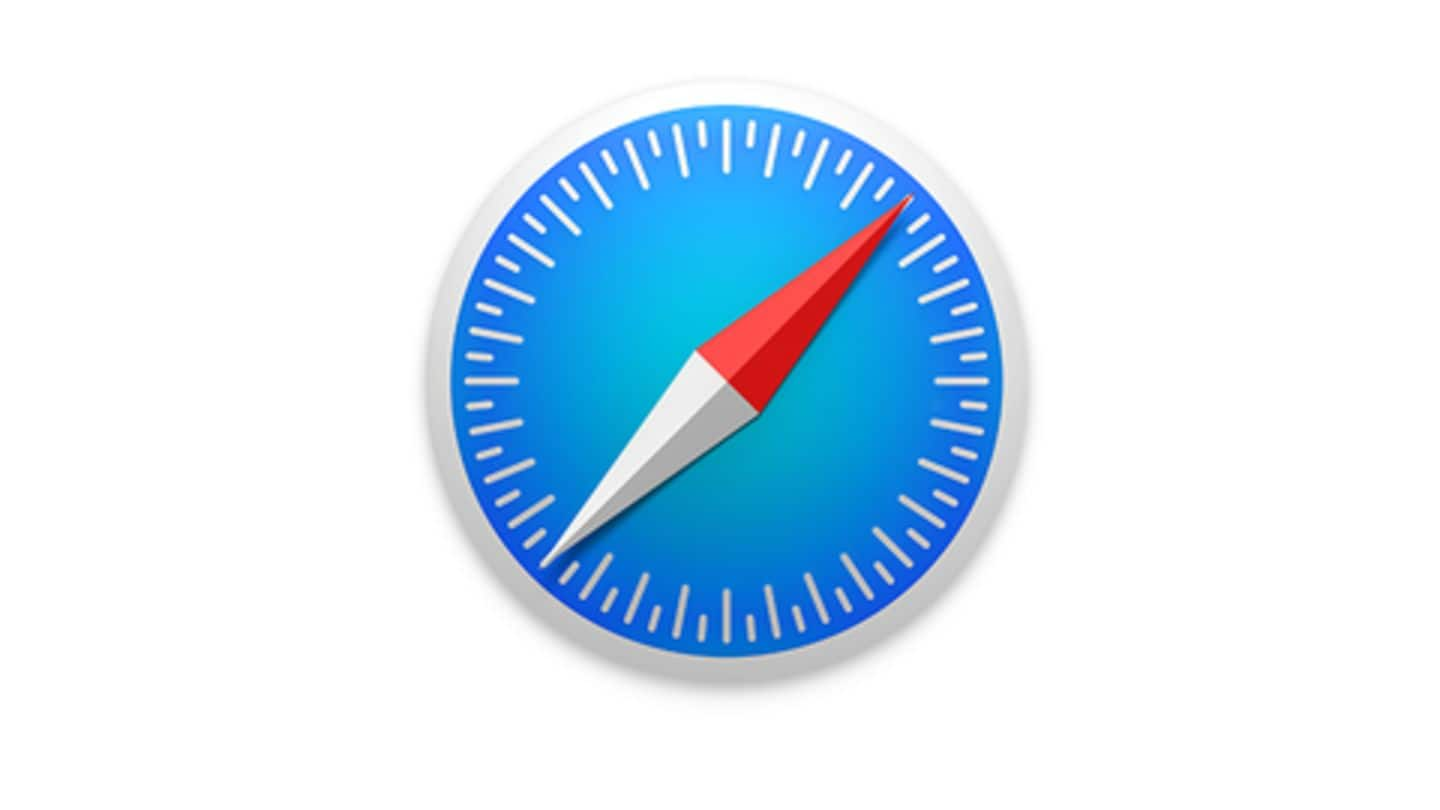 Safari browser has long been offering a feature that lets any iPhone/iPad user share the link to a website's article by including a specific excerpt from it. The feature has been designed to help users highlight a specific aspect of a story while sharing it with contact. However, the same option also carries the bug that lets one generate fake headlines, MacRumors reported.
How this bug is triggered
Any iPhone/iPad user can exploit the bug in question by heading over to a website with a search box and entering a fake headline in it. After this, all they have to do is to turn the browser into landscape mode, select the entered text, and hit the share button next to the address bar to share the fake headline via Apple's Messages.
Bug only works on Apple Messages
It is important to note that the bug only works when the message is sent via Apple's Messages. Other messaging platforms, including WhatsApp and Facebook Messenger, won't share the fake headline.
Recipients will get the fake headline with original story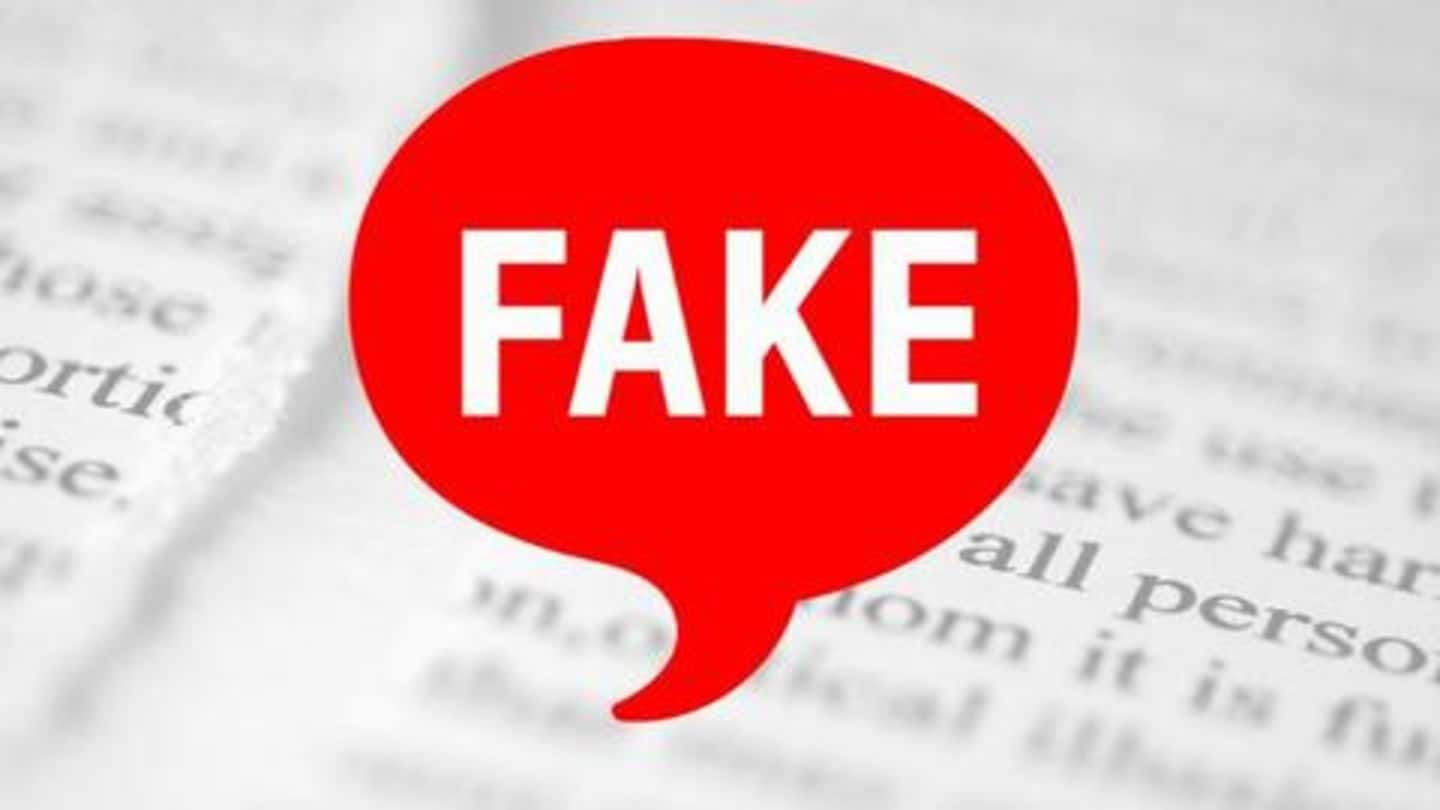 Once the message is sent, recipients will get a link highlighting the fake headline and the website's original logo. However, do note that as soon as they click on it, the link will redirect to the original story. This can be good enough to spread fake news and fool users (especially those who only look at headlines) into believing something that has not happened.
This bug can also be used to fool you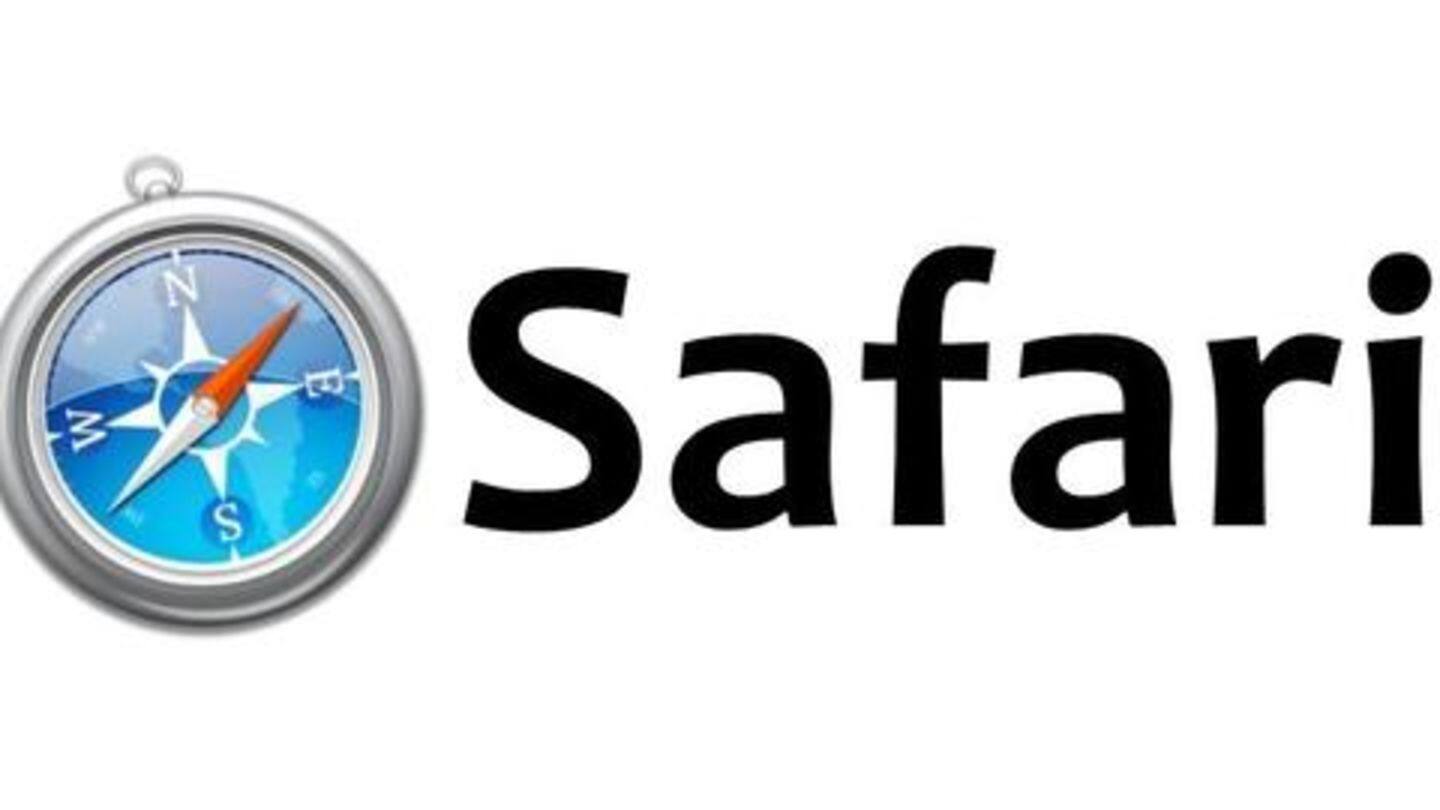 Along with the risk of fake news, this vulnerability can even be used to trick you. Friends can play weird pranks using fake stories, while bad actors can share links to fake websites by hiding them as a legit web page. You'd consider that the page is clean, but in reality, it may download malware on your PC, compromising your personal and financial information.