Want to blur background during Skype calls? Try this trick
Want to blur background during Skype calls? Try this trick
Written by
Shubham Sharma
Feb 09, 2019, 10:51 am
2 min read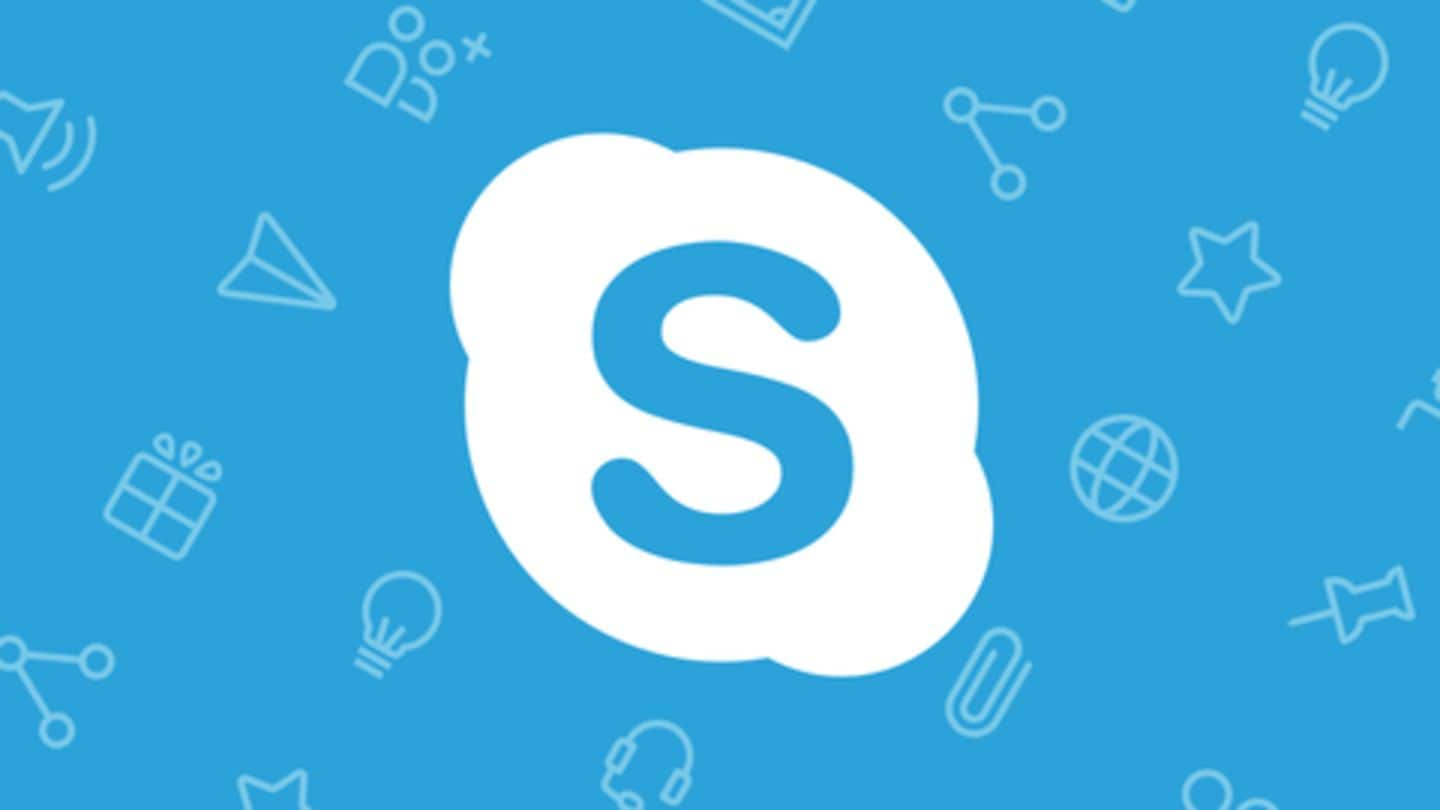 After a long wait, Skype for desktop is getting background blur capabilities. The feature, as the name suggests, automatically blurs out the background when you are engaged in a video call on the service. This means no more rushing to clean up stuff before getting in touch with a colleague from work or a professor from college. Here's how you can use this feature.
Background blur for a range of situations
Once you enable this feature, Skype will blur all the stuff lying behind, giving an opportunity to attend a call from any place, be it home or cyber-cafe. Also, the option will fade out all other interruptions that may disturb your calls, like kids playing around or even pets. Microsoft first introduced this option in its Teams app and then passed it onto Skype.
How to enable background blur?
To enable background for your next Skype call, head over to the video camera button at the bottom of the call screen. Once you hover over this option, Skype will show a 'Blur my background' toggle to enable background blurring capabilities. Notably, you can also hit the gear icon on the top right corner and access the toggle option from 'Audio & Video Settings'.
How Microsoft blurs background during calls
Microsoft uses artificial intelligence to detect and blur out your body; it claims it can detect hands, arms, and hair to ensure incorrect subjects aren't blurred out. But, do note that the company doesn't guarantee the feature will always work. So, at times, you may see cases where background elements might show up in your call.
Update Skype to use this feature
To start using this feature, update the Skype app for desktop. Meanwhile, Microsoft has not said when the feature would be available for those using the video calling service on the web or on mobile.