Here's how to disable annoying tab hover cards in Chrome
Last updated on
Nov 07, 2019, 04:24 pm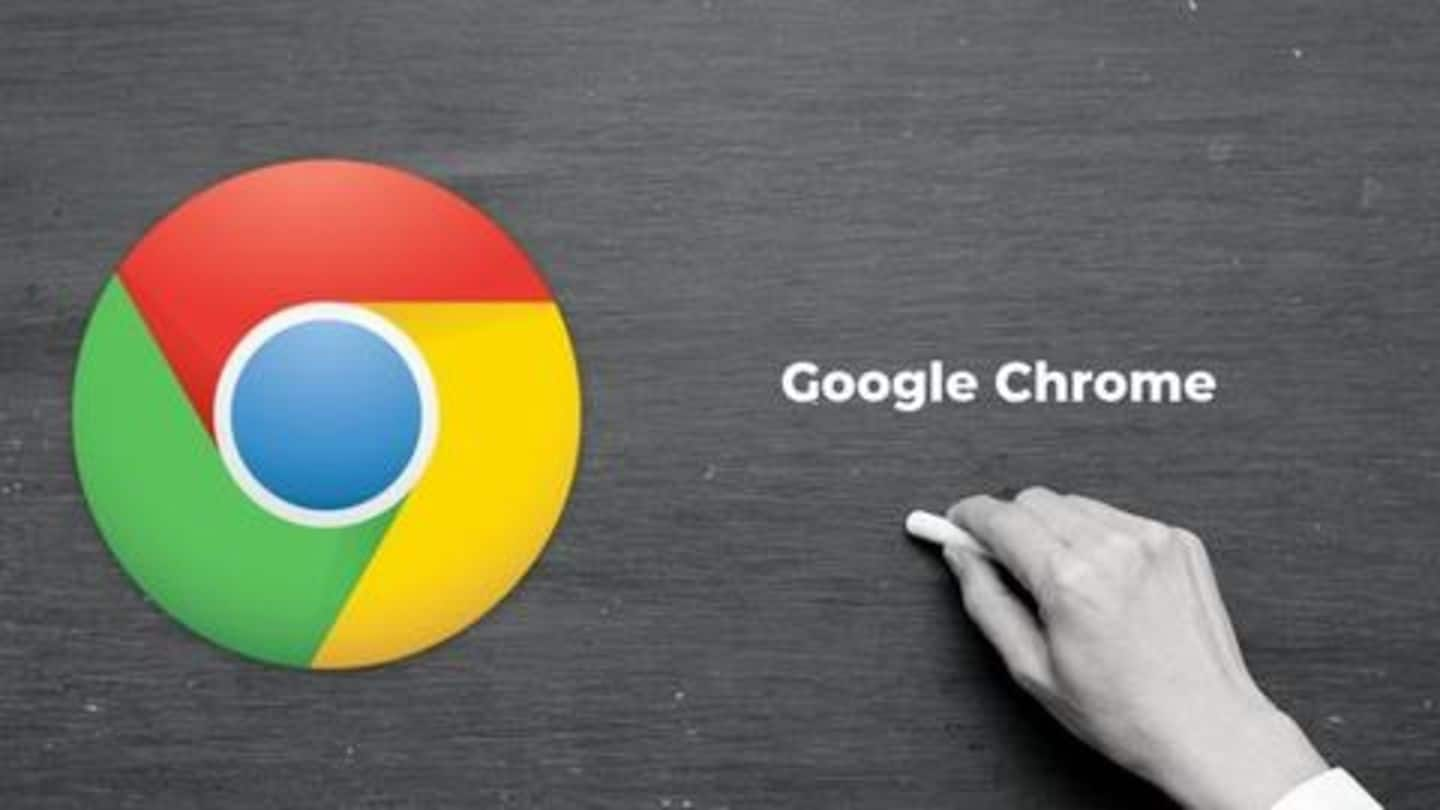 Just recently, Google released Chrome 78, the latest version of its desktop browser.
The update offers a number of improvements/fixes, but one particular change has disrupted the experience of many users - intrusive new tab hover cards.
They are extremely annoying (and frankly, pretty useless) but worry not, we have a way to get rid of them.
Let's take a look.
What are these tab hover cards?
If Chrome is your daily driver (like mine), you may know how the browser employs a subtle bar with a white/black background to display full-length web page titles.
It appears whenever you hover over an open tab, but the thing is, with the release of Chrome 78, this bar has been replaced with a more prominent and readable material design card.
Now, this has disrupted the user experience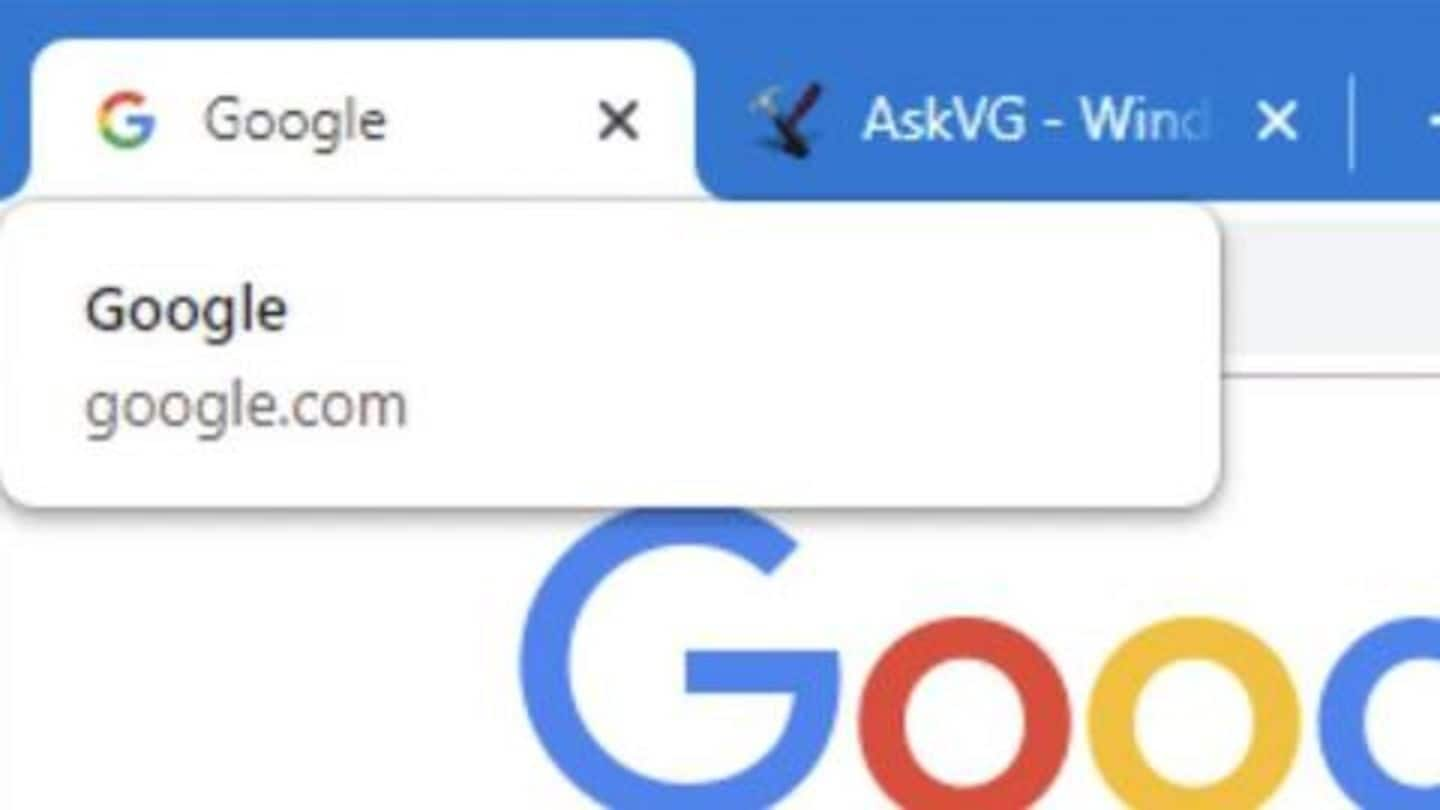 The material card, with a white background, pops at the bottom of a tab as and when you take the mouse pointer over it.
However, due to the big size of this thing, many users find it annoying, especially those who just hover for switching to another tab.
Notably, many people even took to Twitter to express how dissatisfied they were from the feature.
Here's a tweet from one disappointed Chrome user
However, you can disable these cards manually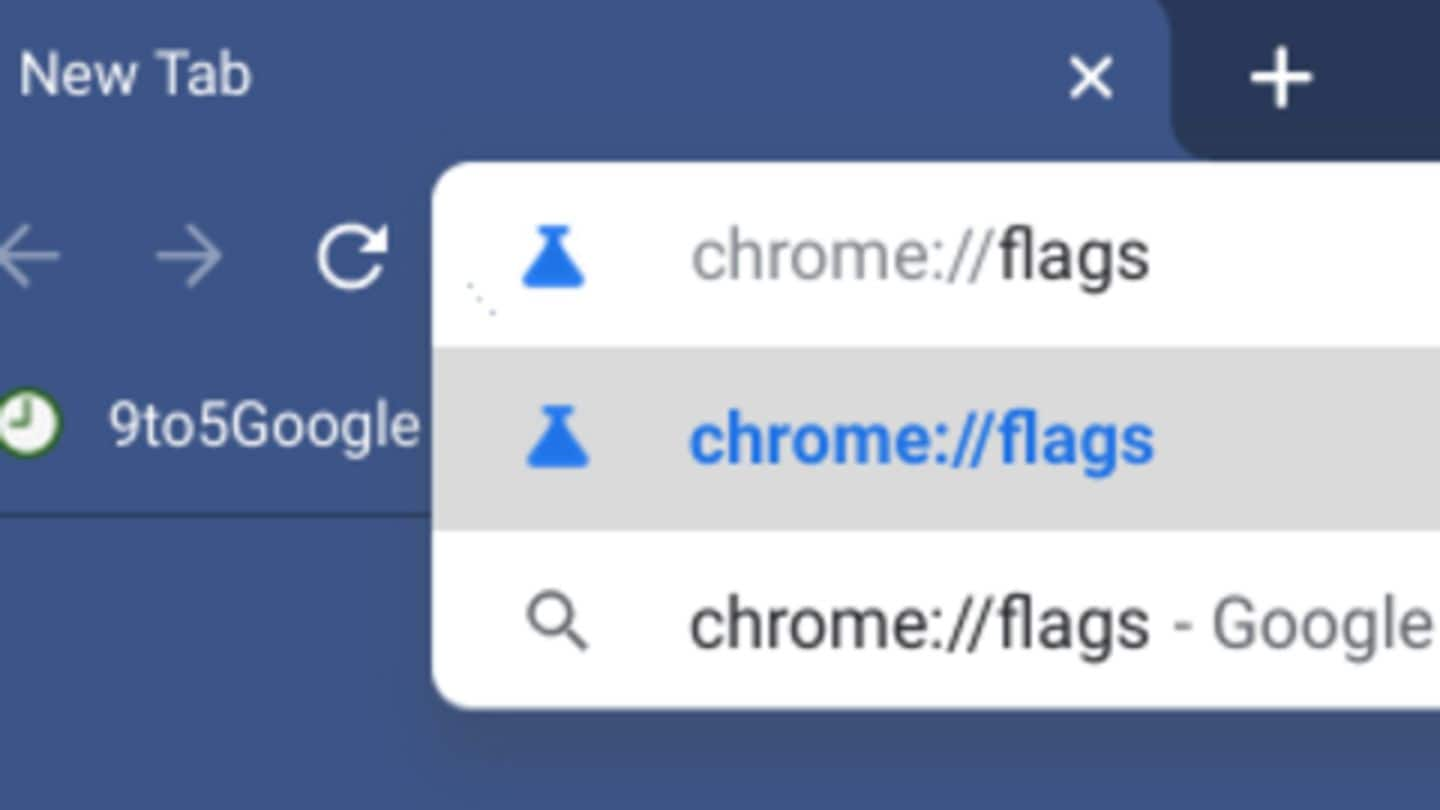 While the problem is aggravating, there's also a way to fix it.
Essentially, you just have to disable a specific 'tab hover card' flag to keep these new cards from showing up under your tabs.
It works immediately, but do remember to complete your work in other tabs as it will require a browser restart.
So, how to disable this flag?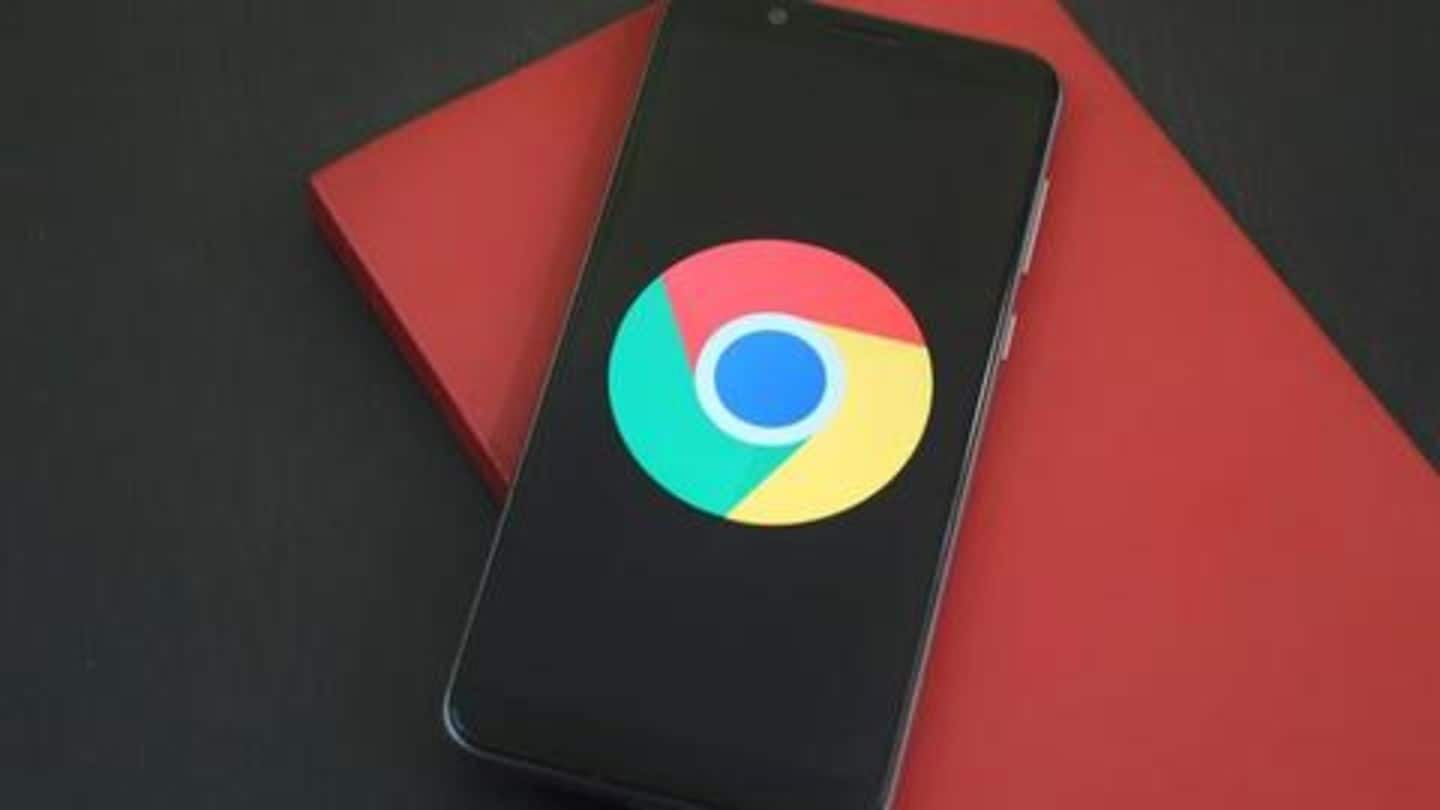 In order to disable the flag in question, search for 'chrome://flags' in Chrome's address bar.
Then, on the landing page, use the search box to look up for the "Tab Hover Cards" flag.
Once you find it, use the dialog box on the right to change its configuration from 'default' to 'disabled'. Then, relaunch the browser to apply the changes.