World's first commercial Hyperloop System is announced
World's first commercial Hyperloop System is announced
Written by
Shiladitya Ray
Nov 13, 2016, 11:45 am
2 min read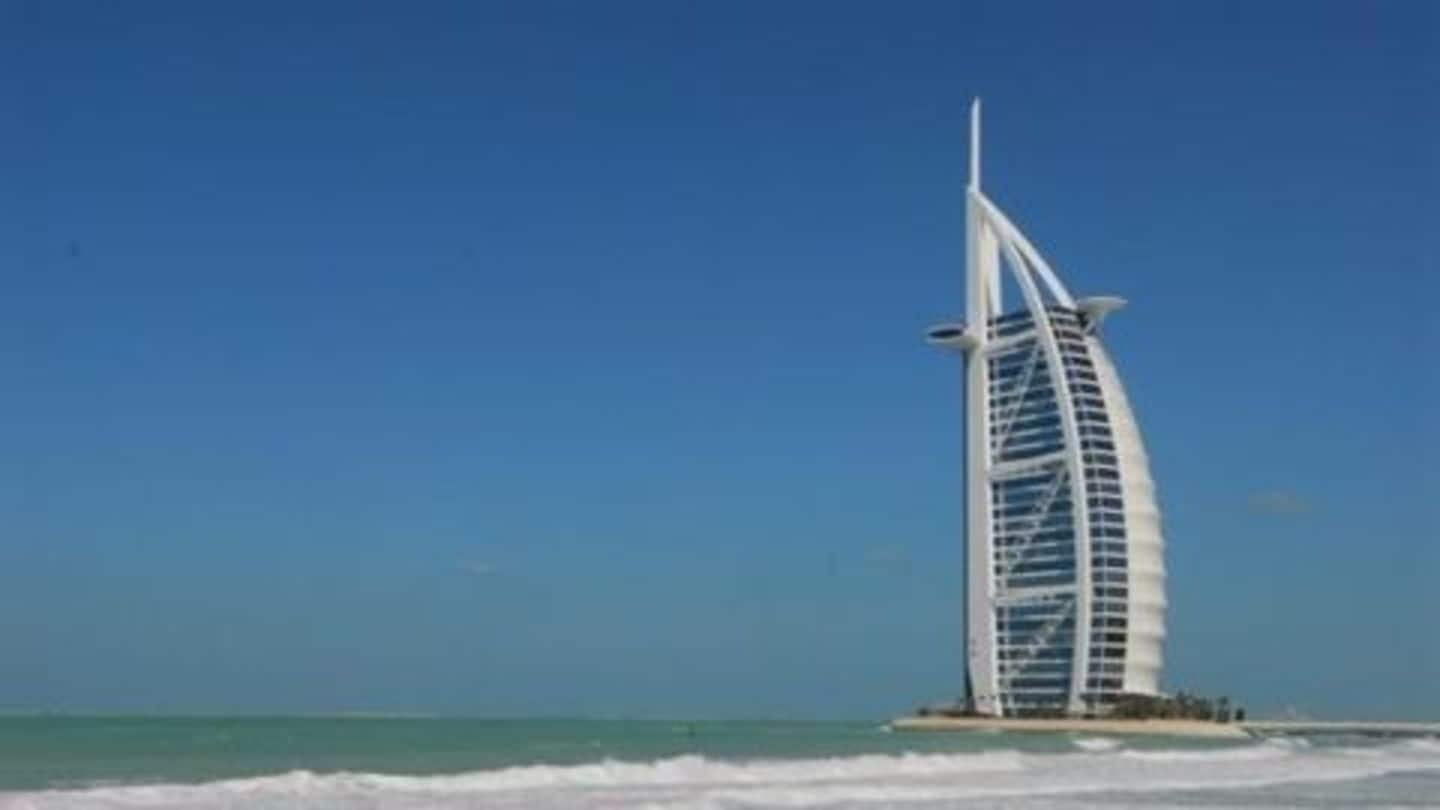 Hyperloop One announced that it would build the world's first commercial Hyperloop system between Dubai and Abu Dhabi. Hyperloop One is also partnering with Dubai Roads and Transport Authority to test the feasibility of constructing Hyperloop systems in greater Dubai and the UAE. This decision is part of the company's next stage of progress in Dubai.
Previously known as Hyperloop Technologies, Hyperloop One is a company formed in the US to explore SpaceX CEO Elon Musk's Hyperloop transportation concept. Hyperloop One's publicly-stated goal is to construct a fully functional Hyperloop system by 2020. On May 11, 2016, the company successfully publicly tested its Hyperloop technology on a test track of 1 km.
Conceptualized by Elon Musk, Hyperloop is a high ground-based transportation system which uses pods in a reduced pressure low friction tube system to transport passengers and/or freight at speeds of up to 1300 km/h.
Hyperloop One receives funding
In October 2016, Hyperloop One received $50 million from the DP World Group of Dubai, the world's third-largest port operator, for constructing a Hyperloop system to move cargo throughout Dubai and the world.
What we know about Hyperloop One's plans
With Hyperloop One preparing to test its first full-scale prototype some time in 2017, the Dubai-Abu Dhabi Hyperloop system may not be too far off into the future. Hyperloop One topped up its announcement with an original design concept for the system and the pods that would transport passengers. The company will partner with management consultancy firm McKinsey's and engineering and architecture firm BIG.