IIT-Kharagpur team develops wearable tech from silk
IIT-Kharagpur team develops wearable tech from silk
Written by
Anish Chakraborty
Jun 15, 2017, 10:31 am
2 min read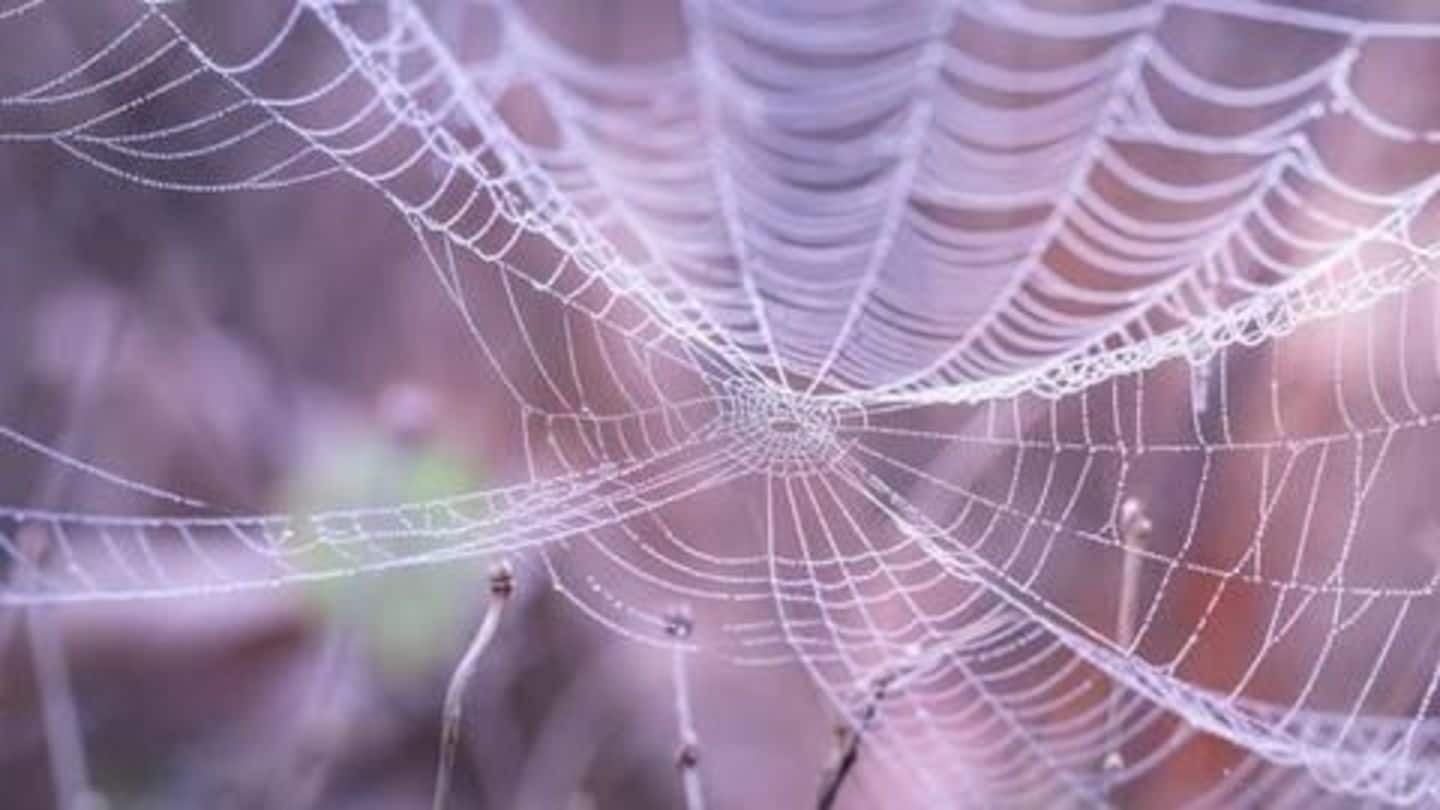 If someone plays word association with silk, often the next word will be sarees or kurta or rugs. It will take someone with a very vivid imagination to say silk is something that can be used to make a smart-wearable that's capable of data storage, communication and gauging its surroundings. Sound's far-fetched? Well, IIT-Kharagpur has made it a reality. Here's all about it.
A significant breakthrough in biomedical engineering
According to reports, Indian Institute of Technology-Kharagpur's experts have now managed to create a hybrid material from the insoluble silk protein known as fibroin. In future, this material can be used to create textile-based smart electronic devices that could come to the aid of soldiers as well as have multiple use in the field of biomedical engineering.
Director of S.N. Bose National Centre for Basic Sciences, Kolkata (on lien), Samit K. Ray informed they have successfully created a hybrid photo detector that can generate current using zinc oxide on gold-nanoparticle-embedded silk protein. This material can detect light in both ultraviolet and visible wavelength range, combine it with electricity and store data; it possesses a higher sensitivity and better scope of detection.
This unique hybrid material is extremely flexible, stretchable and also bears a green-tag as it's biocompatible and biodegradable in nature. In regions where there is a scarcity of power resources, this wearable can produce necessary power from its user's movements, moreover; since it uses zinc oxide as the semiconductor material, it can withstand bending and force, unlike silicon chips which are brittle in nature.
Monitoring patient conditions remotely
Meanwhile, IIT-Kharagpur's department of computer science and engineering (CSE) has also developed a unique technology that allows doctors to remotely monitor their patients, while they are being transported to the hospital in an ambulance. The 'AmbuSens' system, once fitted in the ambulance, can monitor ECG, heart rate, temperature, blood pressure and other physiological parameters of the patient.