iPad Pro vs Surface Pro: Which one is better?
iPad Pro vs Surface Pro: Which one is better?
Feb 02, 2020, 11:15 am
2 min read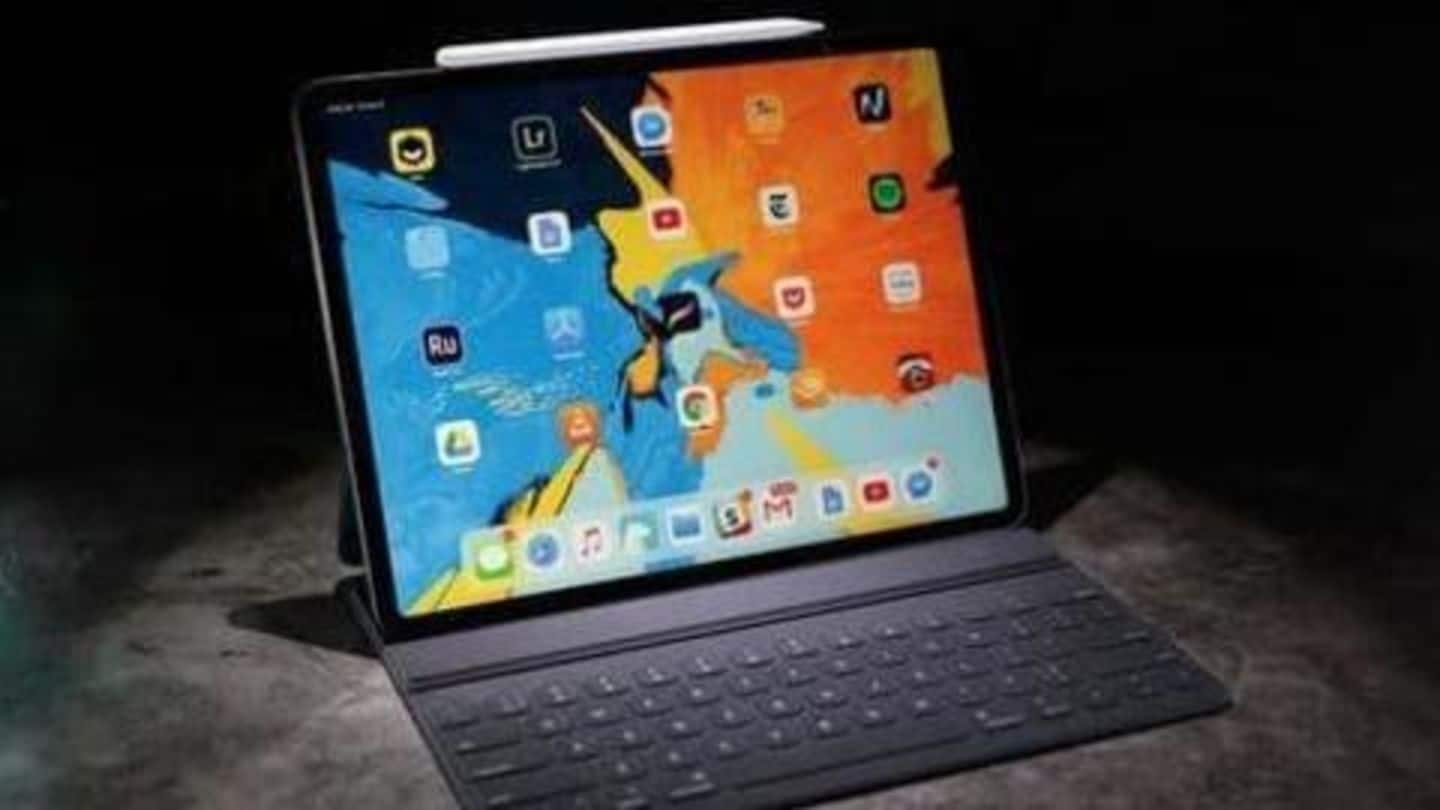 Apple's iPad Pro is one of the most powerful tablet-laptop hybrids out there, and it has become only better with the new iPadOS that enables a desktop-like experience. Interestingly, the Apple hybrid is remarkably similar to Microsoft's Surface Pro 6, which also promises to replace your laptop with a smart keyboard and a handy stylus. But which one is better?
iPad Pro vs Surface Pro 6: Form-factor
Laptops are great, but a hybrid form-factor is just better given it can suit different needs. You can use it as a tablet for watching movies, pair it up with the stylus to doodle and connect it to a keyboard for typing-intensive workflow. On this front, both the iPad Pro and the Surface Pro 6 are identical, and you can multi-task with either.
The iPad Pro is available in 11-inch and 12.9-inch models, which offer 2388x1668 pixels and 2732x2048 pixels resolution, respectively. Both the variants sport an LCD screen with support for True Tone technology and ProMotion 120Hz refresh rate. In comparison, the Surface Pro has a 12.3-inch, 2,736x1,824 PixelSense display. Moreover, both models also support a stylus for drawing, marking up, and other functions.
The iPad Pro is powered by an A12X Bionic chipset, paired with a dedicated Neural Engine, up to 6GB RAM and up to 1TB of storage. It lasts up to 10 hours on a single charge. The Surface Pro 6, on the other hand, gets a 1.6GHz Intel Core i5-8250U chipset, 8GB RAM, and 256GB of storage. It offers an up to 8-hour battery life.
With iPadOS, the iPad Pro lets you run multiple apps in a split-screen, pin widgets on the home screen, and even connect USB drives as well as SD cards. It surely feels more like a laptop. By contrast, the Surface 6 Pro offers a full-fledged laptop experience with Windows OS and support for a full-sized monitor, keyboard, and mouse.
Which one should you pick?
While both the iPad Pro and the Surface 6 Pro are very capable devices, the final decision will come down to your needs. If you need a device that can run full-strength desktop apps, you should opt for the Surface Pro 6. However, you have a simpler workload and need something for composing emails, editing photos/videos, and web browsing, get the iPad Pro.