ISRO launches Cartosat-3, 13 US nanosatellites into space
ISRO launches Cartosat-3, 13 US nanosatellites into space
Written by
Siddhant Pandey
Nov 27, 2019, 10:51 am
2 min read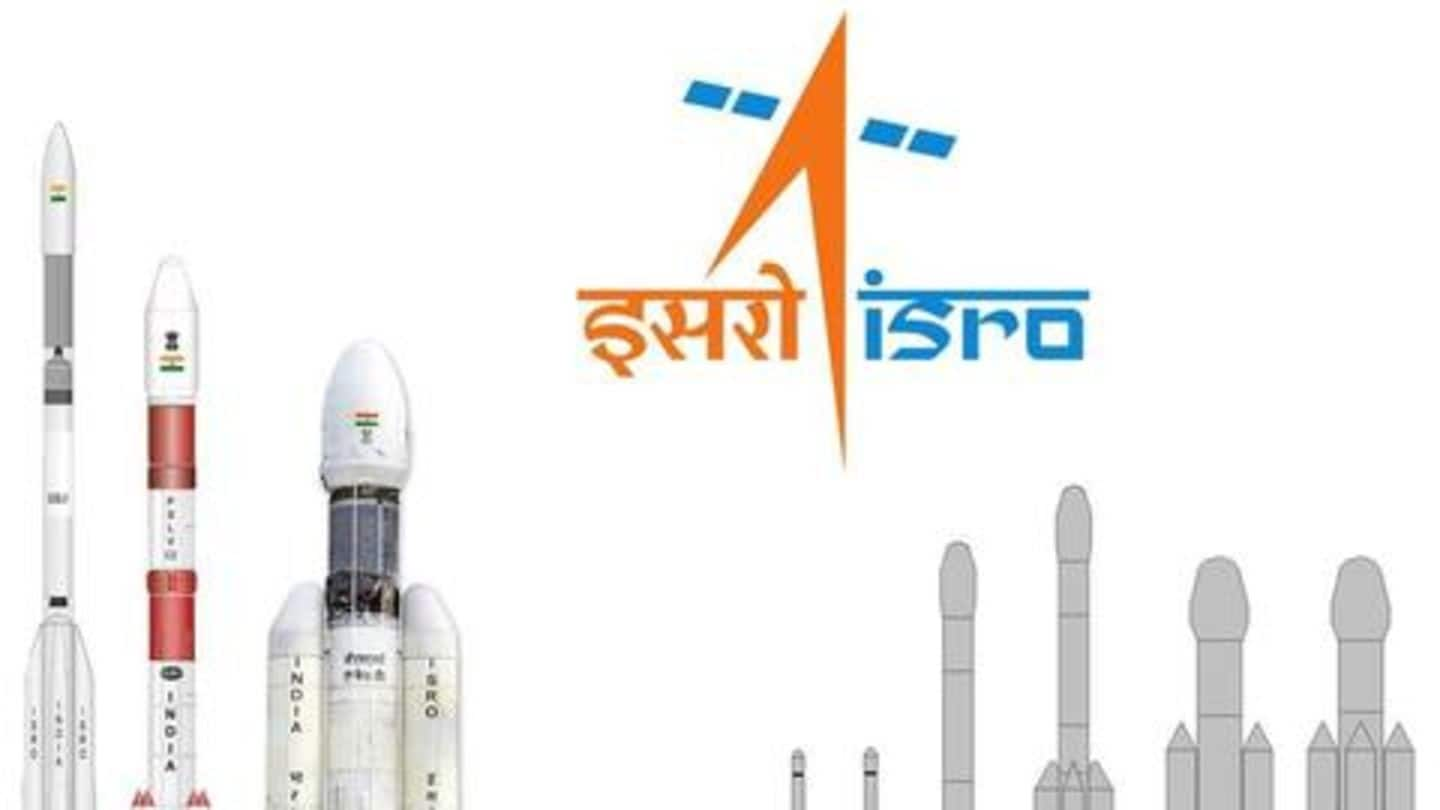 After the Chandrayaan-2 upset in September, the Indian Space Research Organization (ISRO) on Wednesday launched Cartosat-3 and 13 other US nano-satellites from the Satish Dhawan Space Center at Sriharikota. The Polar Satellite Launch Vehicle-C47 (PSLV-C47) blasted off at 9:28 am after a 26-hour countdown, which started at 7:28 am on Tuesday. Weighing 1,625kg, Cartosat-3 is a third-generation advanced satellite with high-resolution imaging capability.
Cartosat-3 placed in orbit 17 minutes after lift-off
According to Business Standard, Cartosat-3 separated from PSLV-C47 seventeen minutes after lift-off and was placed in orbit. The launch was originally scheduled for Monday, 9:28 am, however, it was delayed by two days. Wednesday's launch is the 49th mission for the PSLV-C47 launch vehicle. According to the space agency, it is also the 74th launch vehicle mission from the Satish Dhawan Space Center, Sriharikota.
Cartosat-3 spacecraft is an advanced satellite intended to obtain high-resolution imageries identifying 25 cm objects on the ground from orbit, over 500 km away from Earth. The satellite will be placed into a sun-synchronous orbit with a mission life of 5 years. It will be used for large-scale urban planning, monitoring coastal land, rural resources, and infrastructure development.
What are the 13 US nanosatellites?
Besides the Cartosat-3 satellite, the PSLV-C47 carried 12 FLOCK-4P satellites, roped in from the US through New Space India. These satellites are also intended for earth observation. Separately, the launch vehicle carried another US nanosatellite called MESHBED, which is a communication testbed. The 13 nanosatellites are being carried as part of an arrangement with ISRO's commercial arm New Space India Ltd (NSIL). It is ISRO's first business order.
You can watch the ISRO launch here