#TechBytes: Top 5 Mac apps to make you more productive
#TechBytes: Top 5 Mac apps to make you more productive
Written by
Shubham Sharma
Nov 23, 2018, 12:25 am
3 min read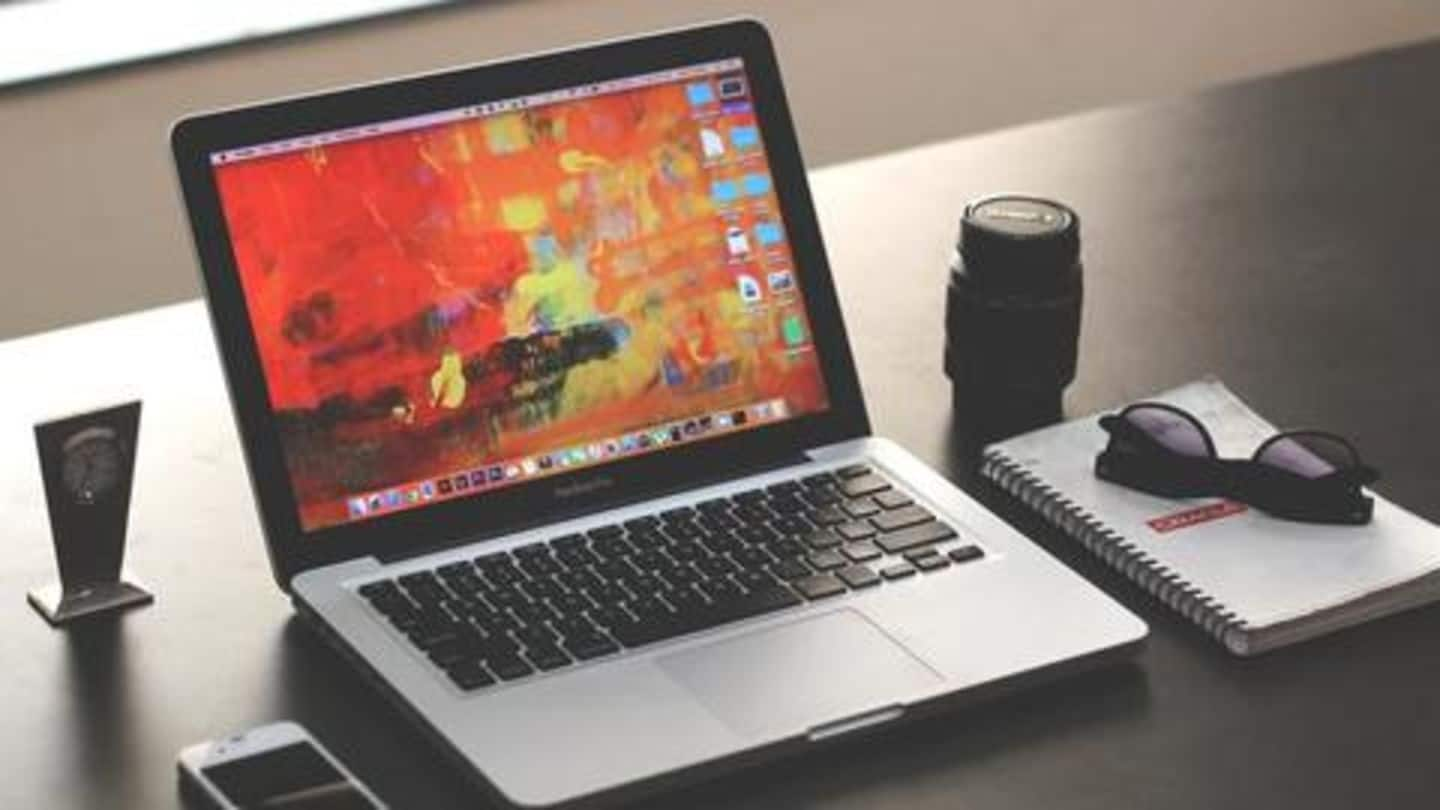 Just like Microsoft's Windows Store, the Mac App Store also offers a humongous collection of apps across categories. The list is practically endless, but with so many apps on the block, it can be difficult to separate the amazing ones from the must-have ones - those required to be more productive. But, rest assured, we have curated a list to help you out. Take a look!
Franz: For all your communication needs
If you hate the mess of using multiple windows for multiple chat services, go for Franz. This free app works as the one-stop solution that combines all chat apps into a single 'Franz' window. Just create a Franz account and link the services (be it Facebook Messenger, Slack, or Google Hangouts) and they'll connect as and when the app is opened.
aText: If your job involves a lot of typing
aText is one of the most popular and affordable text expansion apps on the Mac App Store. It comes just for $5 and lets a user define custom shortcuts or phrases for writing complex sentences or even paragraphs they commonly use. This way, whenever the pre-defined set of characters or phrases are used, the app delivers the intended sentence, saving hours of typing.
The Unarchiver: Does exactly what its name suggests
If your Mac can't open zipped files, try The Unarchiver. This particular app comes for free and is capable of handling all major formats of compressed files. Most importantly, it works just like how we use WinRAR on Windows - by right-clicking on the file and hovering over 'Open With' to choose the app and extract the file in question.
Amphetamine: A little tweaking goes a long way
The most annoying part of any notebook is that it can go into power-saving in the middle of something important. However, Amphetamine tackles that by offering a super simple on/off switch to keep your Mac, and optionally its display, awake. It also offers triggers for automatic adjustment and is pretty easy to use. Amphetamine is free on the Mac App Store.
Hocus Focus: If you love all things uncluttered
Hocus Focus is another useful organization tool, especially if you like to keep things clean and uncluttered. Essentially, the app hides away apps that are not being used, leaving only the in-use apps on the screen. The app can prove extremely handy for workaholics and can even be customized to hide apps immediately or after a specific timeout period.