Why are Instagram users not happy with it?
Why are Instagram users not happy with it?
Written by
Shubham Sharma
Feb 09, 2019, 12:39 pm
2 min read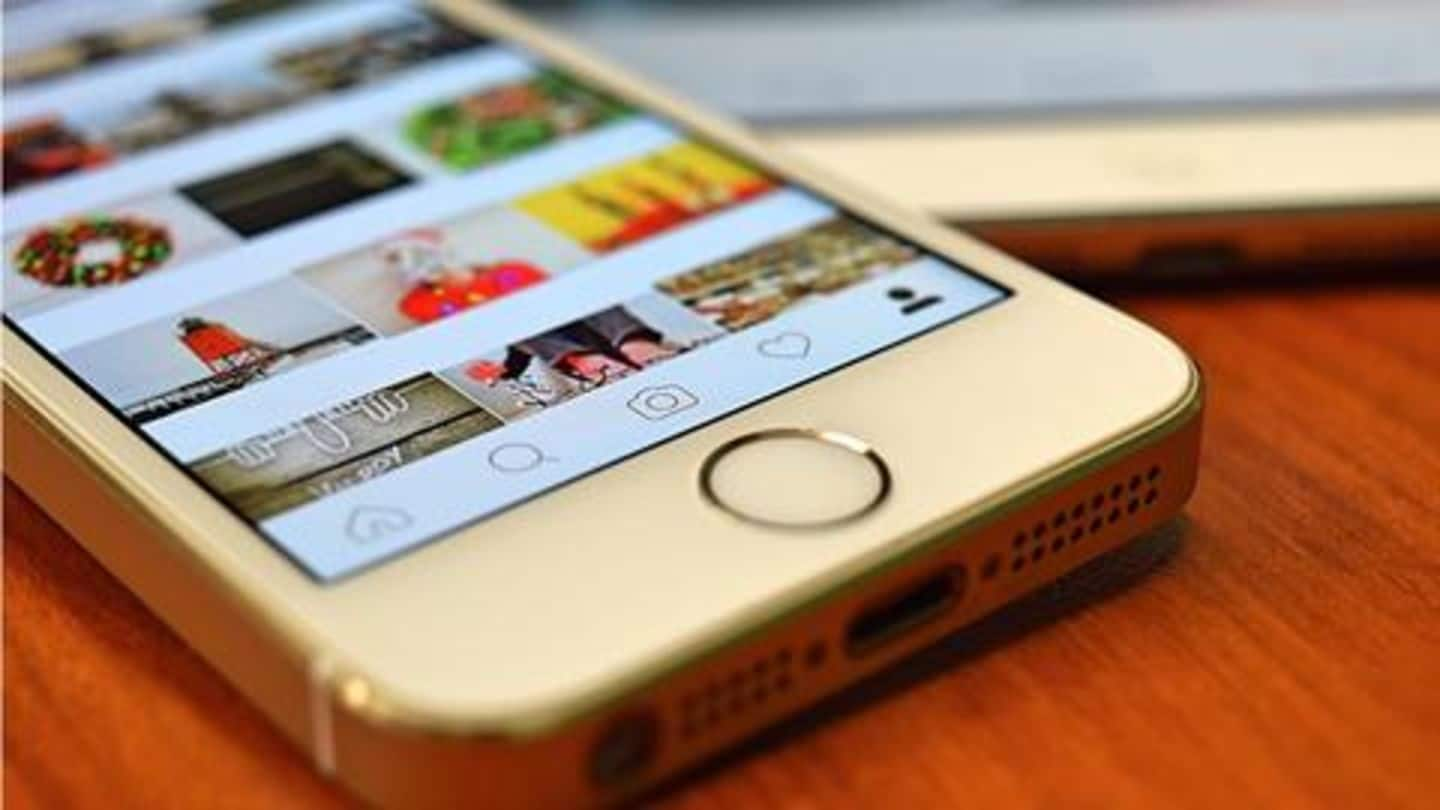 In a small but notable change, Instagram has stopped showing the list of Story viewers in the 'Highlights' section of the platform. The feature previously allowed users to save their Stories and use them as a way to see who opened their profiles. But now, that's no longer an option which has annoyed several users. Here's more on this and other changes.
List of viewers restricted to 24 hours
When you share a Story, Instagram gives you a way to make it a permanent feature of your profile by adding it into the 'Highlights' section. This enabled users to save their Stories and keep a track of who has been viewing them (and their profiles). However, with the latest change, Instagram has limited viewers' list to just 24 hours, creating nuisance for users.
If you see saved Stories, there's nothing
Having said that, now when you open a saved Story, you see nothing but a message saying 'Viewer lists aren't available after 24 hours'. Several users took to Twitter to express their disappointment over the latest change. But, it is important to note that this is not the only problem that has been bothering Instagram users across the globe.
Separately, IGTV previews also appearing in feed
Along with the Story viewer change, Instagram has also started displaying shortened bits of IGTV videos in the main feed. The move, aimed at increasing the consumer base of IGTV's content, has drawn flak from users, who said these clips keep popping up between standard Instagram posts. Instagram, on its part, claims the feature makes it easier to discover the content one follows.
However, some changes are good as well
Along with the disappointing features, Instagram has also introduced some useful capabilities such as sharing Stories only with close friends as well as a "sensitivity screen" to blur sensitive content, like self-harm videos.