Articles about macOS Monterey
macOS Monterey is Apple's latest desktop Operating System. It comes with redesigned Safari UI, Shortcuts, Quick Note feature, and Focus Mode, which filters out notifications unrelated to the on-going activity. The OS also offers spatial voice and audio in FaceTime calls, voice isolation for removing background noise, Portrait mode, Grid View and SharePlay, which enables users to share content while on a FaceTime call. For privacy and connectivity between Apple devices, it offers Universal Control function, AirPlay, and Mail Privacy Protection.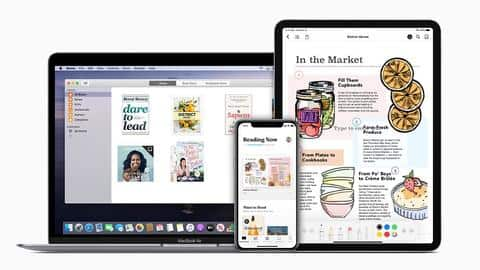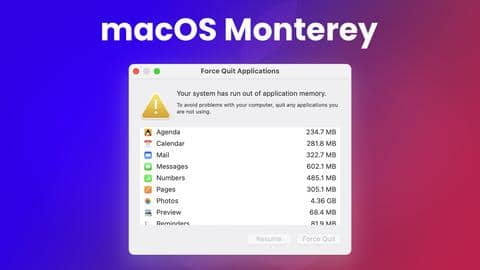 Memory leak causes macOS Monterey apps to chew through RAM
Many Mac users who recently upgraded to macOS Monterey reported abnormally high RAM usage by certain applications, including Apple's Control Center, Mozilla Firefox, and the Safari browser. The issue has come to be known as "memory leak."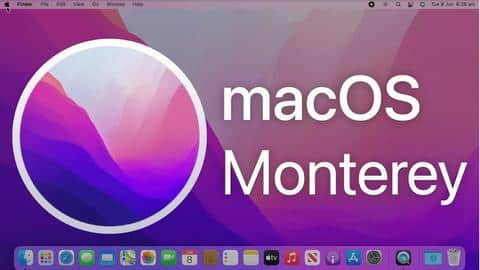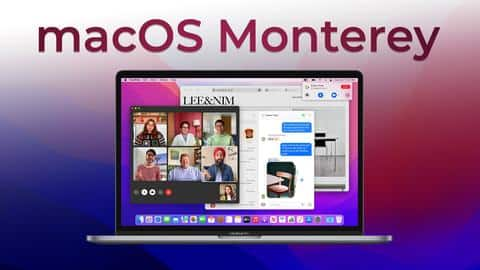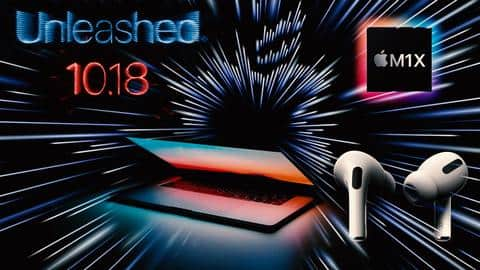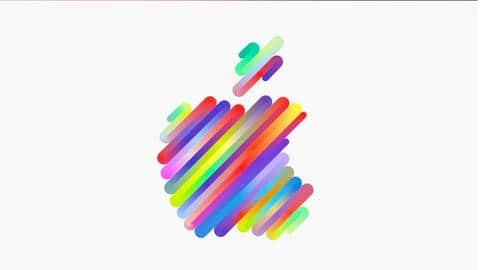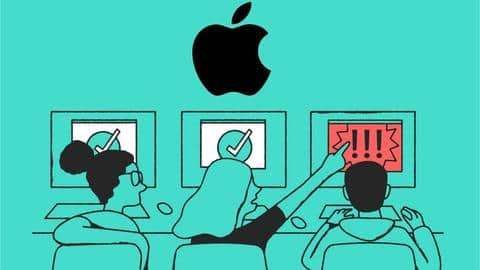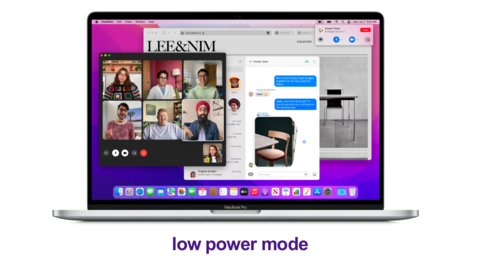 Here's how to use Low Power Mode on your Mac
Around a month ago, Apple released the public beta version of macOS Monterey. Besides a slew of useful features, the updated operating system features a Low Power Mode that can be used on MacBooks.