Soon, Mozilla could launch paid version of Firefox: Here's why
Soon, Mozilla could launch paid version of Firefox: Here's why
Written by
Shubham Sharma
Jun 10, 2019, 05:49 pm
2 min read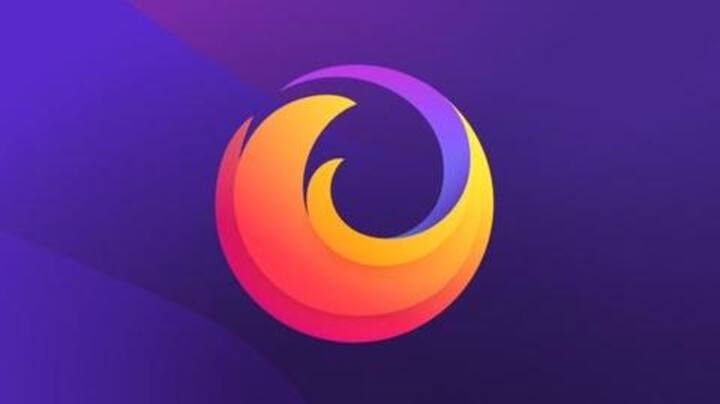 Mozilla Corporation, the company behind Firefox, could soon launch a premium version of the browser. The move, announced by CEO Chris Beard, will be executed as part of an effort to improve the sources of revenue for the company and give its users an option to enjoy enhanced benefits over what they already get. Here's everything we know about premium Firefox.
Mozilla CEO confirms premium offerings
Speaking with German outlet T3N, Beard, the CEO of Mozilla, confirmed the plan to bring premium offerings on the table. As part of this, he said, the company will offer additional services, like VPN and cloud storage, at a certain monthly charge. To note, it already offers VPN at $10, thanks to a partnership with ProtonVPN.
Free VPN access will be given on trial
In the interview, Beard claimed that a small portion of VPN bandwidth offered as part of their premium offerings would be free for the users. However, once that limit is exhausted, they would need to pay a certain monthly subscription charge. Same is expected for cloud storage and all other premium services the company may eventually choose to offer.
Launch targeted for October
The plan is still in progress, but the CEO hopes the first phase of premium services will be rolled out sometime by October. The company could either integrate premium services in the current version of the browser and charge additionally for them or roll out a full-fledged premium version. However, the move won't have any impact on Firefox services that are currently free.
Current focus on launching new services
"We will probably launch some new services first and then we will think carefully about which model (integration or separate version) makes the most sense while ensuring the best user safety," a spokesperson for the company told T3N.
This would further boost Firefox's position
Since 2017's Quantum update, Mozilla has been working progressively to boost the performance and features of Firefox and take it against Google Chrome - its main competitor. The company has also made privacy its calling card to outshine Chrome; it has introduced several privacy-focused capabilities, including Enhanced Tracking Protection, encrypted file transfer, and a built-in password manager.