Now, Musk is digging a tunnel beneath a private residence
Now, Musk is digging a tunnel beneath a private residence
Written by
Shiladitya Ray
Sep 14, 2018, 07:24 pm
3 min read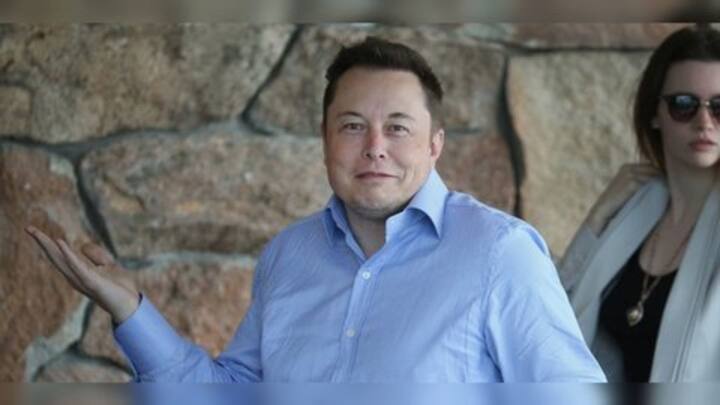 Since its founding in 2016, Elon Musk's ideas for The Boring Company have been all over the place, with potential plans including supporting Hyperloop, functioning as a public transport system, transporting individual cars, and digging tunnels in Mars. Now, The Boring Company is digging a tunnel underneath a private residence in the city of Hawthorne, and no one knows exactly why. Here's what we know though.
An underground Hyperloop system? Isn't that years away?
On Tuesday, The Boring Company secured the Hawthorne City Council's approval to construct a futuristic garage that would someday connect passenger cars to Musk's envisioned underground Hyperloop. The plan is to build an elevator shaft connecting the Boring Company-owned residence's garage to the already-built one-mile underground tunnel that runs to SpaceX headquarters. However, with a functional Hyperloop still years away, questions still remain.
Musk claims cars will be transported directly to private garages
Musk's tweet raises more questions than providing answers
Musk's tweet claiming that The Boring Company "will transport your car all the way into your garage" didn't help either. On the contrary, it raised further questions. As Futurism notes, the tweet could be interpreted in multiple ways: Will Musk dig tunnels to the homes of all its future customers? What about the costs? Is it even feasible? Well, there are no answers yet.
What we know about the approved plans
Yet, one thing is certain for now - the test elevator will not be open to the public, and will not have cars move in and out of the garage from the street. So, neither Musk, nor Boring Company/SpaceX executives will be using to it drive to work any time soon. However, that's precisely what the system needs to be able to do eventually.
How the tunnel will be used for testing
The Mercury News notes that, for now, cars will enter the tunnel from the SpaceX campus, move through it to the private elevator-fitted garage, and move back to SpaceX. This would enable the company to test its proof-of-concept without creating any additional traffic on the streets. Cars would be transported via a "skate" that connects to a Hyperloop track.
Is it another of Musk's crazy ideas? Could be
Whether the tests will actually materialize into an underground, car-transporting Hyperloop system remains unclear for now. Yet, that's not surprising given Boring Company's habit of throwing ideas against the wall in the hopes that they'll stick. Neither is it out of tune with the erratic behavior of the mercurial Elon Musk, whose eccentricity seems to have no bounds. Only time will tell what happens.