NASA's job offering: Rs. 6 lakh/month for staying in bed
Last updated on
Mar 29, 2019, 10:47 am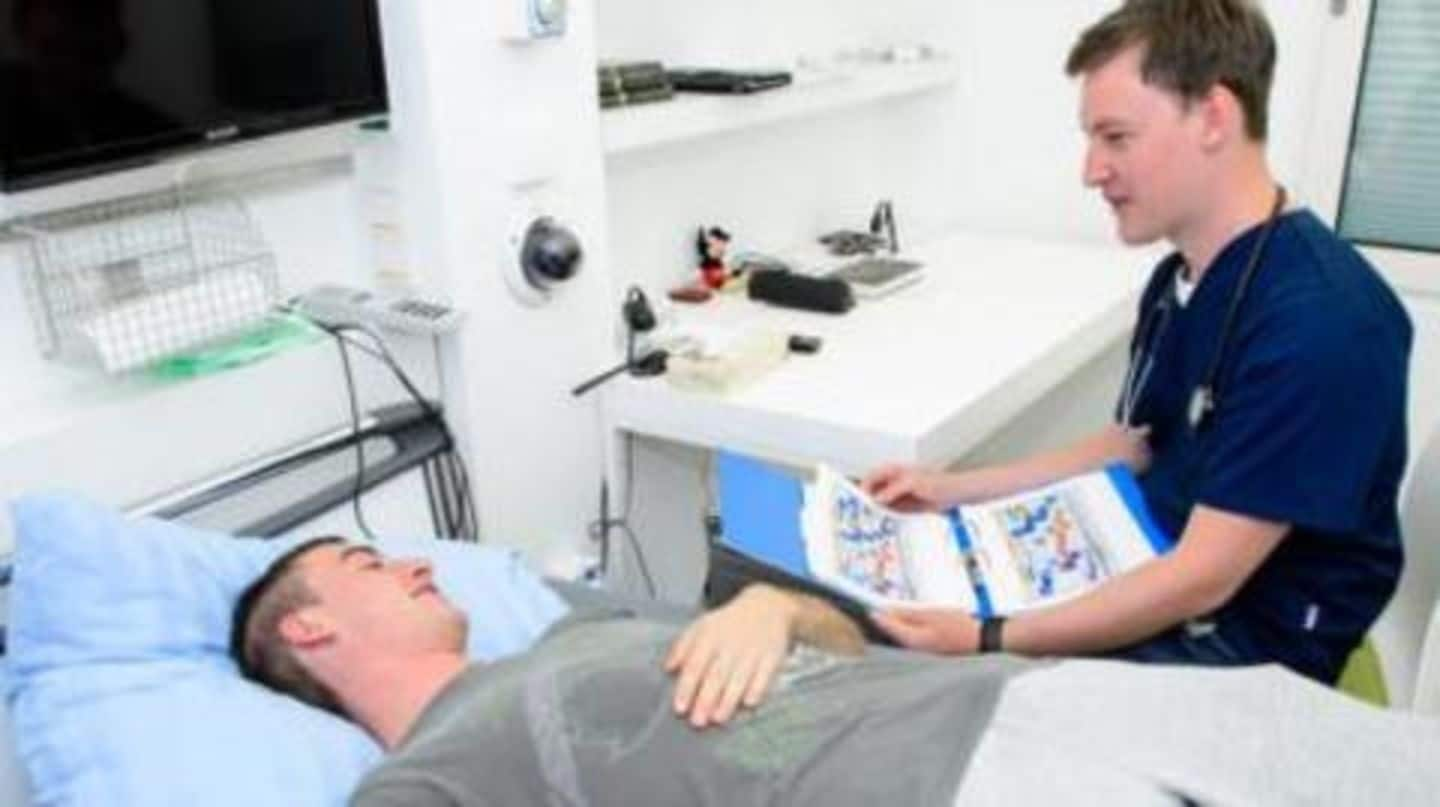 NASA has got a new job opening, one that pays very well and only requires you to stay in bed. Yes, we know it sounds too good to be true, but the fact is, the space agency is actually offering Rs. 12 lakh (16,500 euros) for the job. All you have to do is lie in a bed for 2 months straight. Here's more.
NASA wants to investigate microgravity's effect, potential solutions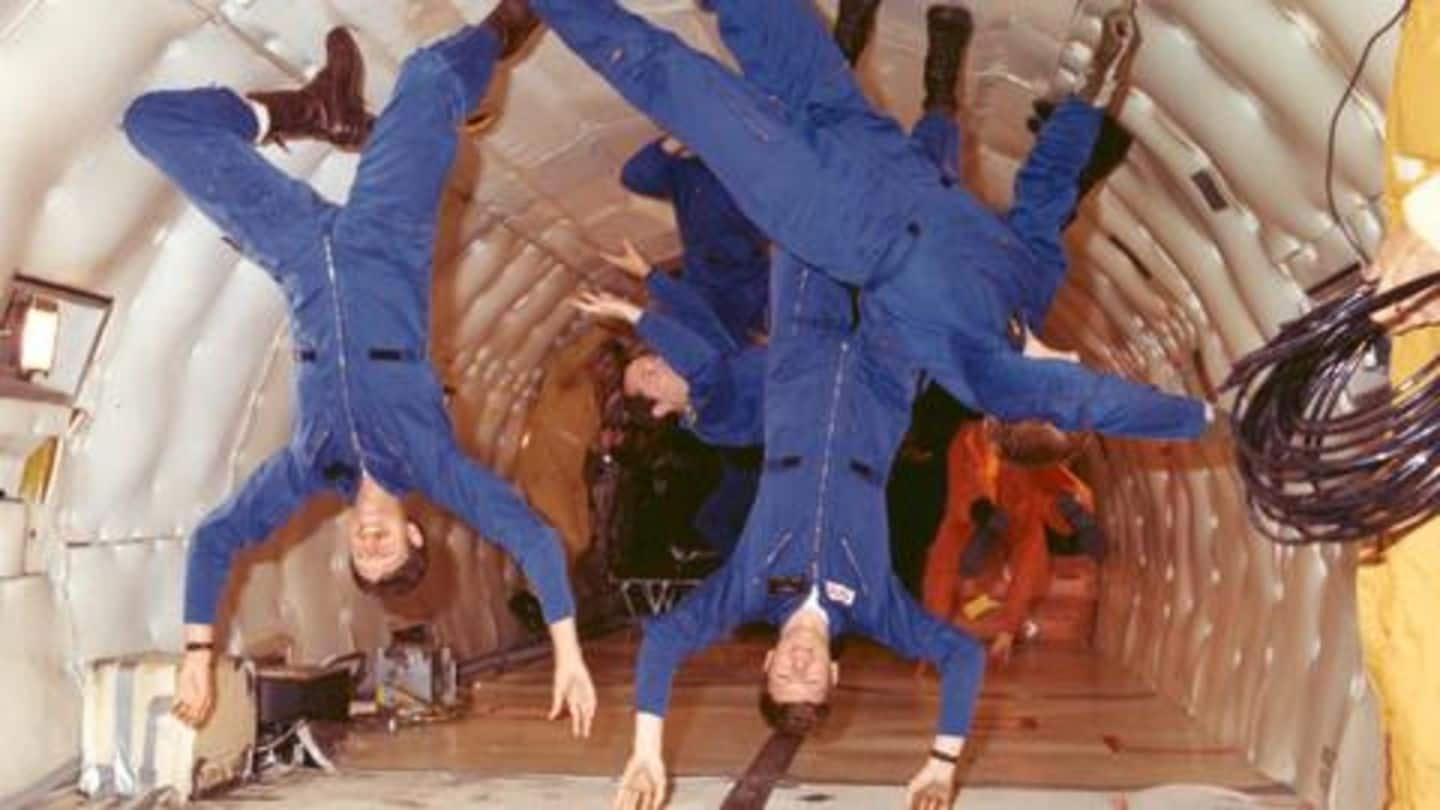 Prolonged space travel can have side effects on the human body, including problems like muscle and bone breakdown and movement of fluids into the head. This is why NASA and the European Space Agency are looking for 24 volunteers to investigate these problems and their countermeasures. These participants will have to stay bed-ridden in a room for 60 days to closely simulate microgravity's impact.
How NASA will simulate microgravity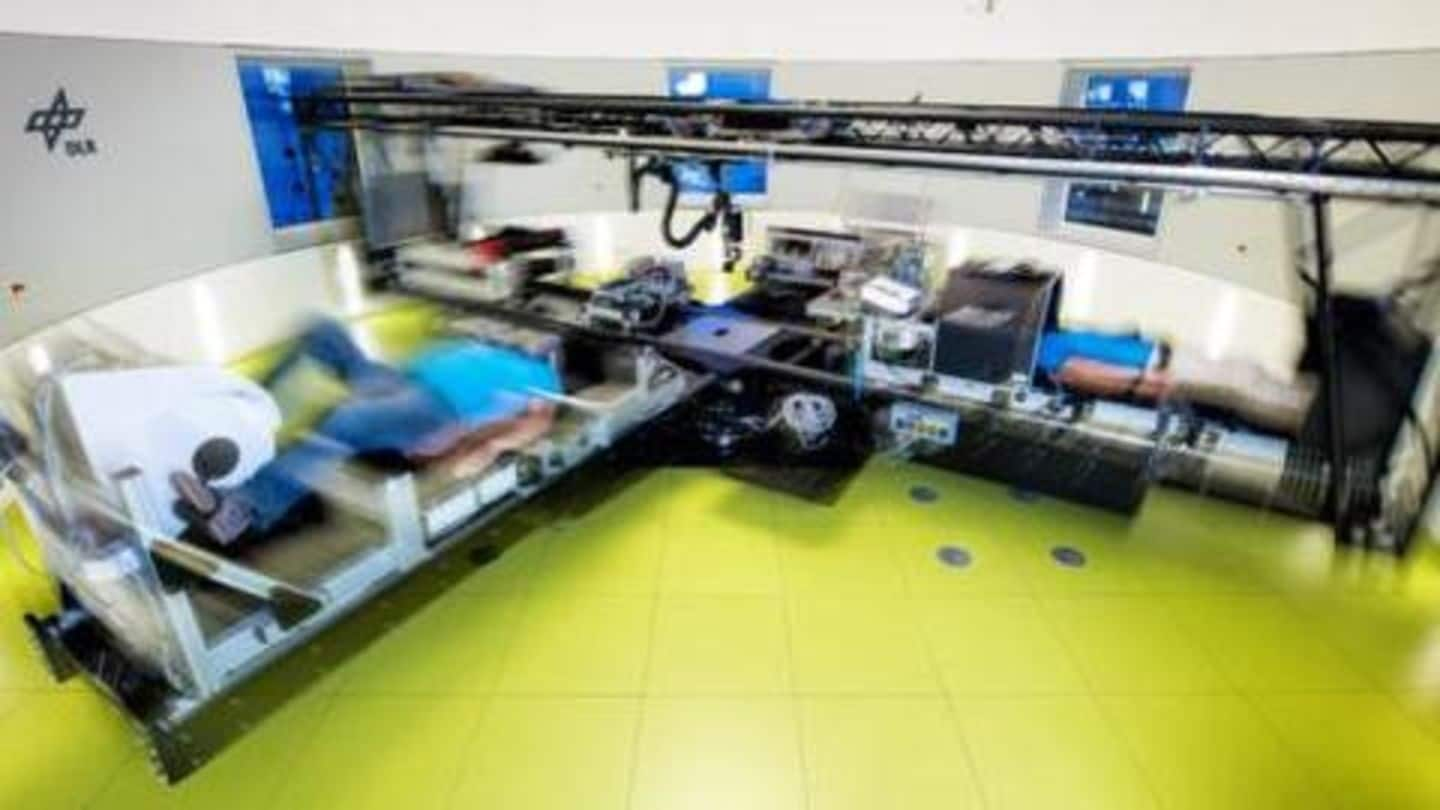 Staying in microgravity results in reduced physical stress, which is exactly what staying in bed does. NASA and ESA will use this concept and ask the participants to keep their heads six degrees down to closely replicate the impact of microgravity. Notably, the volunteers will be divided into two groups: one will stay completely in bed and other will undergo testing in an artificial gravity chamber.
What will happen in the artificial gravity chamber
In the artificial gravity chamber, 12 participants will be spun around in a centrifuge (a machine with a rotating container) for about 30 minutes a day. The team will be testing this as a solution to drive bodily fluids back to their extremities in body.
All daily activities will happen while lying down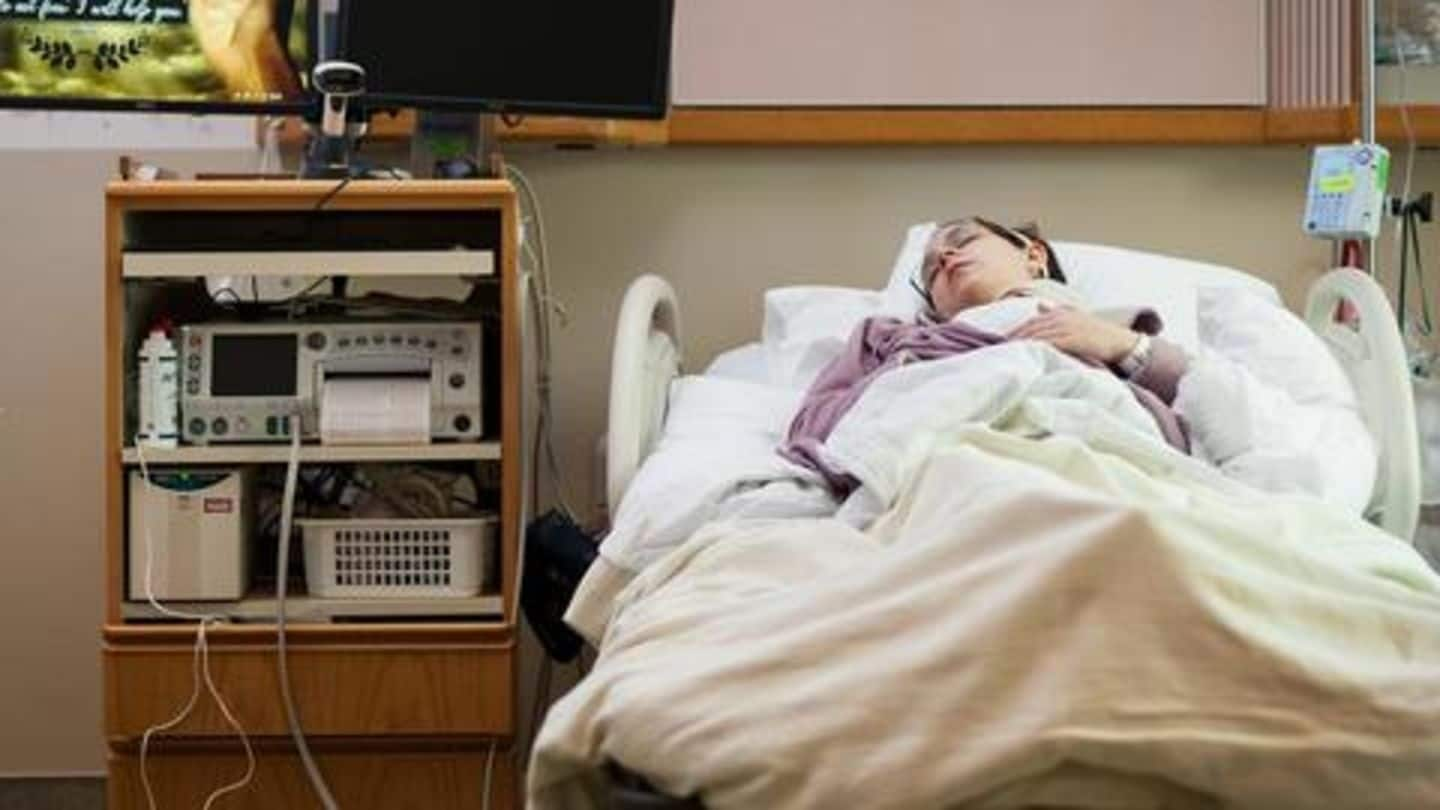 Apart from this, all daily activities, from tests and experiments to eating and watching TV shows, would happen while lying with head six degrees down. In all, the study would last for 89 days, which would include 15 days of familiarization, 60 days of the actual experiment, and finally, 14 days of rehabilitation that will get you ready to go back to your routine.
Where to apply for this job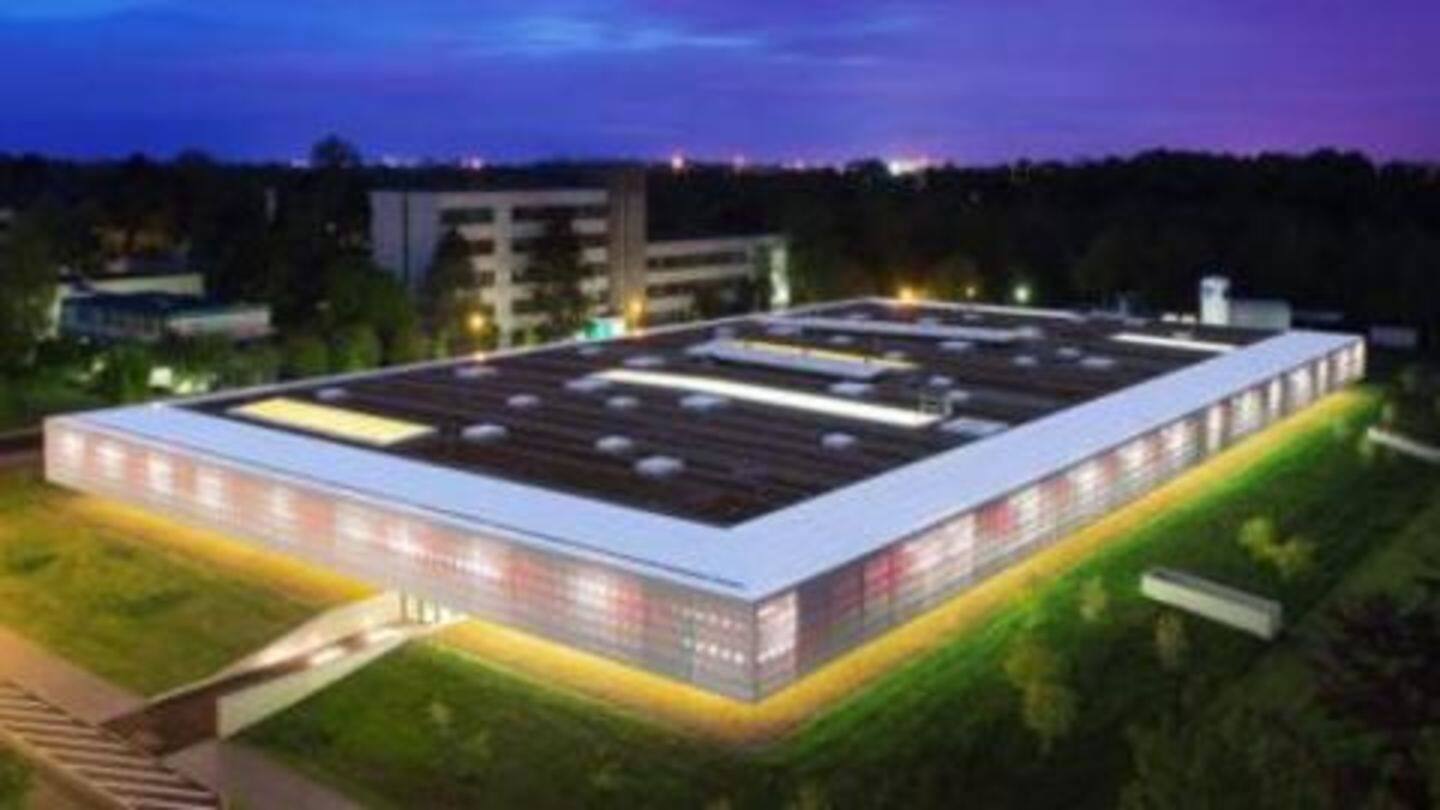 Now, if you're interested in the Artificial Gravity Bed Rest Study (AGBRESA), send an email to probanden-bit@dlr.de. However, do note that you have to be fluent in German and aged between 24 and 55 to be eligible for this study. Also, you may have to relocate because the study will take place at the German Aerospace Center's medical facility in Cologne.