Apparently, Nokia 9 can be unlocked using chewing gum
Last updated on
Apr 23, 2019, 12:04 pm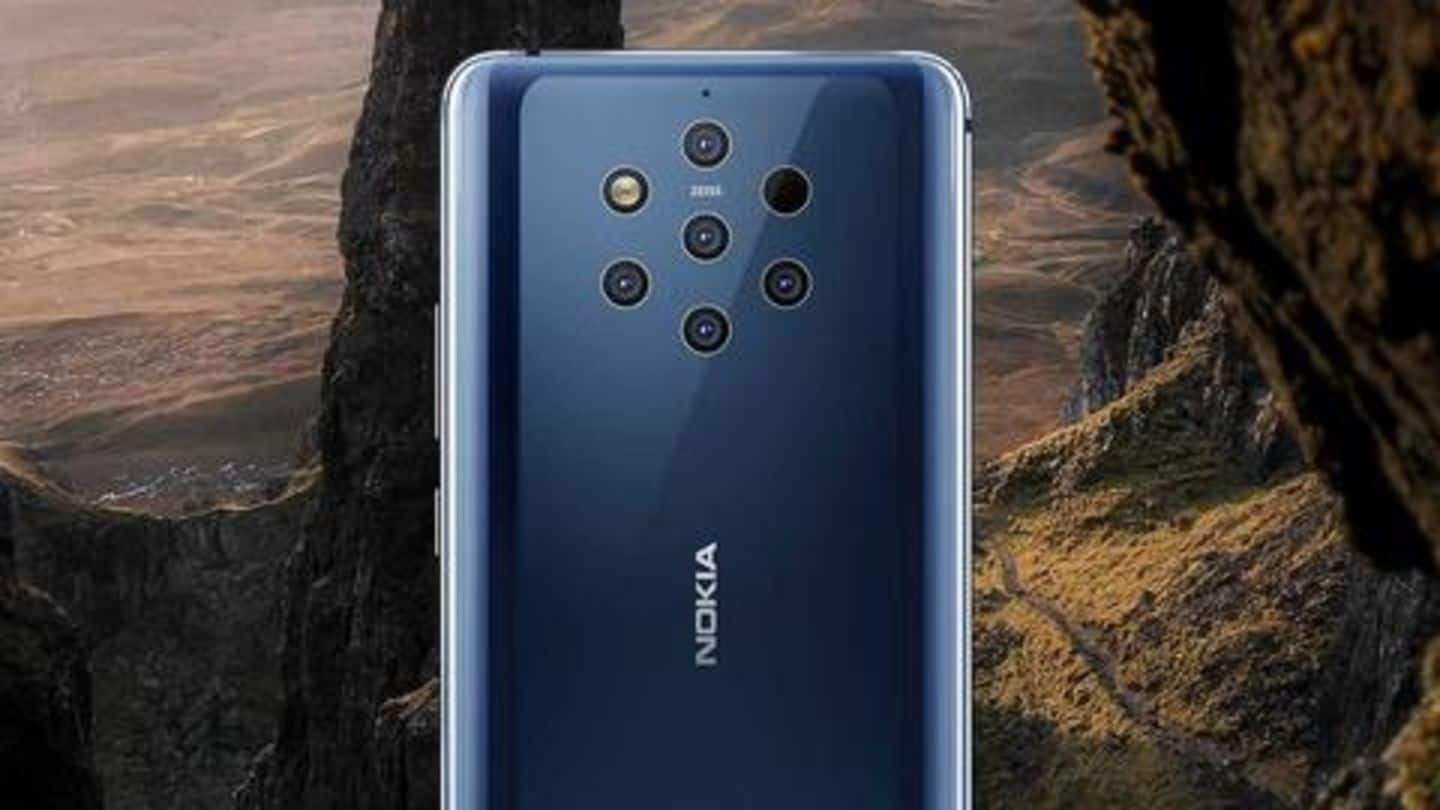 A month ago, HMD Global made major headlines with its 'penta-camera' flagship Nokia 9 PureView. The device boasts of a strong set of specifications. But as it turns out, it's not as impressive on the security front. Multiple Nokia 9 owners have reported that the in-display fingerprint scanner of the device is bugged and can be unlocked using chewing gum. Here are the details.
Unregistered fingerprints, chewing gum pack unlocking Nokia 9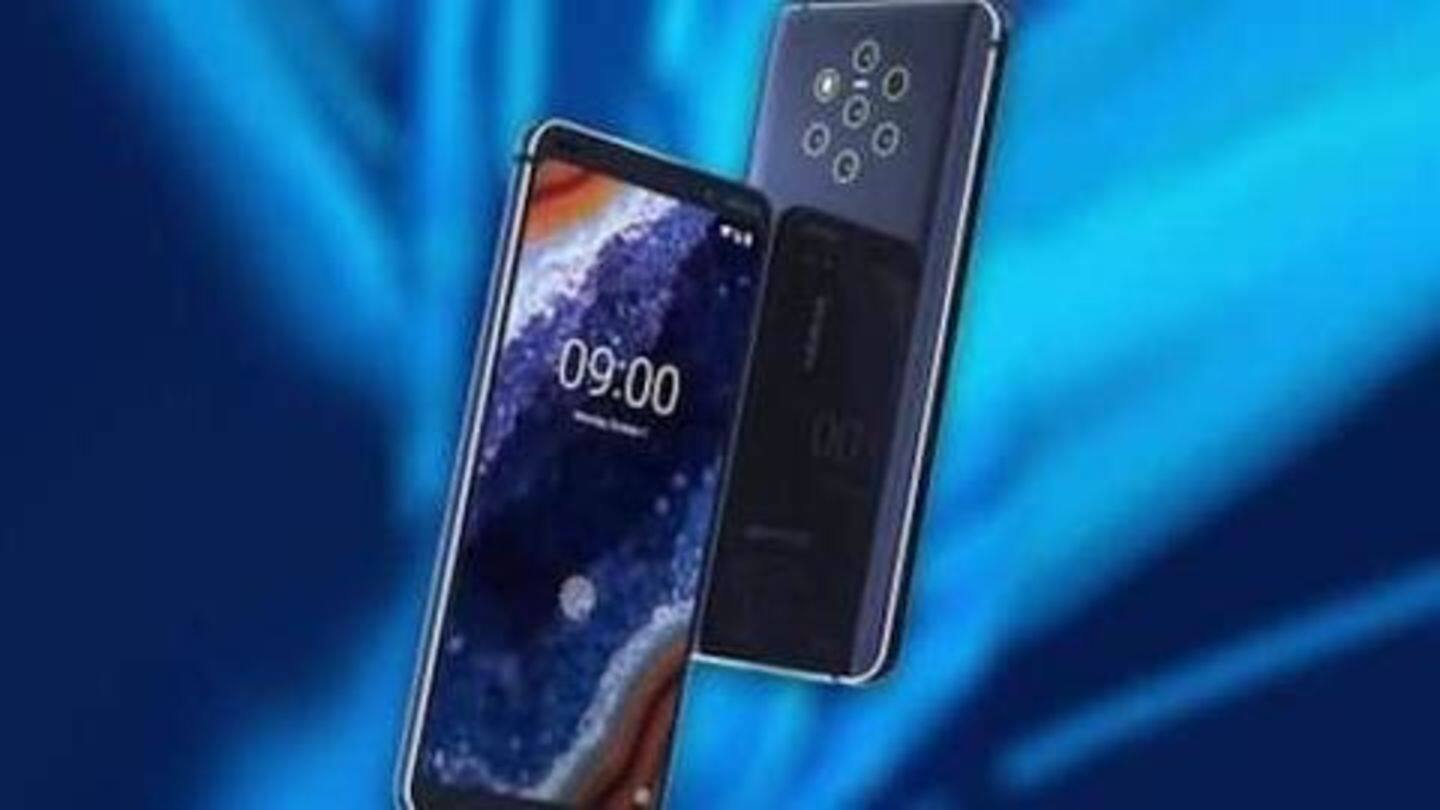 Over the weekend, some Nokia 9 users reported on Twitter that the device's in-display fingerprint scanner unlocked from unregistered fingerprints. And it's not just third-party fingerprints; a Nokia 9 owner even demonstrated that the phone could be unlocked with something as random as a pack of chewing gum. He shared a video where the phone can be seen registering a chewing gum pack.
Here's the video of chewing gum unlocking Nokia 9
Here is my Nokia 9 Fingerprint sensor issue, phone can be unlocked using a chewing gum packet or someone else's finger. Even unlocked with a coin or leather gloves. Please do help me get my Nokia 9 sorted. pic.twitter.com/Thce3nB2fr

— Decoded Pixel (@decodedpixel) April 21, 2019
Firmware update could be the cause of this issue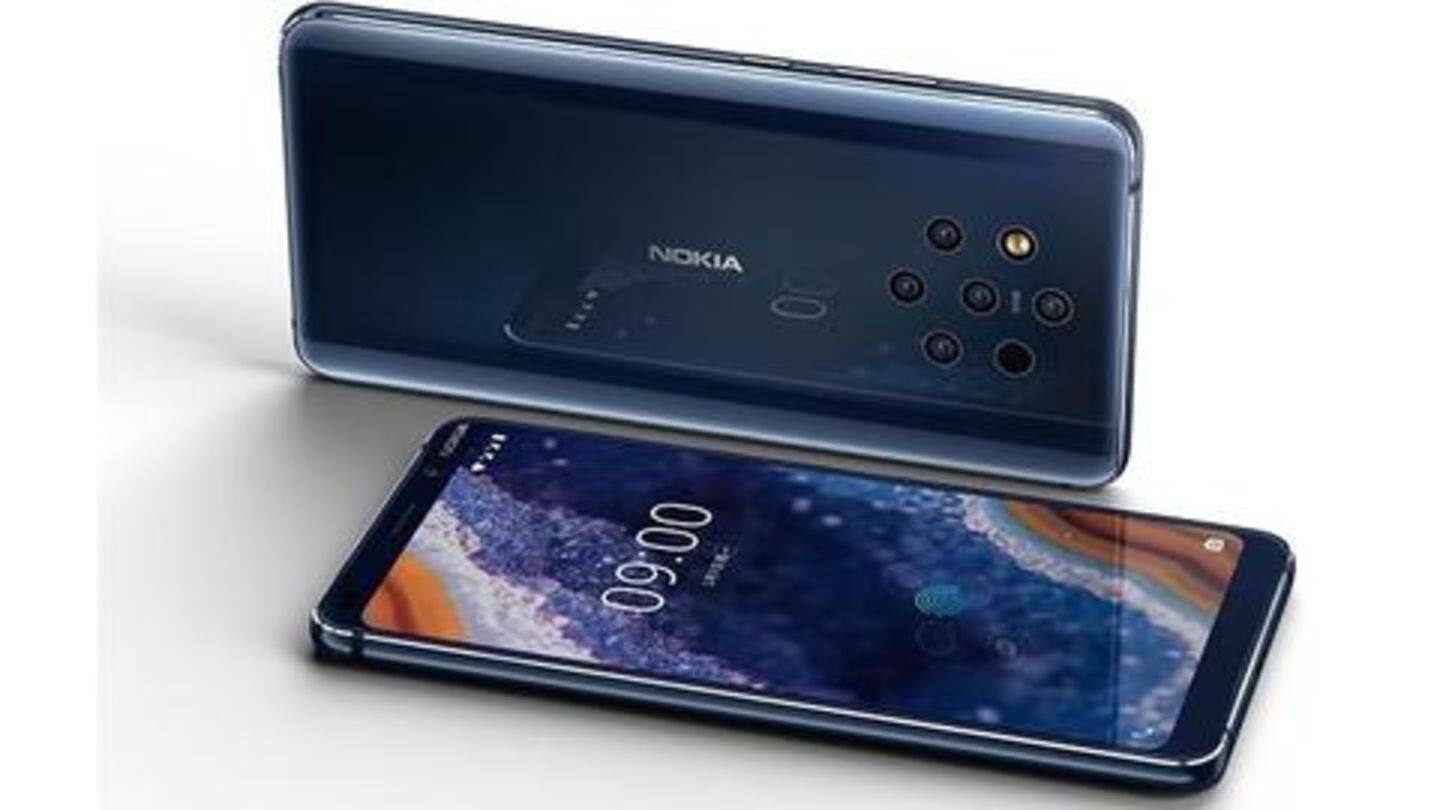 While there is no way to establish what messed up Nokia 9's in-display fingerprint scanner, some speculate that a firmware update that rolled out for the phone last week might be the problem. The update, as HMD Global suggested, was aimed at improving the performance of the fingerprint scanner, which many takers of the device had complained about.
No fix at the moment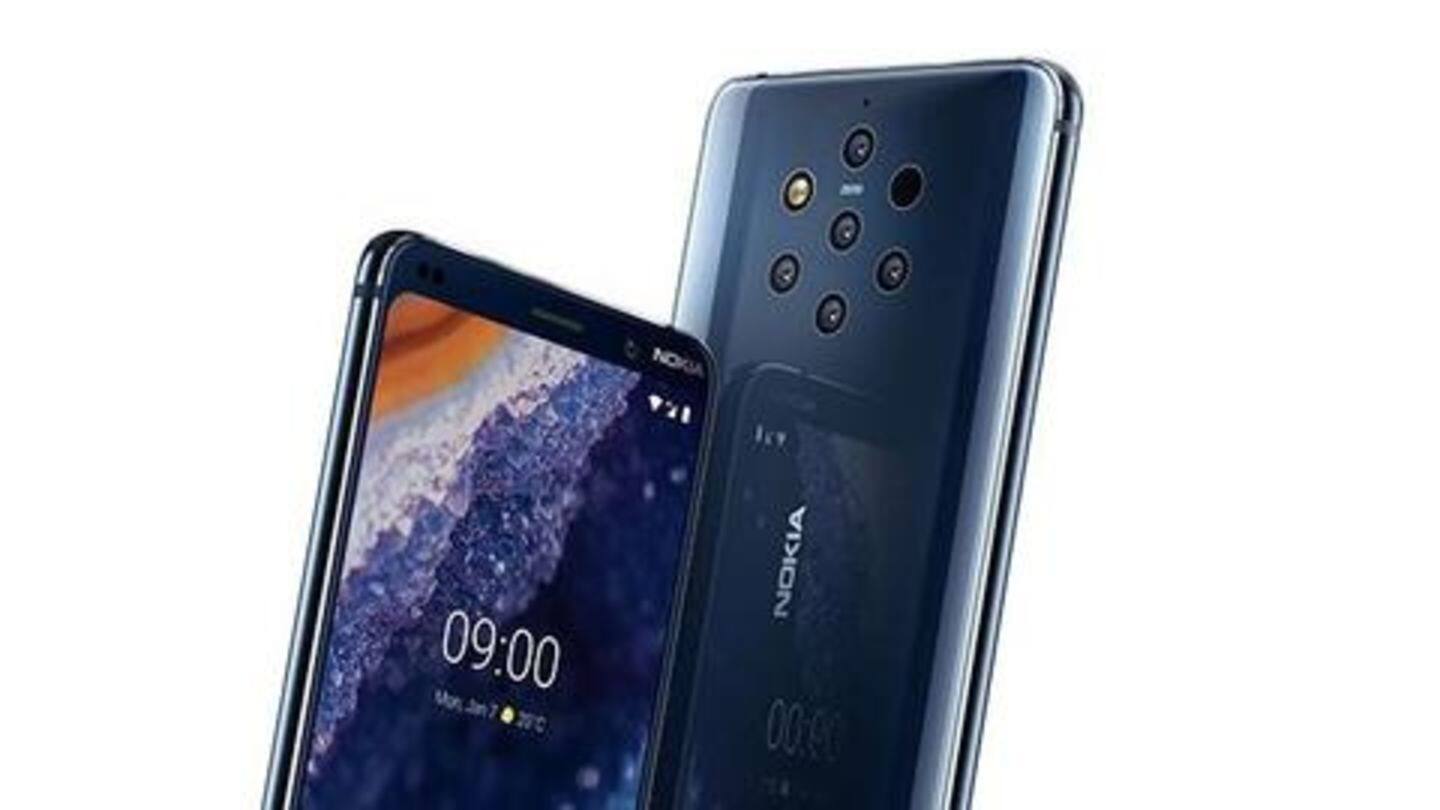 Since the update, the performance of the fingerprint scanner has improved, but these false positives raise a major security concern, especially if you hold confidential data on your phone. PhoneArena managed to replicate the issue and discovered that it occurs at random. However, so far, there's no word on a possible fix or workaround to avoid the issue - except disabling fingerprint scanning altogether.
HMD Global remains tight-lipped
HMD Global has not commented on the matter but we expect the company will take note of the widespread media coverage of this issue and release a patch in the coming days or weeks.
Meanwhile, here's a look at Nokia 9 PureView's capabilities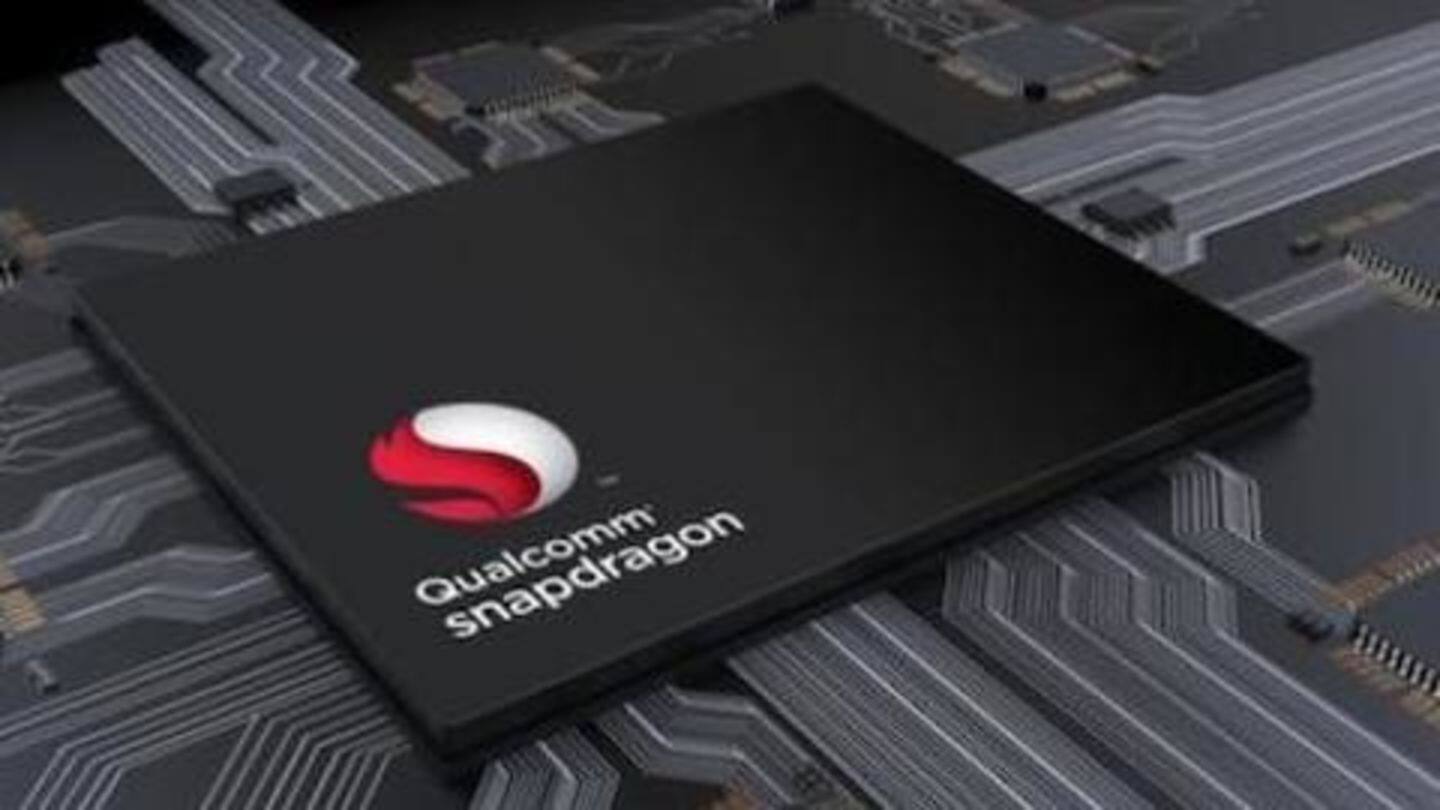 Nokia 9 comes with a 5.99-inch Quad-HD+ pOLED screen and IP67 certification. The device pairs Qualcomm Snapdragon 845 chipset with 6GB RAM and 128GB inbuilt storage and hosts a massive 3,320mAh battery. Plus, it runs Android Pie out-of-the-box and sports a ZEISS-certified five-camera setup, comprising three 12MP monochrome sensors and two 12MP RGB sensors, on the back and a 20MP shooter on the front.