Now, WeChat mimics Snapchat Stories, launches self-disappearing 'Time Capsule'
Now, WeChat mimics Snapchat Stories, launches self-disappearing 'Time Capsule'
Written by
Shubham Sharma
Dec 26, 2018, 01:05 am
2 min read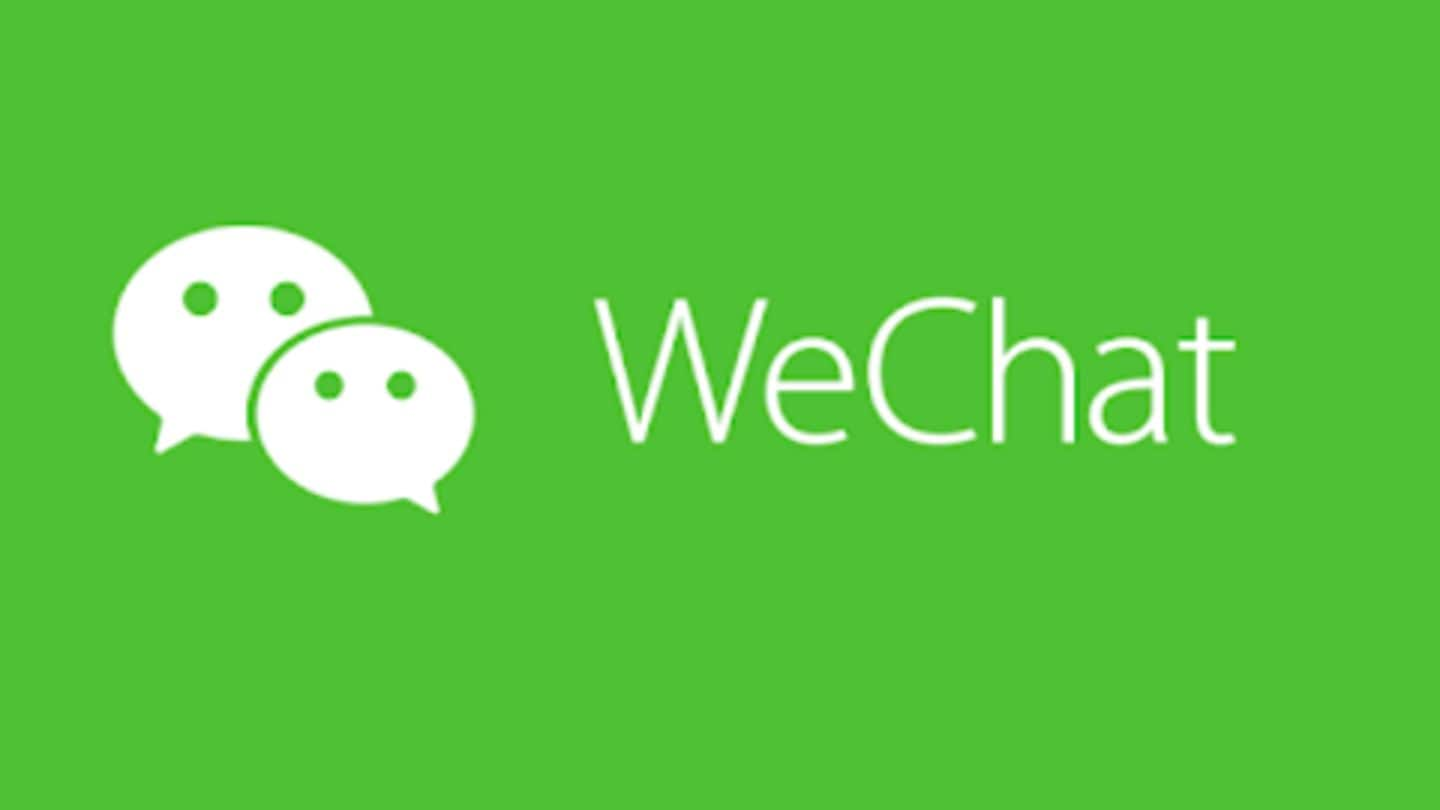 Snap's famous 'Stories' feature has been mimicked, once again. First, it was Instagram, and now, Chinese social media platform WeChat has re-purposed the feature into what it has called a 'Time Capsule'. It is not an exact copy of Stories but the basic concept behind the capability is pretty much the same - sharing media that disappears after 24 hours. Here's more about it.
Time Capsule, introduced as part of a larger re-design of WeChat, allows users to share up to 15-second-long videos. The clips don't appear on the top of the app, like on Instagram, but can be viewed in the Moments section, groups or starred friends' list. Notably, a blue ring will appear next to the picture of the users who have shared a Time Capsule.
Friends can react to Time Capsules
Though Time Capsule videos won't be visible in a dedicated section, users discovering them will be able to react to the short clip by blowing virtual bubbles, TechCrunch reported. After 24 hours, the instant clips would disappear and no one can see them.
Plus, there's music support like TikTok
WeChat has long had video-sharing capabilities, but Time Capsule marks a major revamp for the feature. The capability not just lets users share self-disappearing clips, but also allows them to improve those videos with music, location, and other elements commonly seen on video sharing apps like TikTok. So, put simply, WeChat is taking everything on with its new capabilities and over a million mini-apps.
Snapchat is banned in China, which means there isn't huge immediate overlapping of its users with those using WeChat. But, the move would definitely dilute its value by expanding the feature it is best known for, to other platforms. This proved bad for Snap before (when Instagram brought its Stories feature) and could further affect its dominance, moving ahead.