Weird OnePlus bug randomly kills active background apps: Details here
Weird OnePlus bug randomly kills active background apps: Details here
Written by
Shubham Sharma
Jan 21, 2019, 08:23 pm
2 min read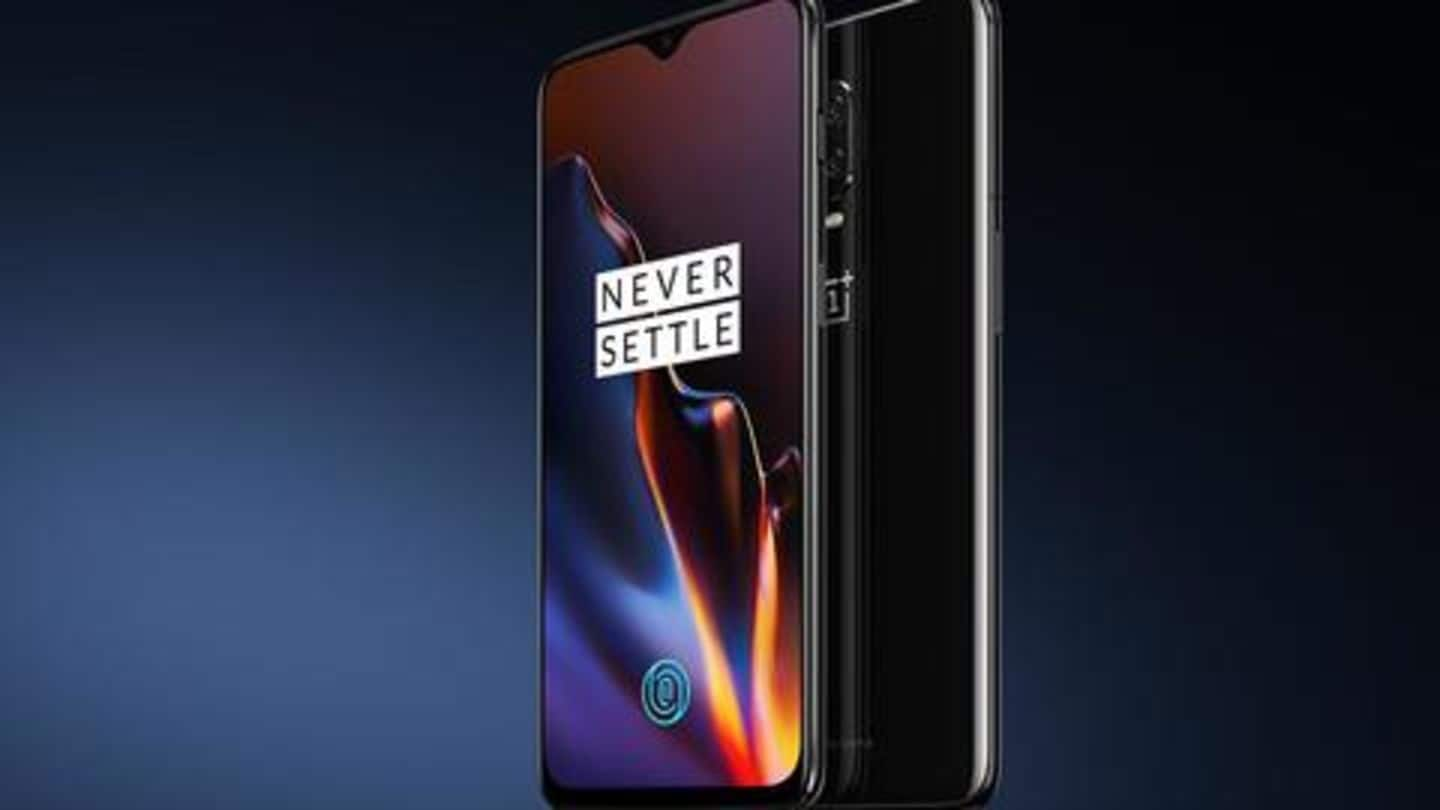 OnePlus users have been marred by a major bug, one that randomly kills apps running in the background. The issue, which has been reported by many, seems to stem from a feature in OxygenOS - the custom operating system that the Chinese giant offers on its phones. More worryingly, it has still not been patched by the company. Here's more on the bug.
OxygenOS Battery Optimization feature goes haywire
Over the years, OnePlus has transformed OxygenOS into a stock-like platform enhanced with many capabilities. Among these wide-spanning features, there is advanced battery optimization for enhanced control over apps running in the background. But, as it turns out, the power-saving feature automatically starts disabling apps, even when the user specifically chooses to turn it off, Gadgets360 reported.
Reboot or firmware update changes settings
The optimization feature, accessed from Settings > Apps > Special app access > Battery optimization, lets a user select whether to 'Optimize' or 'Don't optimize' an app. If you'll choose 'Optimize', the OS will kill the app to save power. But, many users have witnessed that even when you select 'Don't optimize', the setting automatically changes to optimize after a reboot or firmware update.
This affects various apps functions
The issue, which has been spotted on both Oreo and Pie-based builds of OxygenOS, seems small but can drastically affect the whole user experience. For instance, the OS could kill useful messaging or back-up apps, affecting the performance of programs like Slack, Drive, or WhatsApp. As such, you may get late notifications or not receive them at all.
No comment from OnePlus on the matter
Users have been complaining about this issue for months, but the bug still remains unpatched. Notably, OnePlus has not even acknowledged the matter or detailed when a fix can be expected.