NASA developing built-in toilets in spacesuits
Last updated on
Feb 22, 2018, 06:14 pm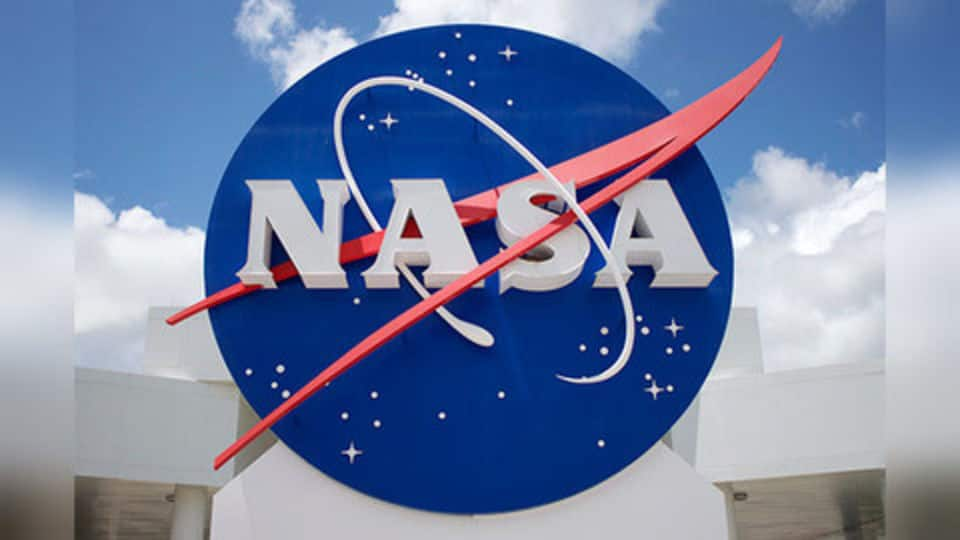 Engineers at NASA are developing a spacesuit that incorporates a long-term waste-disposal system. Called Orion Crew Survival Systems Suits (OCSSS), they will be worn by astronauts on NASA's next-generation human spacecraft Orion, which will carry astronauts beyond the low Earth orbit. This comes as a contingency plan, in case the Orion capsule depressurizes and the astronauts have to remain in their suits to survive.
Astronauts can stay in spacesuits for six days in emergencies
The space agency is targeting a design that will allow astronauts to remain in their space suits for up to six days. Currently, astronauts do not remain in their spacesuits for more than 10 hours at a stretch.
Spacesuits on the Apollo missions had built-in toilets too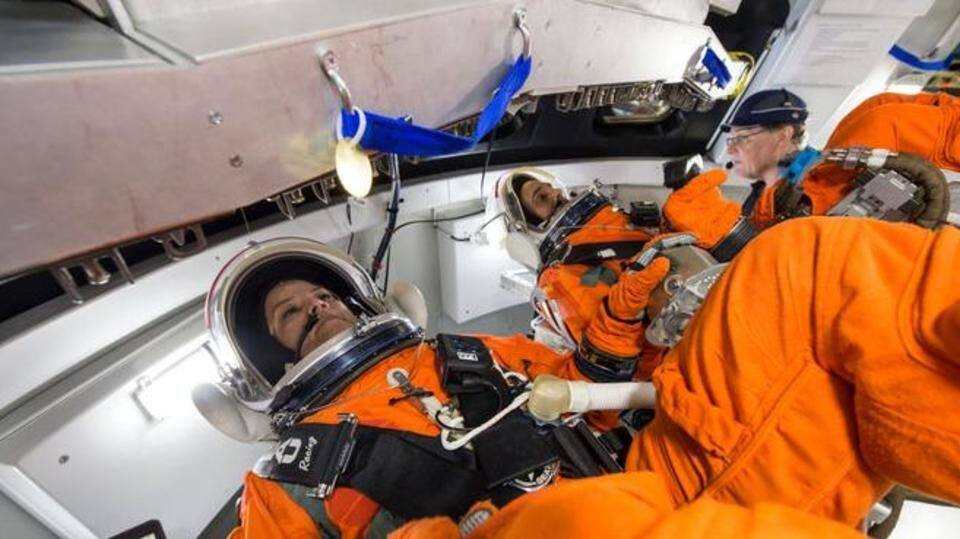 Such a built-in toilet system hasn't been a part of NASA spacesuits since its Apollo missions to the moon. They were equipped with maximum absorbency garments (MAG) for women, which essentially worked like diapers. Male crew members wore condom catheters that fit over the penis. They had a tube fitted at one end to pull the liquid into a bag outside the suit.
NASA even held a competition to figure out waste-disposal designs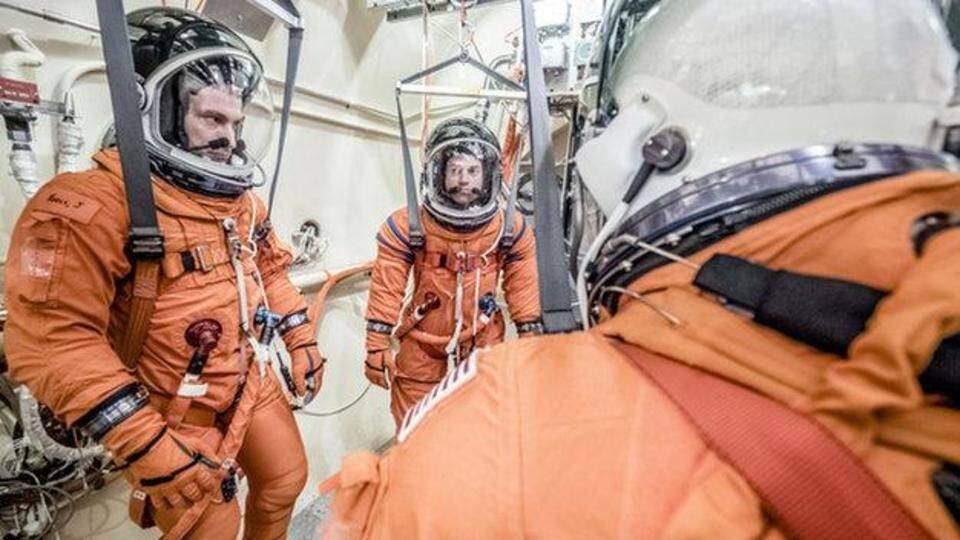 The new waste-disposal system is likely to be similar to the ones in Apollo spacesuits. NASA tried coming up with better designs through a Space Poop Challenge in 2016, but none of them fit its requirements. However, the space agency is trying to come up with a better urine-collection system for women since diapers run the risk of leakage.
Female spacesuits are a little harder to develop
"For females, it gets a little harder because of the geometry of a person's body, and then you have to deal with issues like pubic hair. Pubic hair poses a challenge because liquid tends to glom onto it in microgravity," NASA engineer Kirstyn Johnson said.