China using robots to fight coronavirus outbreak: Here's how
Last updated on
Feb 11, 2020, 12:35 am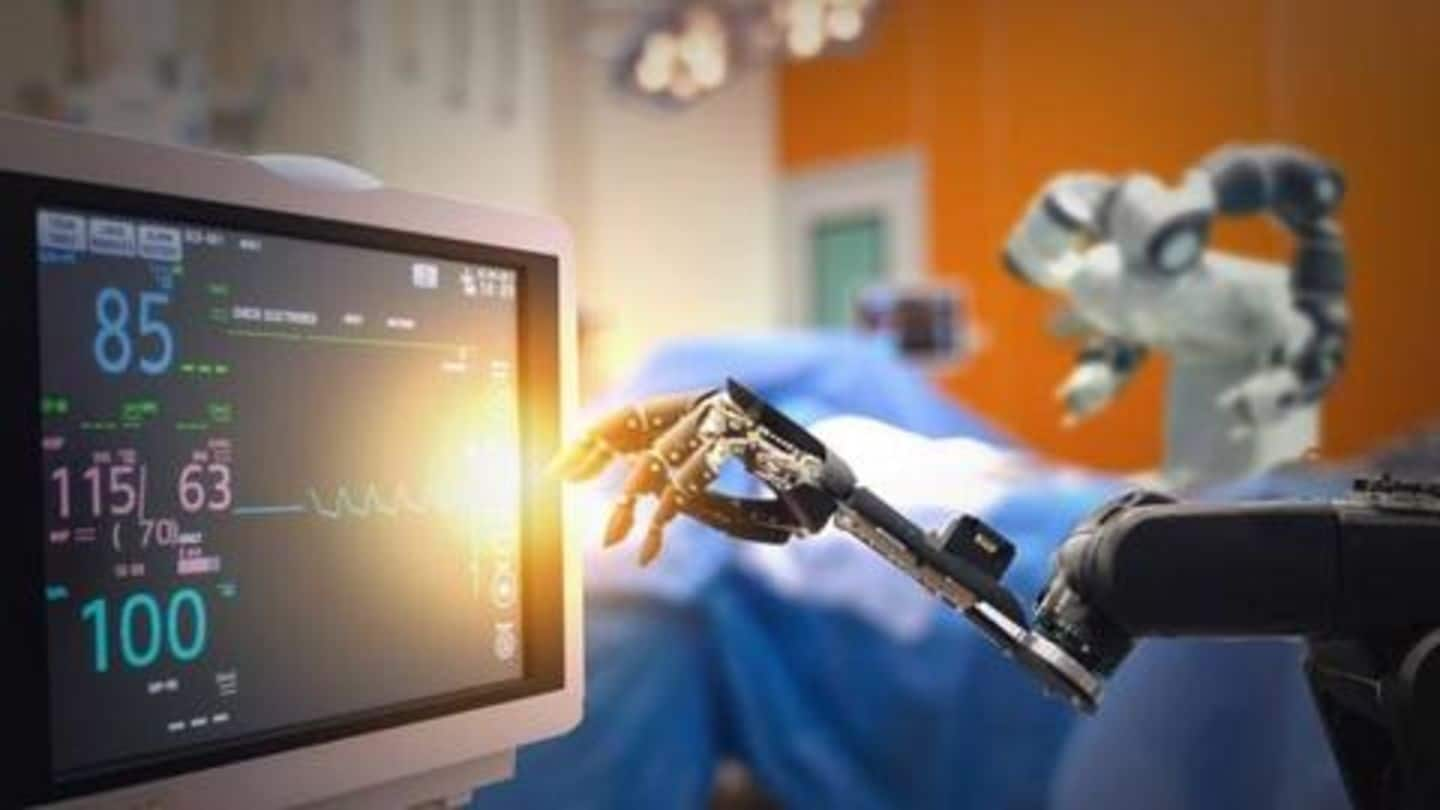 As the outbreak of coronavirus continues to claim lives, China, the epicenter of the infection, is using robots to contain it more effectively. The government of the country has deployed robots on a range of missions so that the virus, which has killed more than 900 people so far, doesn't spread more than it already has. Here's all you need to know about it.
Machines serving food and medicines in hospitals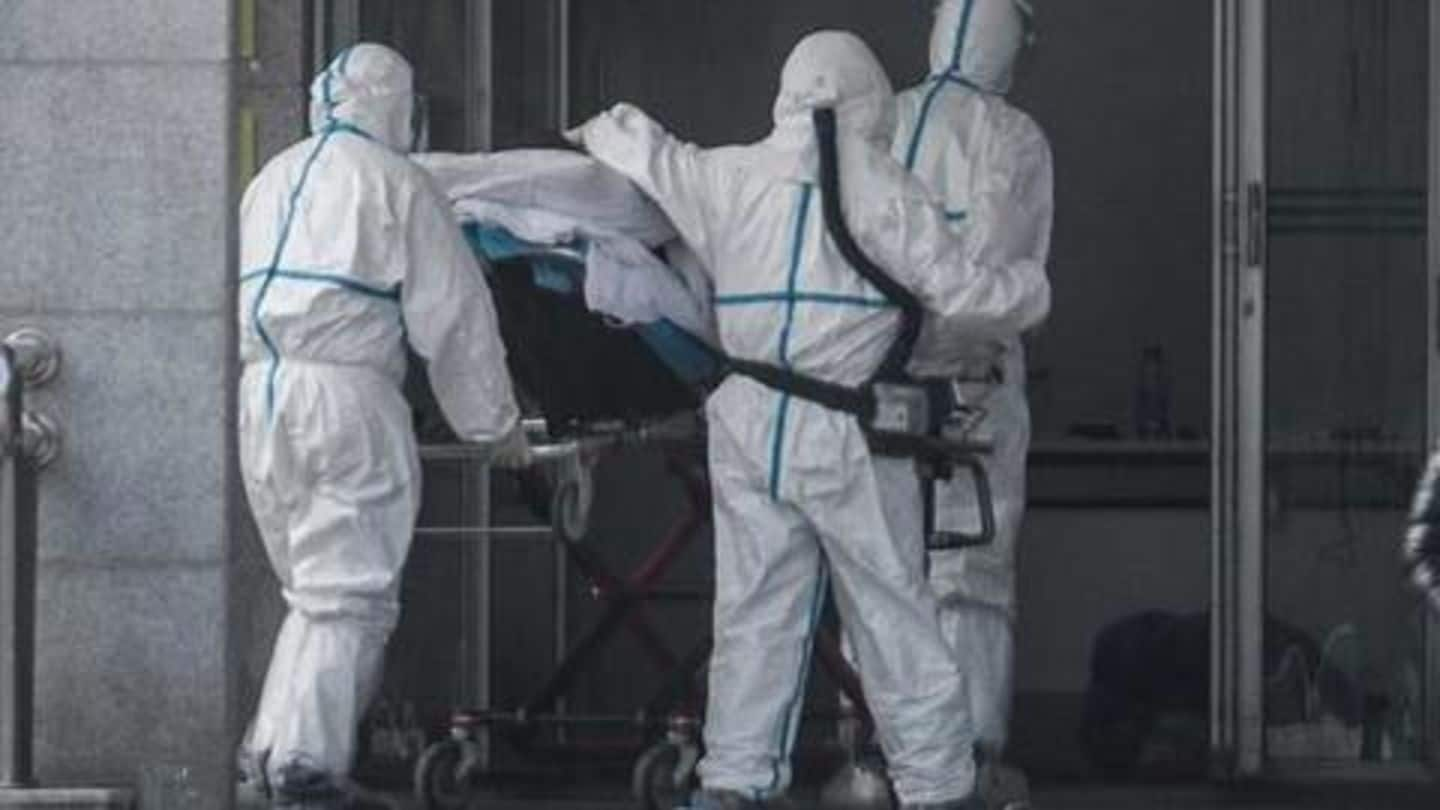 Given that coronavirus spreads from contact, confirmed victims of the virus and those being examined have been quarantined in various isolation wards - away from the healthy population. Now, owing to the scale of the infection, hospitals in China have started using robots to deliver food, medicines, and other essentials to the patients while making sure that the infection doesn't spread from them.
So far, two robots have been seen in action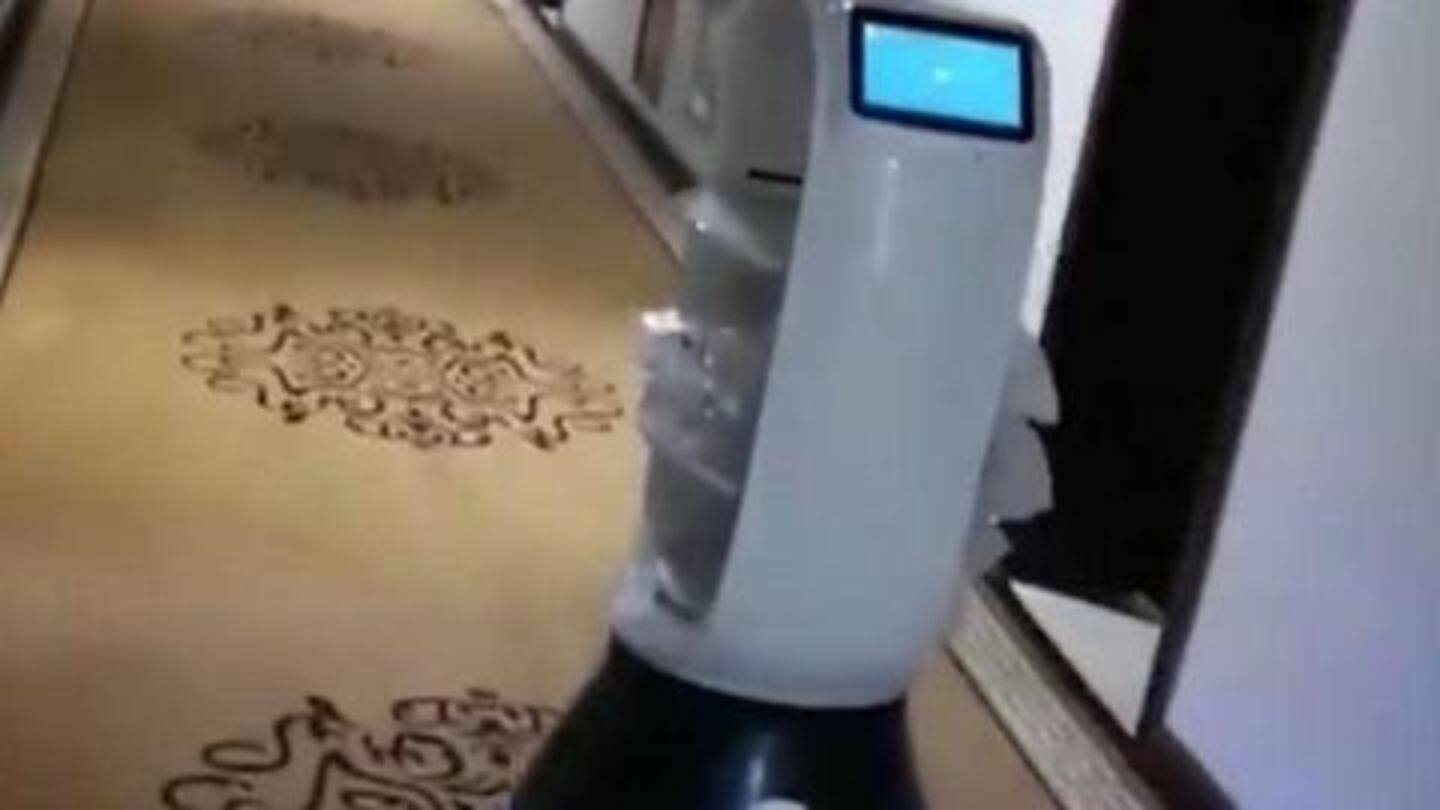 So far, two different robots handling the task of food and medicine delivery have been credited on Twitter. One of these, revealed by China's Xinhua News, is a machine named 'Peanut' which has been serving over 200 potential coronavirus victims by wheeling around in an isolation ward in Hangzhou. Meanwhile, the other one, a humanoid named Xiaomi, is serving those quarantined in Jiaxing.
Delivery robot deployed in Jiaxing
Some robots are being used for hospital disinfection
Along with delivery, robots have also been deployed for the job of disinfection. As first revealed by People's Daily, China, a wheeled robot that can turn 360-degrees is being used to clean a hospital in eastern China's Nanjing. The machine goes into tight places and uses UV rays to sanitize the whole area for keeping medics and hospital staff safe from cross-infection.
Here's a glimpse at the disinfection robot
A hospital in E China's Nanjing has put a virus-killing robot to work to combat #coronavirus. The smart robot can turn 360 degrees in tight places to conduct disinfection, keeping medics safe from cross infection. pic.twitter.com/0vNxGn7O9f

— People's Daily, China (@PDChina) February 7, 2020
Further, drones are also being used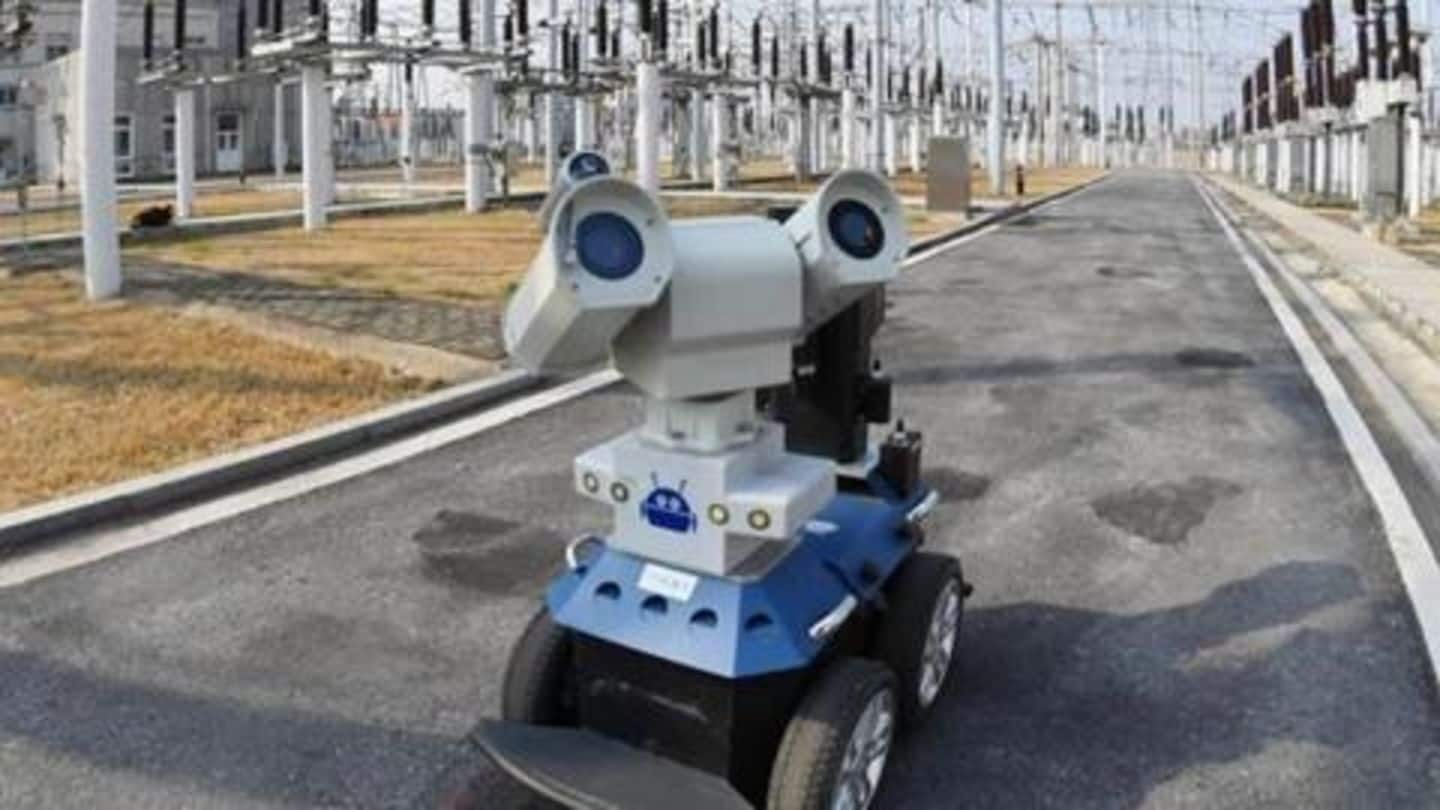 Among other things, people have also reported that drones and ground robots are being used to patrol the cities and inform the crowd about the virus and how to keep it at bay. Plus, there have also been reports of some UAVs being used to measure people's body temperatures in order to diagnose potential cases without risking human-to-human transmission.
Drones checking temperatures