All the new WhatsApp features you should know about
Last updated on
May 28, 2018, 12:59 pm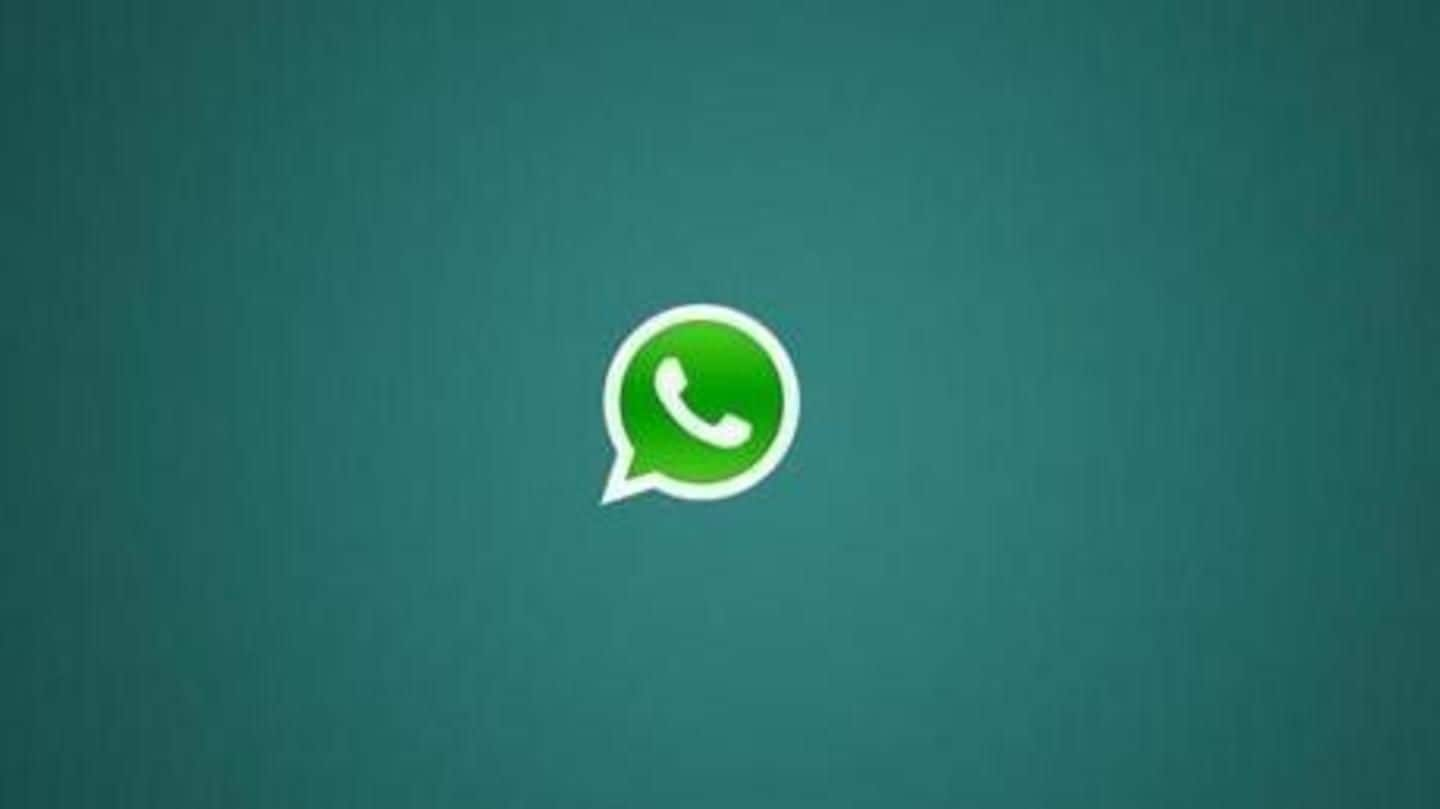 WhatsApp has been on a spree of rolling out new features on both iOS and Android and making the popular chat app more user-friendly. While some of these features are being tested, some have already been officially launched. The Facebook-owned platform boasts of over 1.5 million monthly active users worldwide. Here are all the new features that WhatsApp recently introduced.
Video call three friends simultaneously on WhatsApp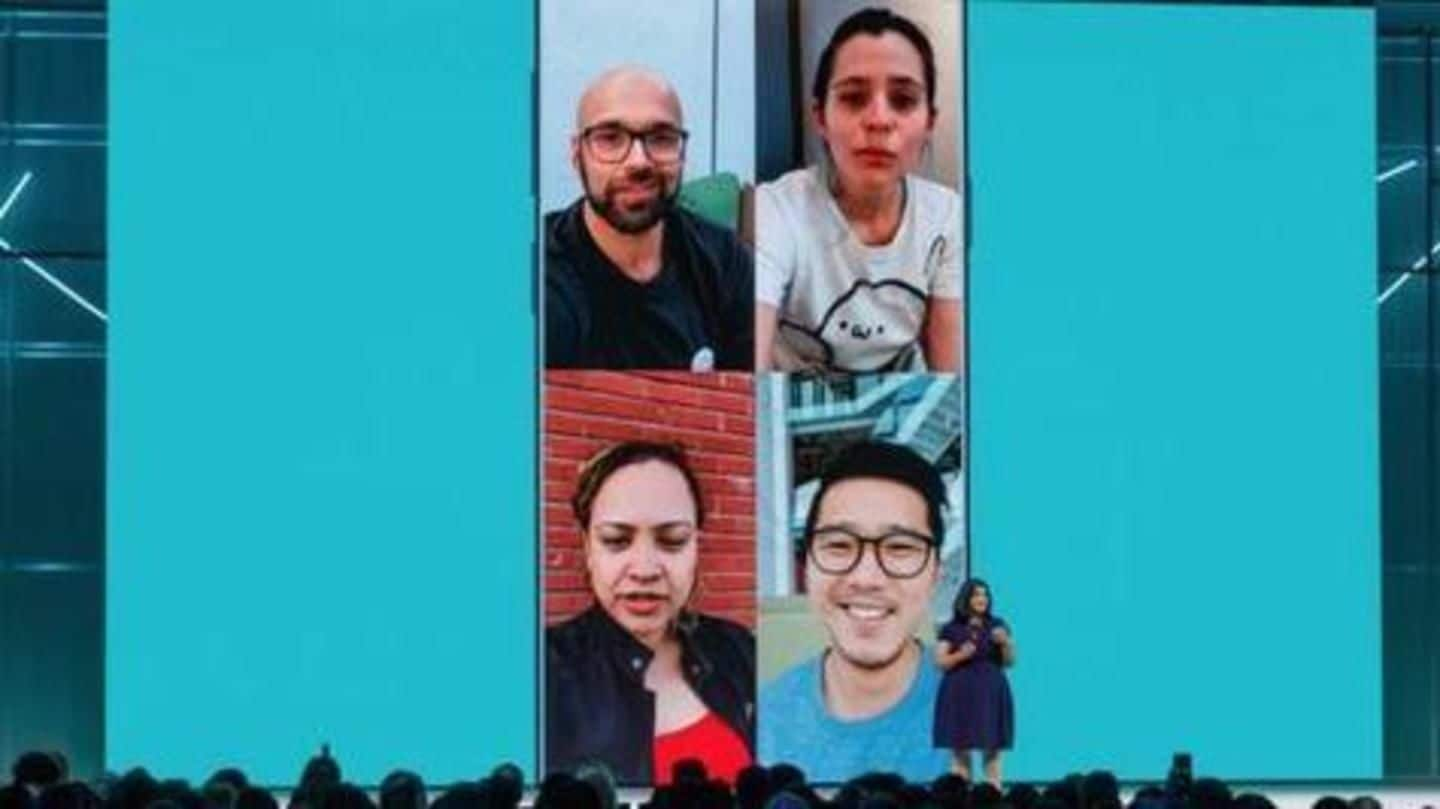 WhatsApp's group video calling feature which was announced recently at the F8 developer conference has gone live for a limited set of users. With it, a total of four people can participate in a single split-screen conference call over WhatsApp. The feature is currently available on WhatsApp iOS build 2.18.52 and Android beta version 2.18.145+.
Group audio calls and Select All option
Notably, the group audio call feature has also been spotted on WhatsApp iOS. Further, WhatsApp has rolled out a Select All option, which lets users mark all messages as "read" with a single tap. You can also archive or delete all the chats at once.
Restricted Group and Demote as Admin features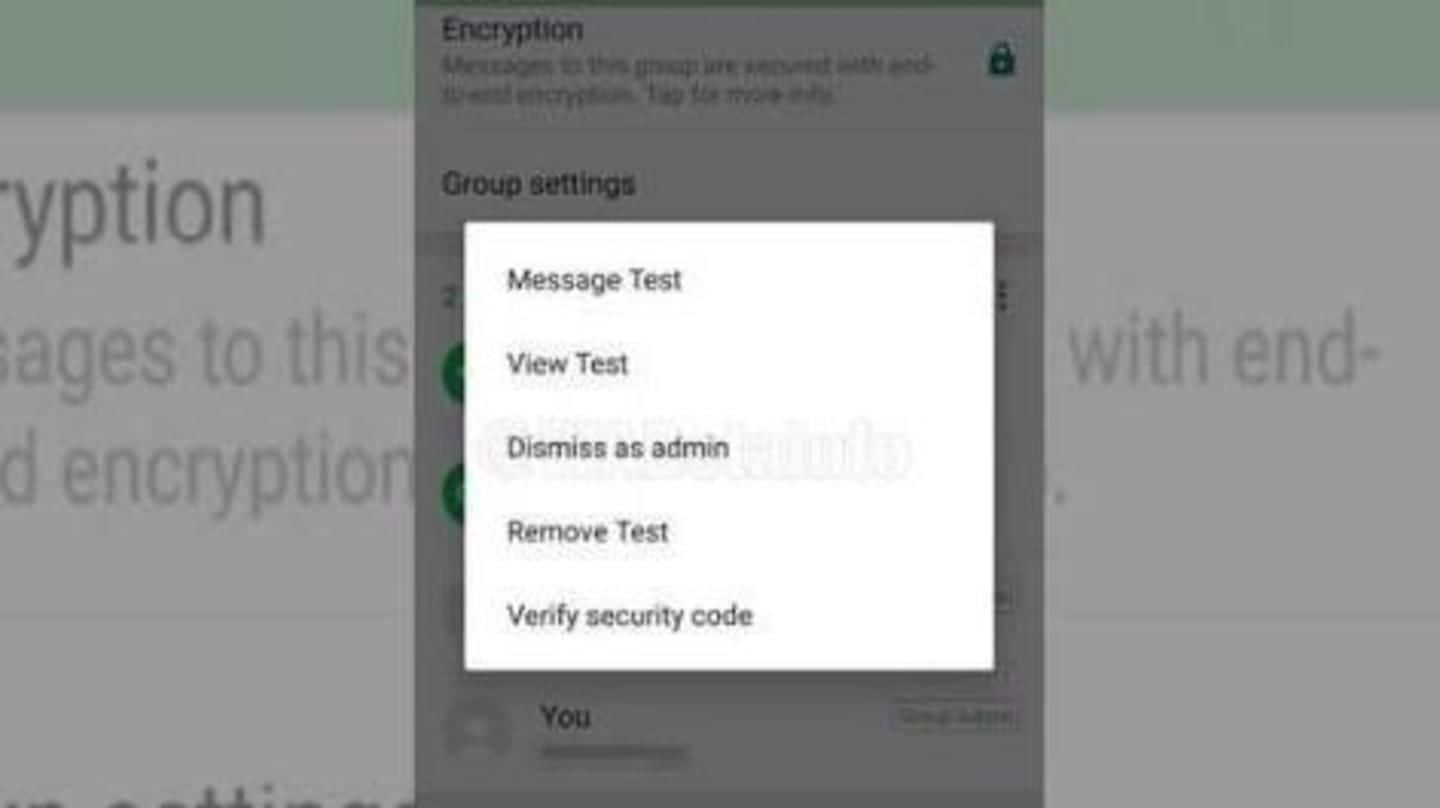 WhatsApp has rolled out a new feature called "Restricted Group" which allows group chat admins to choose who can edit the group info: all members or only group admins. It also allows only admins to send messages in a group. Further, WhatsApp has also rolled out its "Demote as Admin" feature which allows group chat admins to revoke the admin rights of other admins.
Media Visibility and New Contact
With the Media Visibility feature, users can choose if they want the media received on WhatsApp to be added to their phone's gallery or not. The New Contact feature allows users to save a new contact received on the app without having to leave it.
Slew of new group chat-focused features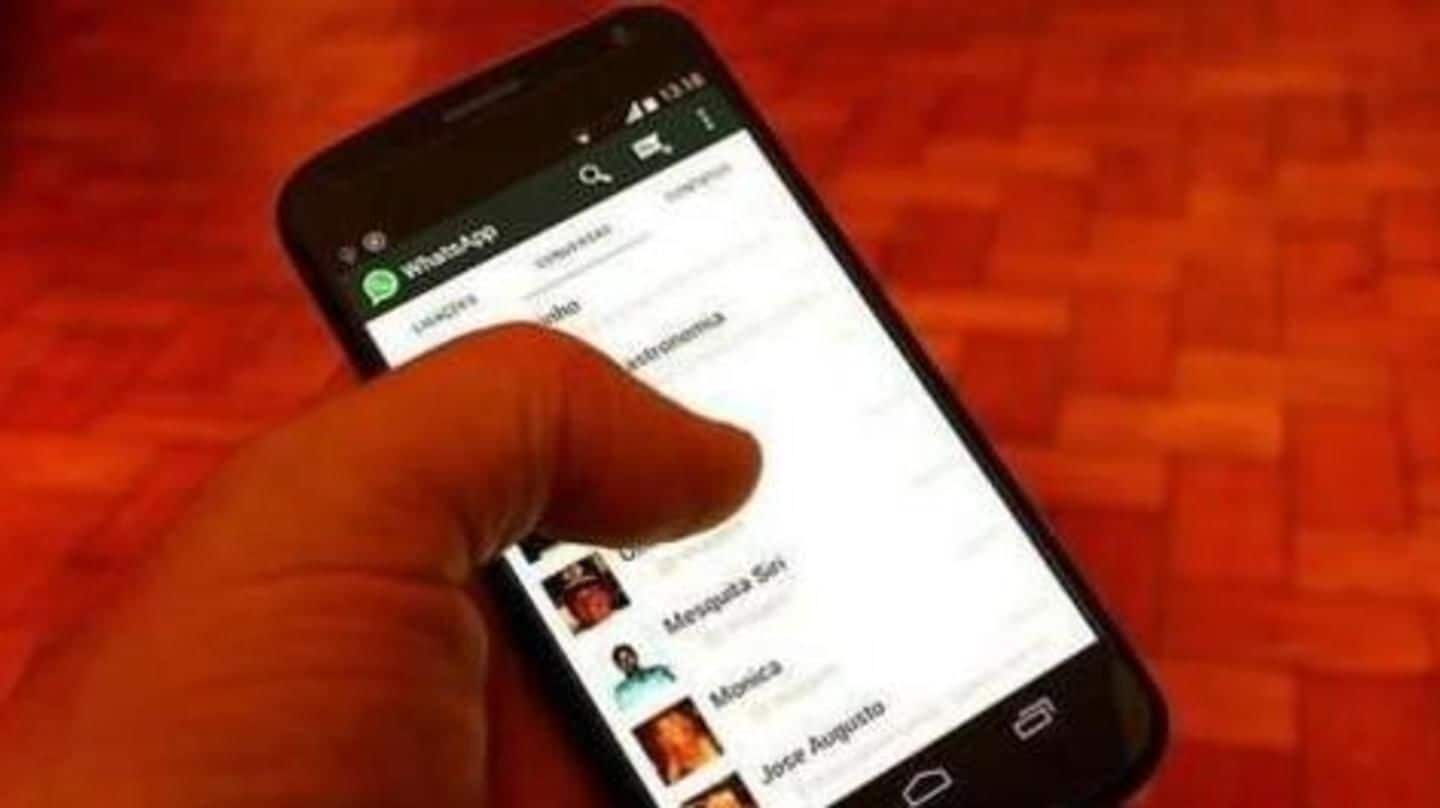 "Group Description" allows WhatsApp users to add descriptions to group chats. The "group catch up" feature lets users find those messages in which they have been mentioned or that are in reply to their messages by tapping on a new @ button. Another functionality finally stops users from repeatedly getting added to the groups they have left.
In-app video playback for Facebook and Instagram
WhatsApp for iOS (version 2.18.51) allows iPhone/iPad users to watch Facebook and Instagram videos right within the app. Additionally, the update also brings a Picture-in-Picture mode that lets you chat and navigate through WhatsApp while playing the video in a minimized bubble.
Send messages to people without saving their number
Whatsapp has recently introduced a feature called "Click to Chat" which allows users to send messages to numbers that are not saved in their contact list. With this feature, users will no longer have to first save unnecessary numbers to hold a one-time conversation. Earlier, users had to compulsorily save a number in their phone book to talk to them on WhatsApp.