Elon Musk's SpaceX will launch NASA's black hole spacecraft
Published on
Jul 10, 2019, 08:25 pm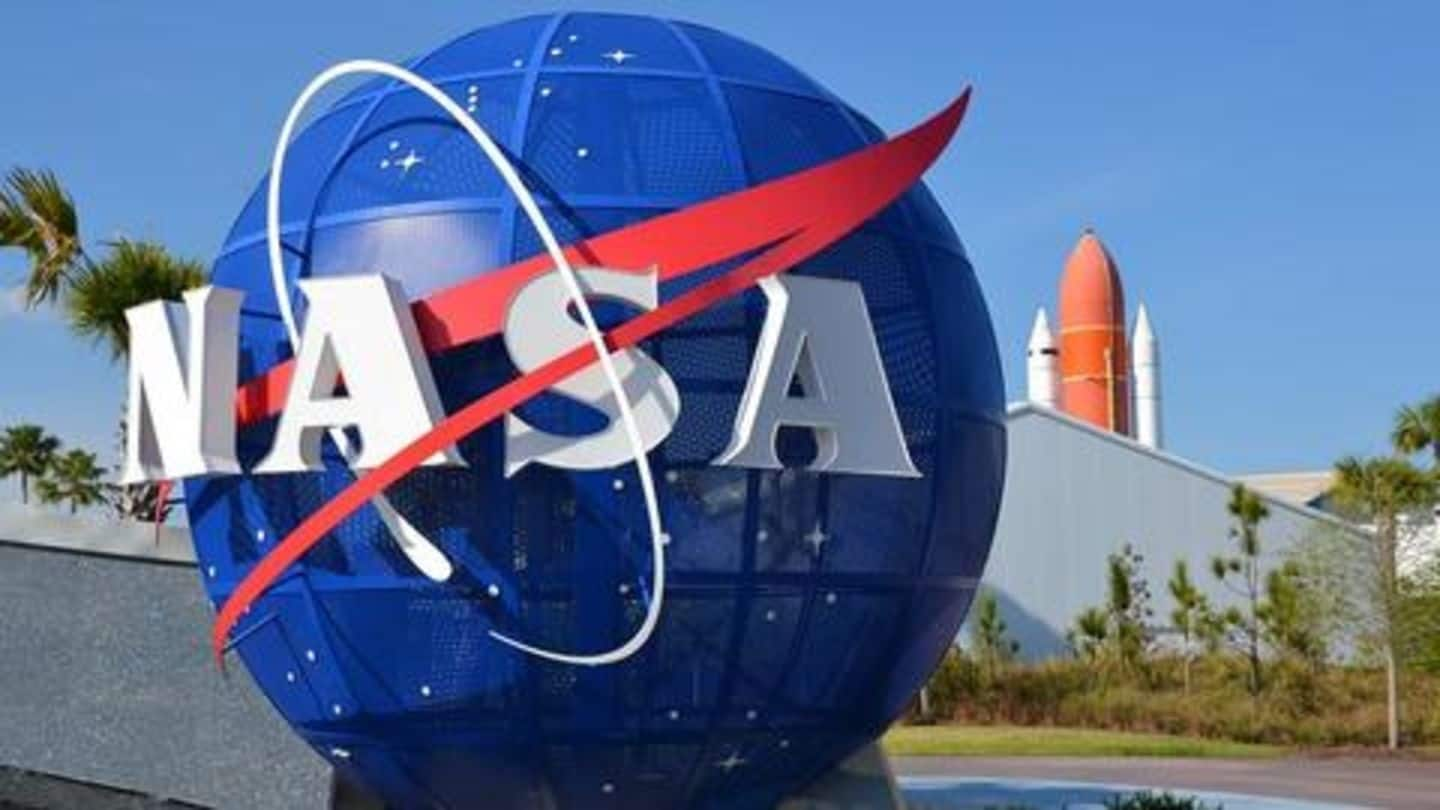 Elon Musk's SpaceX has bagged the contract to launch Imaging X-ray Polarimetry Explorer (IXPE), a groundbreaking mission for NASA. The project will see the installation of telescopes that will help the agency gain new insight into some of the most mysterious cosmic objects, including black holes, neutron stars, and pulsars. Here's everything you need to know about it.
Goal to understand mysterious black holes, neutron stars
Cosmic objects like black holes or pulsars have very extreme environments. They are surrounded by gases that heat at more than a million degrees and emit high energy X-ray radiation. But, as it turns out, this radiation can also show polarized behavior, vibrating in a particular direction. Now, NASA plans to study this polarization to better understand the formation and evolution of these objects.
IXPE telescopes will study polarized light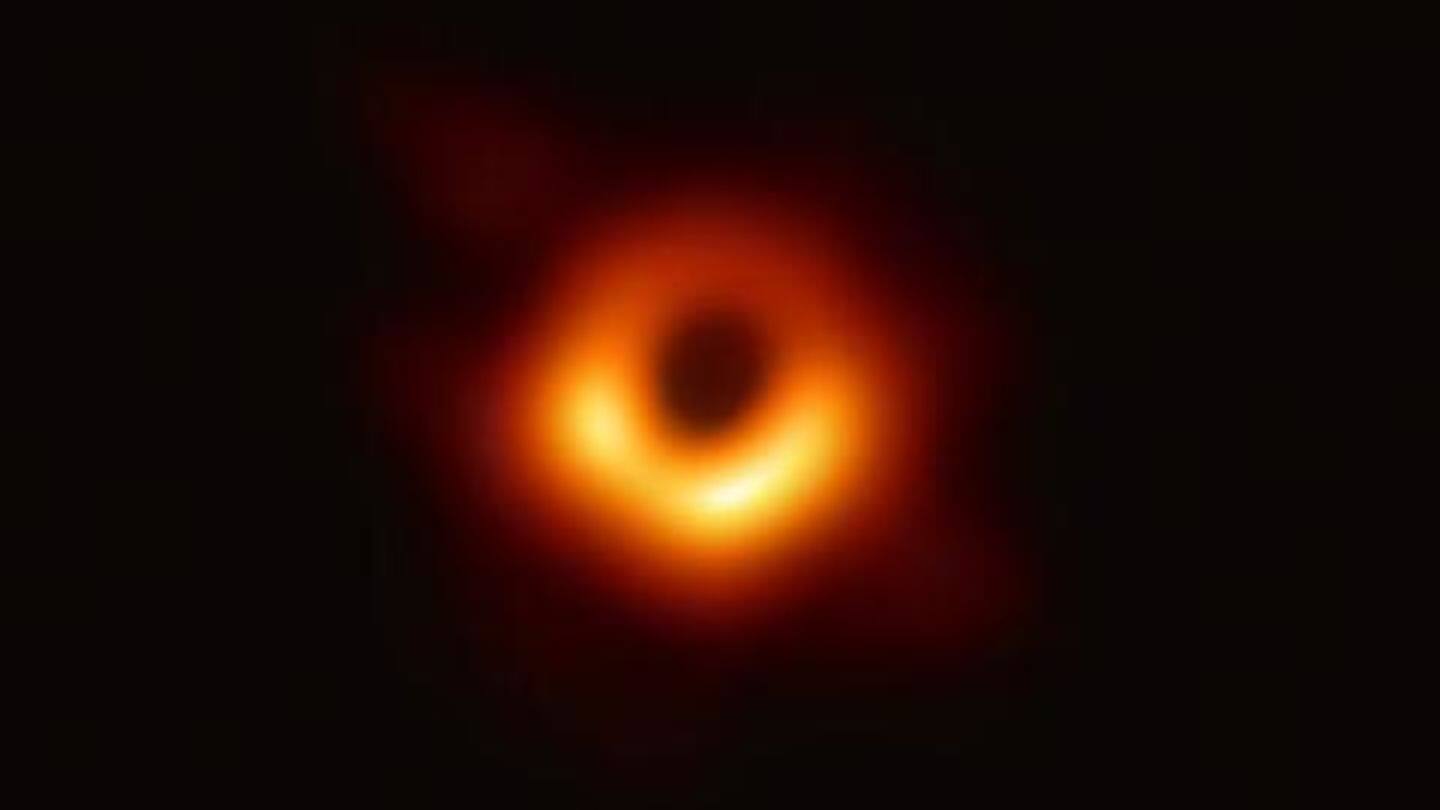 In April 2021, the space agency will use SpaceX's Falcon 9 rocket to launch the Imaging X-ray Polarimetry Explorer (IXPE). The mission will see the installation of three different telescopes, which will use their onboard cameras to study the polarized light coming from stellar and supermassive black holes, neutron stars, and pulsar wind nebulae found within the remains of a Supernova.
What we could learn from these observations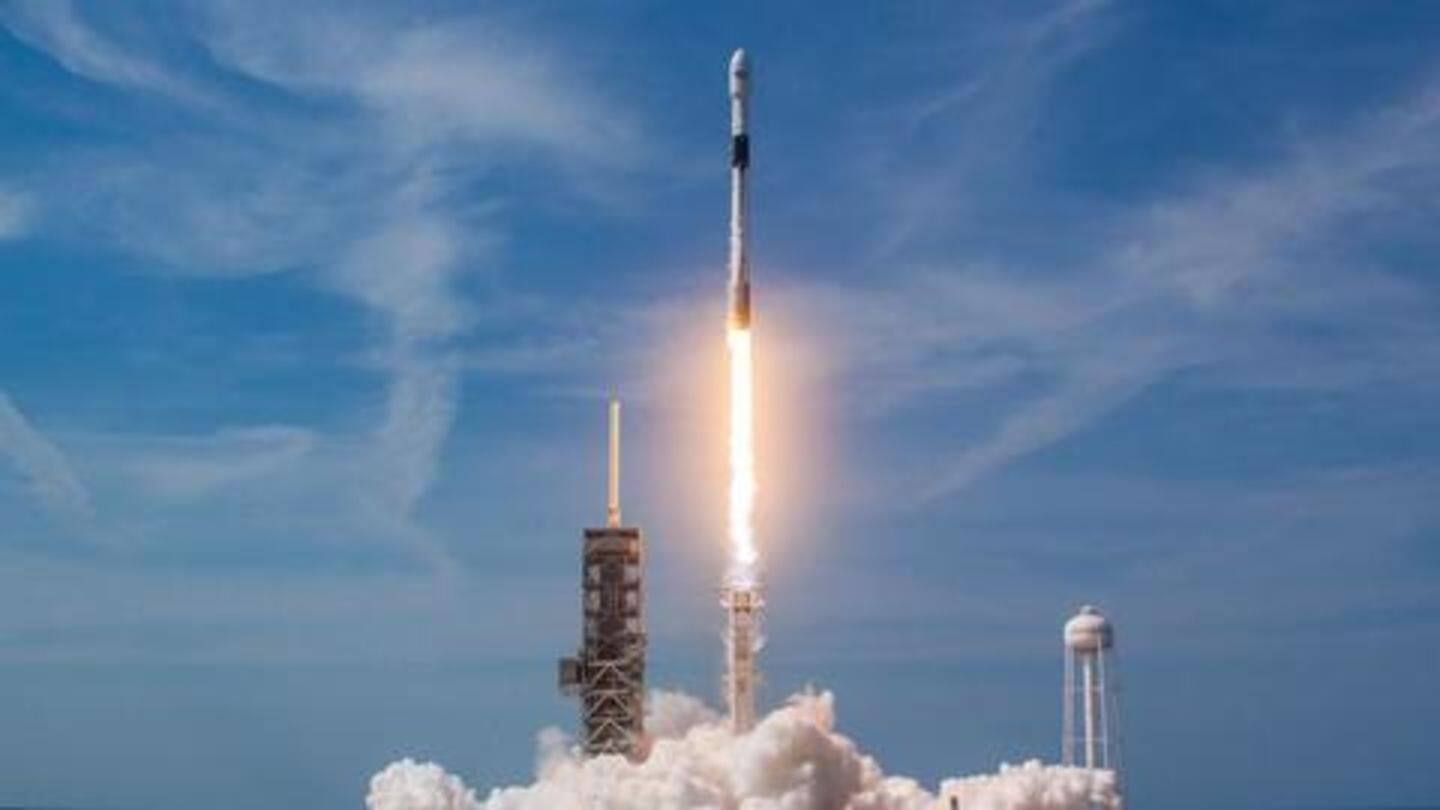 The observations from the three telescopes could give us more insight into the extreme environments of black holes and other enigmatic space objects. "We cannot directly image what's going on near objects like black holes and neutron stars, but studying the polarization of X-rays emitted from their surrounding environments reveals the physics of these enigmatic objects," says Paul Hertz, Director of NASA's Astrophysics division.
Here's what SpaceX President said about the mission
"SpaceX is honored that NASA continues to place its trust in our proven launch vehicles to deliver important science payloads to orbit. IXPE will serve as SpaceX's sixth contracted mission under NASA's LSP, increasing the agency's scientific observational capabilities."