Most downloaded apps and games of this decade
Most downloaded apps and games of this decade
Written by
Shubham Sharma
Dec 17, 2019, 06:25 pm
2 min read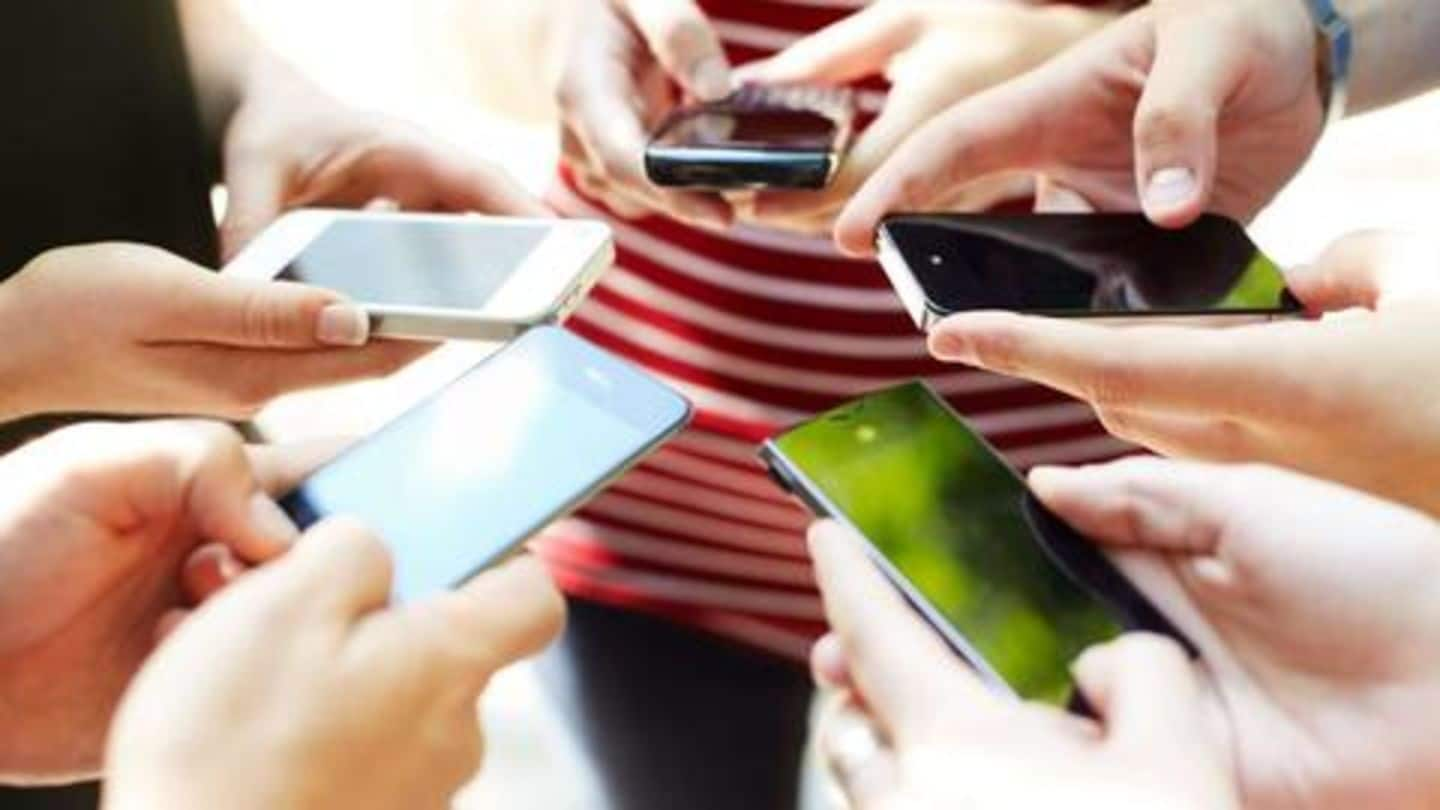 Over the years, phones have changed much more than anyone could have imagined. They have crossed the threshold of simple mobile communication and now serve as the key driver for daily needs, thanks to several apps and services. Now, as the decade heads to a close, let's look back at the apps that defined this change and were most downloaded throughout the 2010s.
Most downloaded apps: Facebook and its key products
According to a list from analytics firm App Annie, Facebook and its key products - Facebook app, Facebook Messenger, WhatsApp, and Instagram - dominated the period between 2010 and 2019. Despite all the controversies, the apps from the social network were the top four apps of the decade with the most number of downloads across both Android and iOS devices.
Downloaded by billions of people around the world
While App Annie didn't reveal the exact number of downloads for Facebook apps, it's pretty well known that all four apps operated by the social network boast more than a billion users each. Notably, the Facebook app alone has over 5 billion downloads on Android.
Then came Snapchat, Skype, TikTok and others
After the four Facebook products, App Annie's list of the most downloaded apps included photo-sharing service Snapchat (#5), video calling platform Skype (#6), and China's famous video-sharing app TikTok (#7). Even China's UC Browser made it to the list (#8) and stood ahead of leading players like video streaming giant YouTube (#9) and microblogging giant Twitter (#10).
Meanwhile, Netflix and Tinder were the top moneymakers
Though Facebook ruled the game by downloads, streaming giant Netflix and dating app Tinder were the top moneymakers. These two apps, according to App Annie, were the products on which Android/iOS users spent most of their money throughout the 2010s. The list also included players like Pandora Music, Tencent Video, LINE, iQiyi, Spotify Music, YouTube, and HBO Now.
Most downloaded games of the decade: Subway Surfers, Candy Crush
As for games, the most downloaded titles of the decade were Subway Surfers, Candy Crush Saga, Temple Run 2, My Talking Tom, Clash of Clans, Pou, Hill Climb Racing, Minion Rush, and Fruit Ninja. In terms of spending too, Clash of Clans and Candy Crush Saga took the top spot along with Monster Strike, Puzzle & Dragons, Fate/Grand Order, Pokemon GO, and others.