With Truecaller, you can scan numbers, access emergency helplines offline!
With Truecaller, you can scan numbers, access emergency helplines offline!
Edited by
Anish Chakraborty
Sep 07, 2017, 04:20 pm
2 min read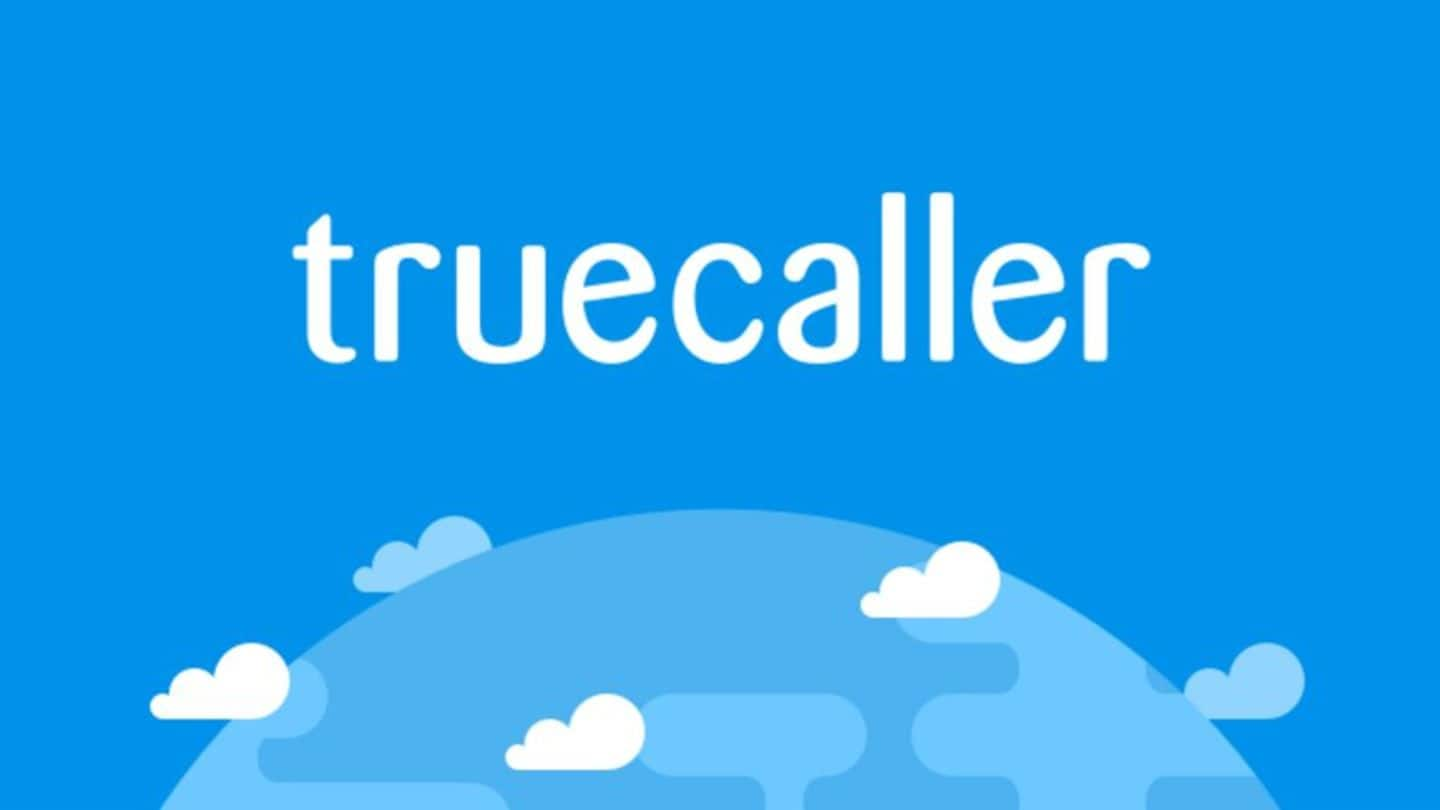 Truecaller will now let you scan phone numbers, including from billboards and street signs, and quickly save it to your contacts' list. That's not all: Indian users will now be able to access emergency numbers on Truecaller offline. The feature will be rolled out for Android users in India by this week. A few months ago, it had introduced UPI-based services to facilitate payments.
What are the new features?
With the latest update, "when you see an important phone number, you can directly pull it into your phone and use it to connect or make a payment," said Narayan Babu, Director of Product and Engineering. The other feature, Fast Track, will make available on the search bar toll-free emergency numbers as well as those from other categories like banks, airlines, etc.
In India, Truecaller partnered with ICICI bank for payment service
In March, Truecaller partnered with ICICI Bank to launch Truecaller Pay which facilitates transactions using IMPS protocol. Users with an ICICI Bank account are now able to transfer money to their friends using this app, both on Android and iOS platforms. Non-ICICI Bank users can also register on Truecaller Pay, but they need to have a UPI ID.
Other major updates in 2017
This year, Truecaller has launched several changes: users can now instantly see who is messaging and filter out the spam messages. They will be able to send quick pre-defined messages to any Truecaller user. Its May update included group messaging and MMS features, bolt speed flash messaging and new ringtones. Truecaller has redesigned its logo as well.
These stats will explain why Truecaller's investing heavily in India
In June, Truecaller beat Facebook to become the fourth most downloaded app in India on PlayStore. As of 2016 there were 250 million installs of the app, while only from India the number of download was 130 million. India's app market also recorded a 71% growth, significantly higher than the 15% app downloads recorded across the world.