Vine's successor V2 postponed for an indefinite amount of time
Vine's successor V2 postponed for an indefinite amount of time
Written by
Bhavika Bhuwalka
May 06, 2018, 07:08 pm
2 min read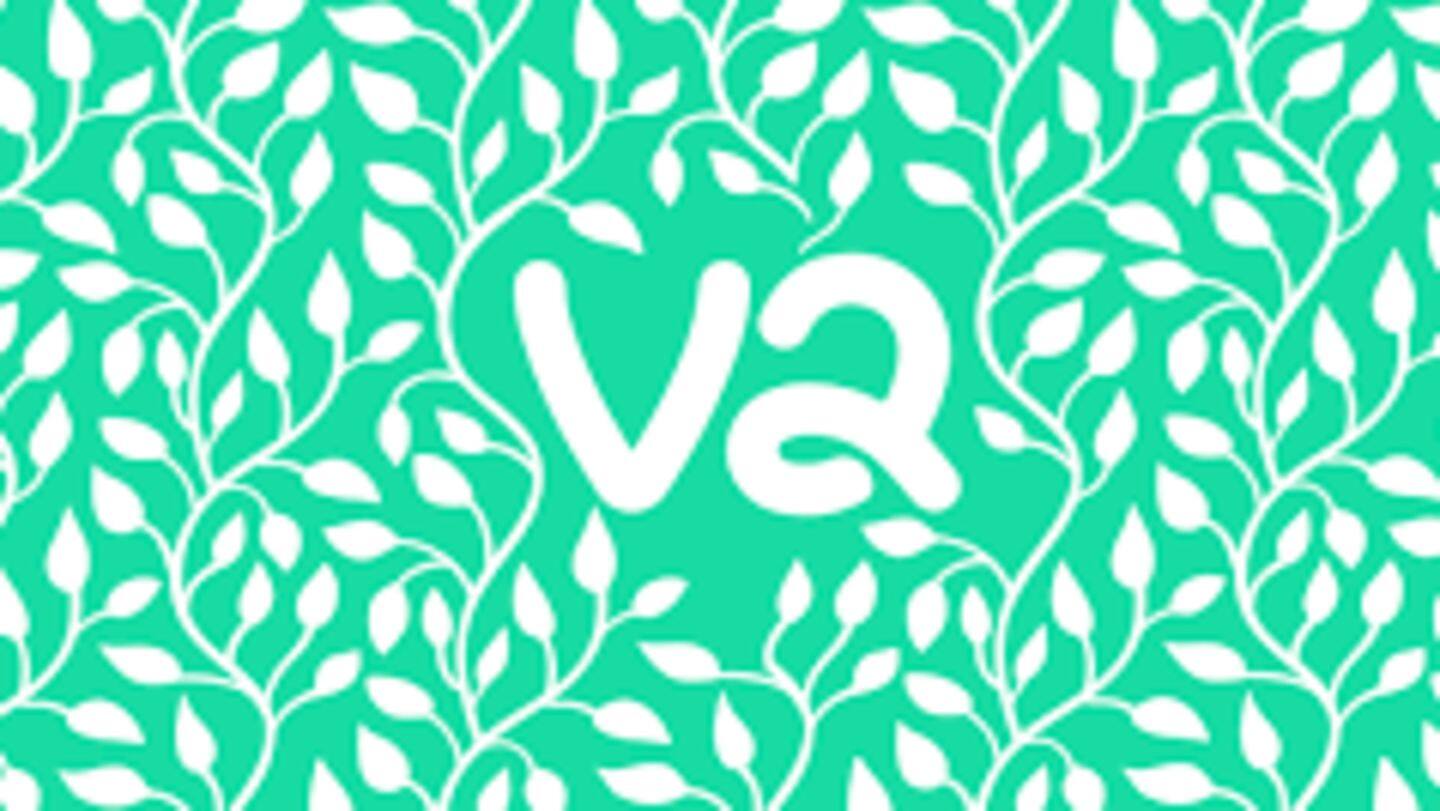 Last year, Dom Hoffman, the co-founder of now-defunct short-form video app Vine, had announced that work had begun on a successor video platform called V2. Now, he has come out to say that the planned sequel to the popular video app is being "postponed for an indefinite amount of time" due to monetary and logistical issues.
Launched in 2013, Vine was a social platform owned by Twitter where users could share six-second-long looping video clips. Due to the novel, extremely short video format, the service gained instant popularity. In 2017, Vine shut down. Later, Hoffman announced V2, which wasn't affiliated with Twitter. Notably, users can still view existing Vine videos on an official internet archive set up by Twitter.
V2's legal fees, other expenses too high without external funding
Hoffman has cited that V2 will require substantial venture funding to get off the ground and that he can't completely self-fund it. "This is difficult because I already run an early-stage company that is developing. Backers wouldn't be happy with the split attention. This is potentially solvable, but it will take time for space and resources to become available," he said.
The startup Hoffman is referring to is Innerspace VR
Hoffman founded a creative immersive entertainment studio called Innerspace VR after he sold Vine to Twitter in 2012. Notably, after announcing V2's inception, he had earlier said that the new video app could be out as soon as this summer.
Hoffman still not abandoning the idea completely
"The code and ideas still exist, but until everything else comes together, we can't move forward. Again, this is indefinite, which means that it could take a long time. But it's necessary," he said. Notably, the online forum of V2 will remain as is "to continue discussion" and serve as a space for any future announcements.
Taking a step back: Hoffman's complete announcement