WhatsApp reveals how it catches fake accounts on its platform
WhatsApp reveals how it catches fake accounts on its platform
Feb 08, 2019, 05:44 pm
3 min read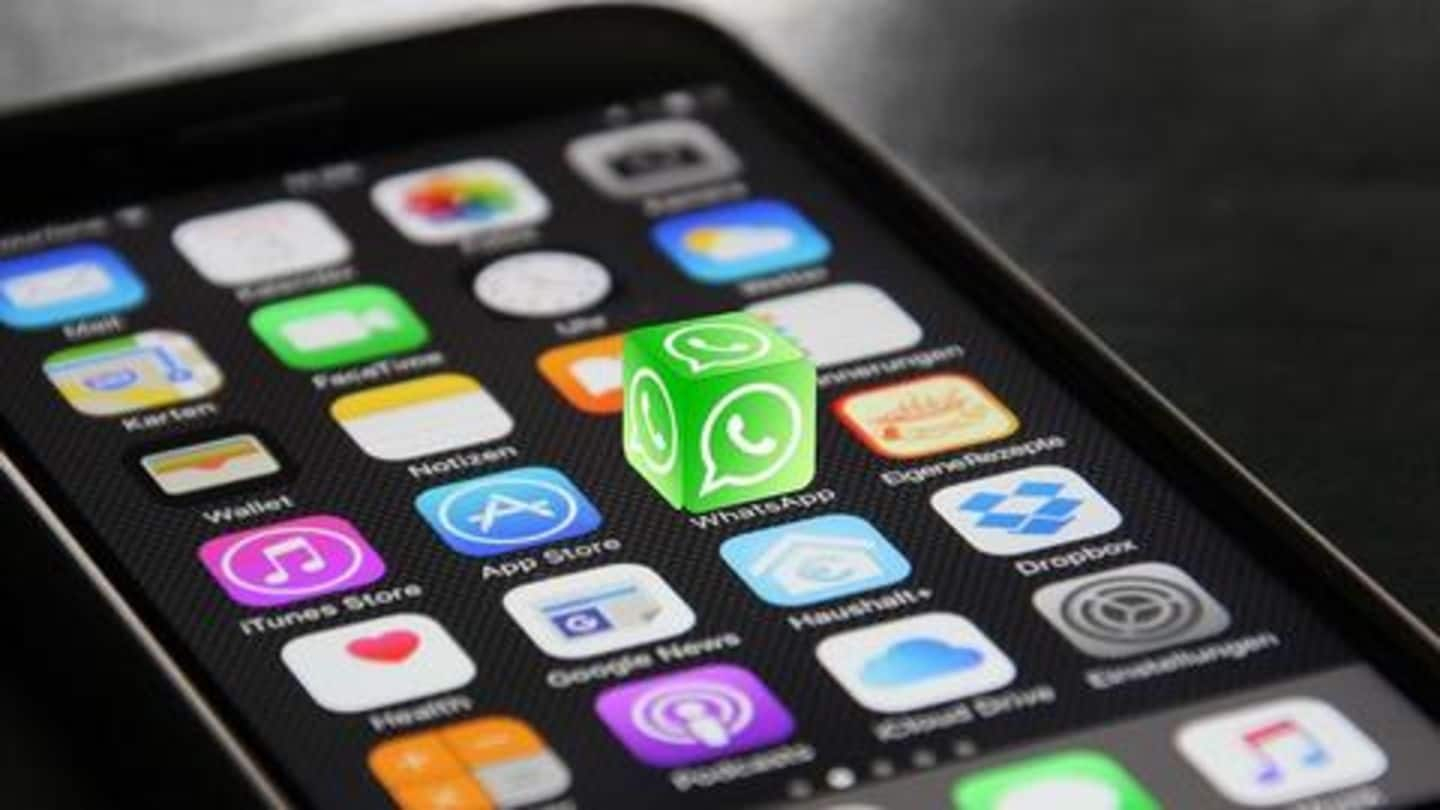 Recently, WhatsApp held a press conference in New Delhi to explain how it is tackling fake accounts and spread of misinformation. At the conference, a spokesperson revealed that the platform bans 2 million fake accounts per month. India has the biggest user base of WhatsApp and has faced dangerous impacts of rumor mongering on its platform such as mob lynching. Here's more.
Most Indian users are new to web, not tech savvy
Many WhatsApp users in India are new to the web, and therefore, not tech savvy or digitally literate. After the consistent mob lynching incidents due to fake rumors on WhatsApp, the company conducted many public education campaigns to teach its users to be more wary of the messages. Campaigns included videos in Hindi and English explaining the importance of forwarded messages.
WhatsApp nabs 75% of fake accounts without any human intervention
Abuse on social media occurs due to fake accounts and bots that spam users by sending false information and insecure links, in an attempt to steal information. WhatsApp nabs 75% of such accounts by the bot and spam catching process without any human intervention. Some fake accounts also try social engineering and India, having such a high population, is an easy target to that.
WhatsApp checks fake accounts by comparing locations and IP addresses
Notably, of the 2 million fake accounts, some of them never even make it onto the platform as WhatsApp catches 20% of fake accounts during the registration process by comparing the locations of phone numbers and IP addresses. The authenticity of the account can also be determined by checking if it immediately starts engaging in a high level of activity right after sign up.
Bulk messaging was key player in spreading fake information
By checking the activity status, WhatsApp can detect the malevolent activity before these fake accounts have a chance to spread misinformation. Notably, bulk messaging/option to forward messages led to the wildfire spread of fake information so quickly on WhatsApp, in India and elsewhere. Following this, WhatsApp took action last August, and limited the number of chats one could forward to only five.
WhatsApp discovered software running multiple instances of same account
Apart from limiting the forward messages, WhatsApp has also taken note of other ways through which this feature is being abused. It has discovered software that lets abusers run multiple instances of the same account, and devices that can handle multiple IP addresses. It now remains to be seen how much of WhatsApp's efforts will actually succeed, especially with the upcoming elections in India.