WhatsApp hits 1.5 billion monthly users, 60 billion daily messages
WhatsApp hits 1.5 billion monthly users, 60 billion daily messages
Written by
Bhavika Bhuwalka
Feb 01, 2018, 03:34 pm
2 min read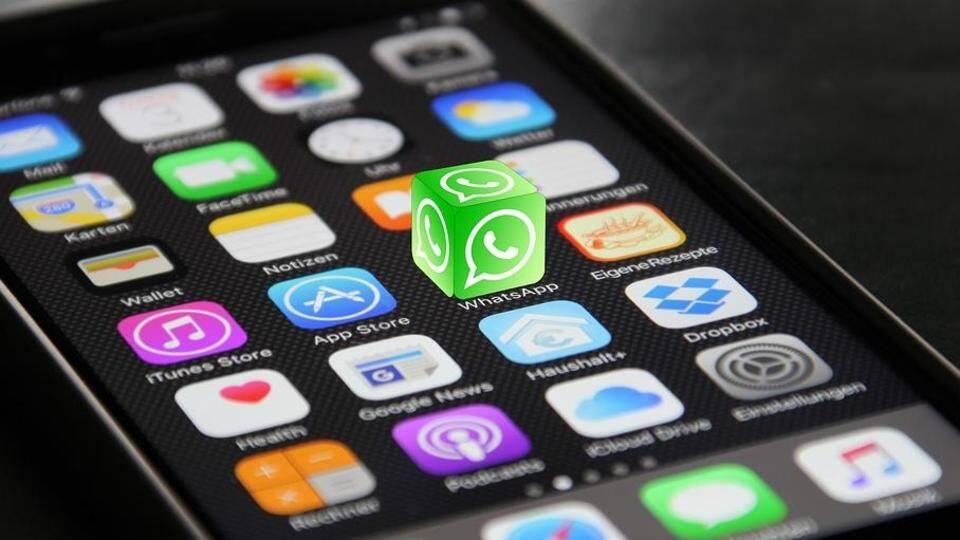 According to WhatsApp's Q4 2017 earnings report, the instant messaging app now boasts of 1.5 billion monthly active users and hits 60 billion messages per day. In comparison, the app had 1.3 billion monthly active users back in last July. In India alone, the app has over 200 million monthly active users. Here is more on it.
Instagram, WhatsApp become most popular story-sharing platforms
In the report, Mark Zuckerberg also noted that both Instagram and WhatsApp have 300 million daily active users (DAUs) each, as opposed to Snapchat's total of 178 million users. Instagram and WhatsApp have become the top two most popular story-sharing platforms, respectively. They have surpassed Snapchat, on which the story feature was originally launched.
With WhatsApp's acquisition, Facebook becomes world leader of messaging market
Notably, when Facebook CEO Mark Zuckerberg acquired WhatsApp for $19 billion in 2014, the app had 450 million monthly active users. The decision was earlier criticized due to the huge amount of money involved in the deal. The acquisition, along with Facebook's 1.3 billion-user-strong Messenger app, has made the social network the sole owner of the instant messaging market across the world (except China).
Going forward, WhatsApp looking at monetization strategies
With such a wide user base, WhatsApp is finally getting serious about monetizing the platform with the launch of WhatsApp Business. Under this, businesses will be able to professionally use the platform to interact with customers and be charged for the same.