WhatsApp to get 'Dark Mode', 'Swipe to Reply' features soon
WhatsApp to get 'Dark Mode', 'Swipe to Reply' features soon
Sep 17, 2018, 11:46 am
2 min read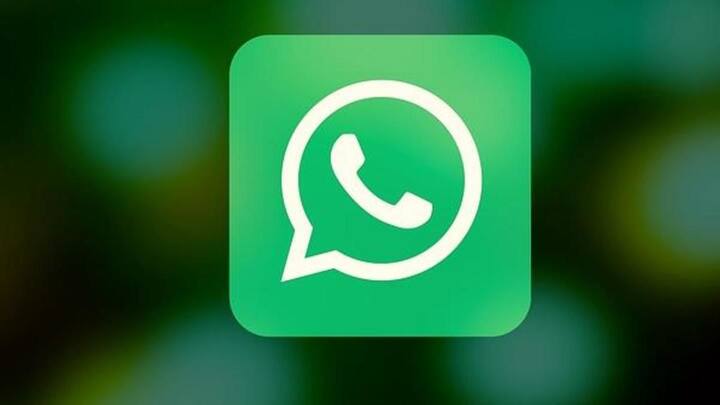 Popular messaging app WhatsApp is working on a few nifty features, including a 'Swipe to Reply' feature, a new 'Dark Mode', and message forwarding. As these features have already made way to the latest beta version of the Facebook-owned WhatsApp, they are expected to be rolled out for all the users sometime soon. Here's a detailed look at the features.
Finally! Swipe to Reply is coming to Android
'Swipe to Reply' feature, currently exclusive to iOS, makes replying to specific messages in a conversation much quicker and easier by simply right swiping on the message. Currently, on Android, users have to tap and hold on a message bubble and use 'Reply' option. However, WhatsApp is testing this feature in the latest beta and may soon roll out for regular Android users.
Dark Mode for both iOS and Android
WhatsApp is also working on a new Dark Mode feature - a major design change since it first started back in 2009. Until now, the messaging app has only introduced some chat background wallpapers and stuck with its simple clean UI. With Dark Mode, WhatsApp would offer improved battery life on OLED smartphones, and a new UI with dark colors to reduce eye strain.
Group chats: Administrators get more control
WhatsApp recently introduced a feature that allows group administrators to control who can send messages in the group. Now available on both iOS and Android, the feature can be selected by going to Group Settings -> Send Messages. When admins select this option, they will have the choice to manage if "All participants" or "Only admins" can engage in a chat group.