Soon, your smartphone could be charged 'in the air'
Soon, your smartphone could be charged 'in the air'
Written by
Shubham Sharma
Sep 02, 2019, 08:14 pm
2 min read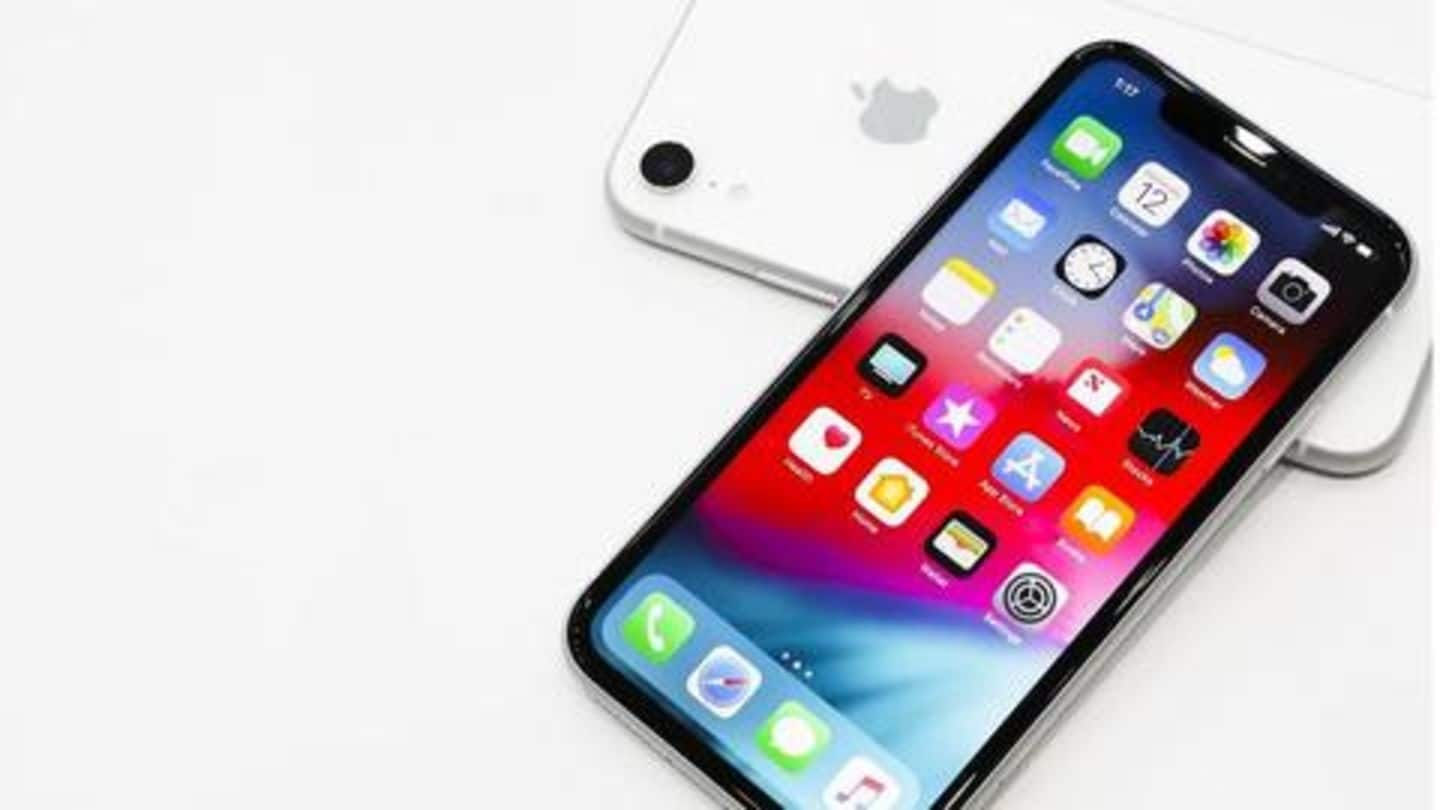 Wireless charging has been around for a long while, giving users the ability to power up their phones on the go. The tech comes really handy, and now, it's on the verge of getting a major upgrade in the form of 'over-the-air' charging or the ability to charge a device by transmitting energy through the air. Here's all you need to know about it.
Charging phones through phone cases
In their current configuration, wireless charging pads work like induction cooktops, where an induction coil creates an electromagnetic field with the receiver placed on the back of a phone and uses it to transfer energy. The technique works but carrying a charging pad is messy - a problem that companies are trying to solve by developing phone cases capable of charging smartphones.
Spigen working on over-the-air charging case
According to reports, popular case-maker Spigen is working with Ossia, a wireless charging technology vendor, to develop the over-the-air wireless charging case. The device would work without using any cable, charging pad, adapter or plug and transmit energy in the form of radio waves that would hit the device and then get converted into DC power for charging the battery.
Over-the-air cases would work with devices in contact or away
The cases being developed would be able to charge a device resting in a phone or sitting as far as 3 feet away. It would deliver power in small amounts, allowing users to charge small electronics/phones within 30 minutes to an hour. However, do note that the tech would only work when the phone being charged carries a special RF-based receiver under the hood.
These cases would launch in 2020
Having said that, Spigen cases are expected to show up sometime in 2020. The timeline is not exactly clear, but radio waves-based charging could mark a major upgrade for people interested in wireless charging. Also, for making this tech mainstream in the future, smartphone-makers would have to accept it and upgrade their phones with RF-based receivers.