Thailand ignited semi-finals hope after a win over USA
Last updated on
Oct 17, 2016, 12:25 pm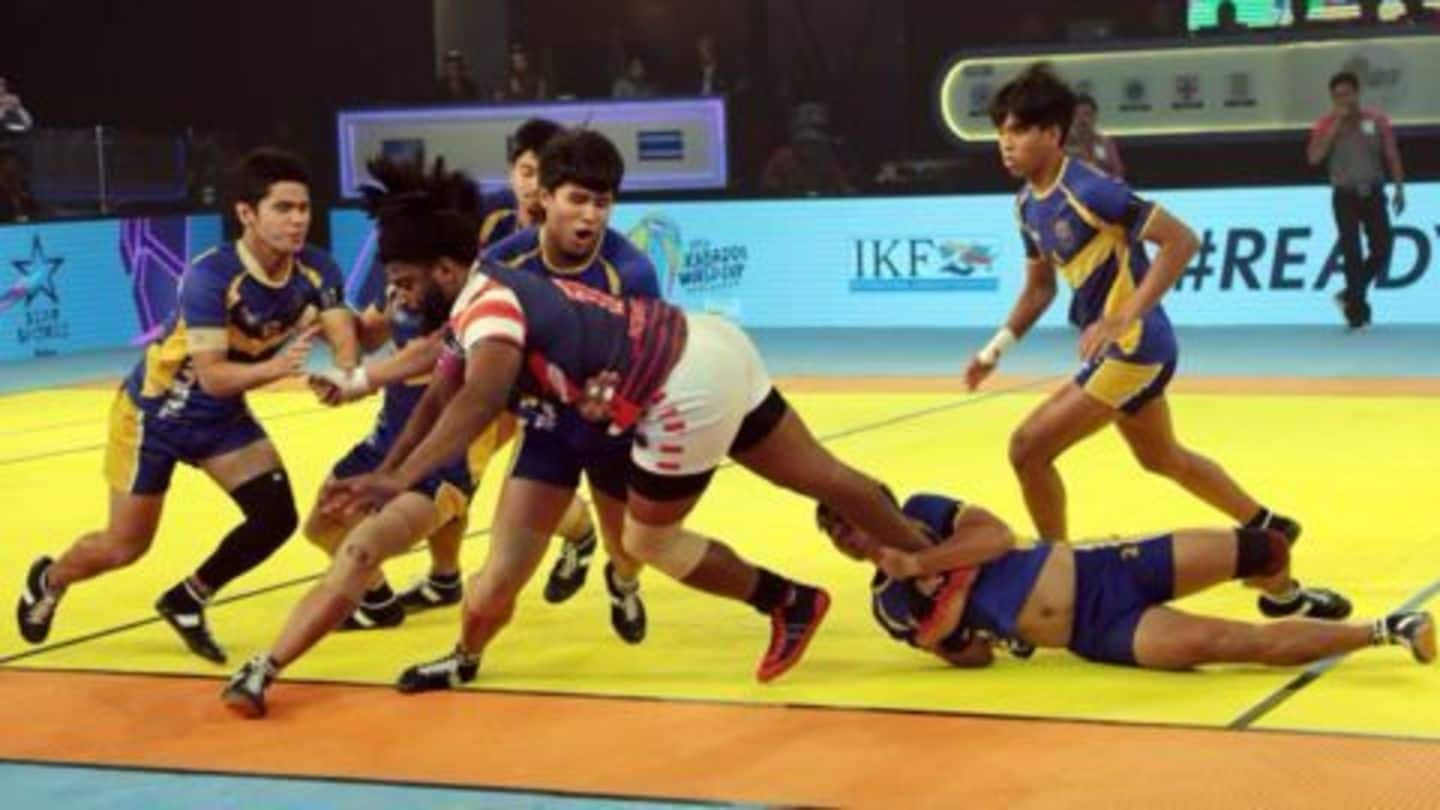 Thailand crushed United States of America 69-22 in Group-B encounter. Captain Khomsan Thongkham scored 14 points for Thailand while Chanwit Wichian got 12 raid points. USA were all-out for five times as the final whistle blew. Thailand's win have kept their chance of sealing a semis' berth alive.
Kenya shocked Japan with a 48-27 victory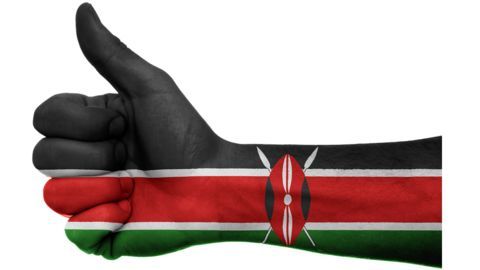 Japan were handed a shocking defeat by Kenya in the Group B match of 2016 Kabaddi World Cup. The African nation registered a 48-27 win, but have a very slim chance of making it to the semis' spot. Kenya's defender James Odhiambo Obilo created a new record after he got 13 tackle points in the match. Kenya will now face USA on 18 October.
Korea defeated England by a 59-17 margin
Korea continued their flawless performance in the tournament as they beat England 59-17 in Group -A clash. Having won all their five matches, Korea have already secured their place in the semi-finals.
Thailand vs Japan to fight for semis spot
In Group B match, Thailand and Japan will lock horns on 18 October 2016 in a bid to secure a place in the top four. With 15 points, Thailand is placed second in the points table while Japan is third with 11 points.
Thailand displaced Japan for the second spot in Group B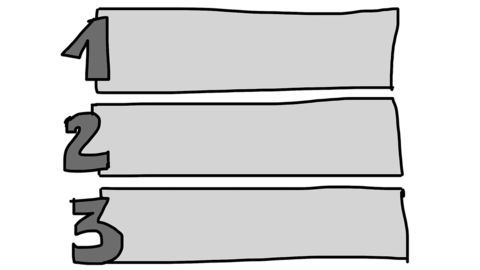 After registering a win over USA, Thailand has climbed on the second position in Group-B. Japan is on the third place while Iran sits on the top position. In Group-A, Korea has won all the matches and is on top position with 25 points. India is on the second position followed by England and Bangladesh. Iran and Korea have secured their places in semi-finals.
Today's Fixtures
In the Group-A match, Australia will play their last match of the tournament against Bangladesh. Iran will meet Poland in the Group-B fixture.