Mumbai Indians' Rasikh Salam banned for age fudging: Details here
Last updated on
Jun 20, 2019, 01:51 pm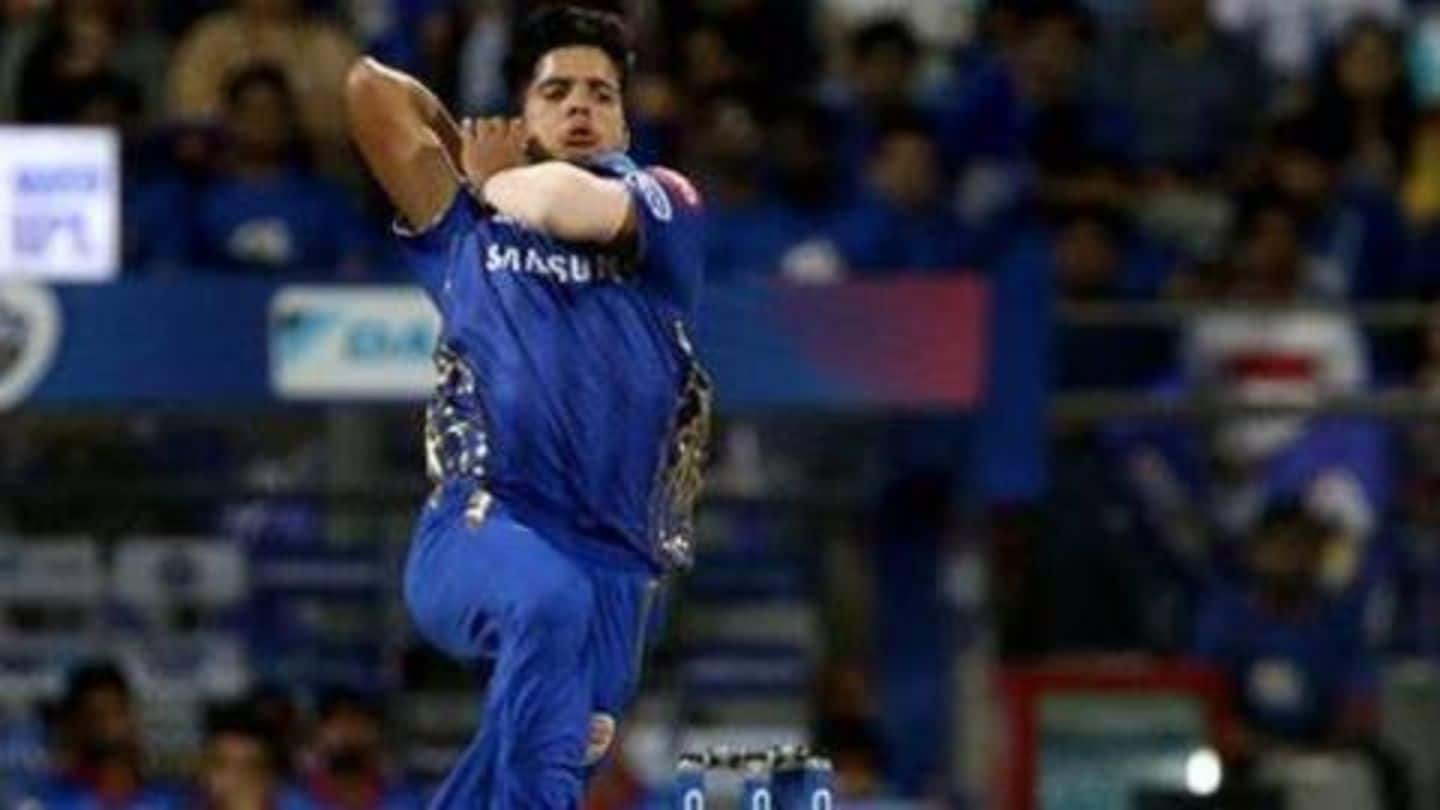 When Rasikh Salam made his debut for Mumbai Indians in the Indian Premier League (IPL) 2019, one looked at his promise and felt he has a big future ahead of him. But things have gone awry for the 17-year-old Jammu and Kashmir cricketer. Rasikh has been banned for two years in relation to age fudging. Here's more.
Rasikh banned for two years, withdrawn from India U-19 squad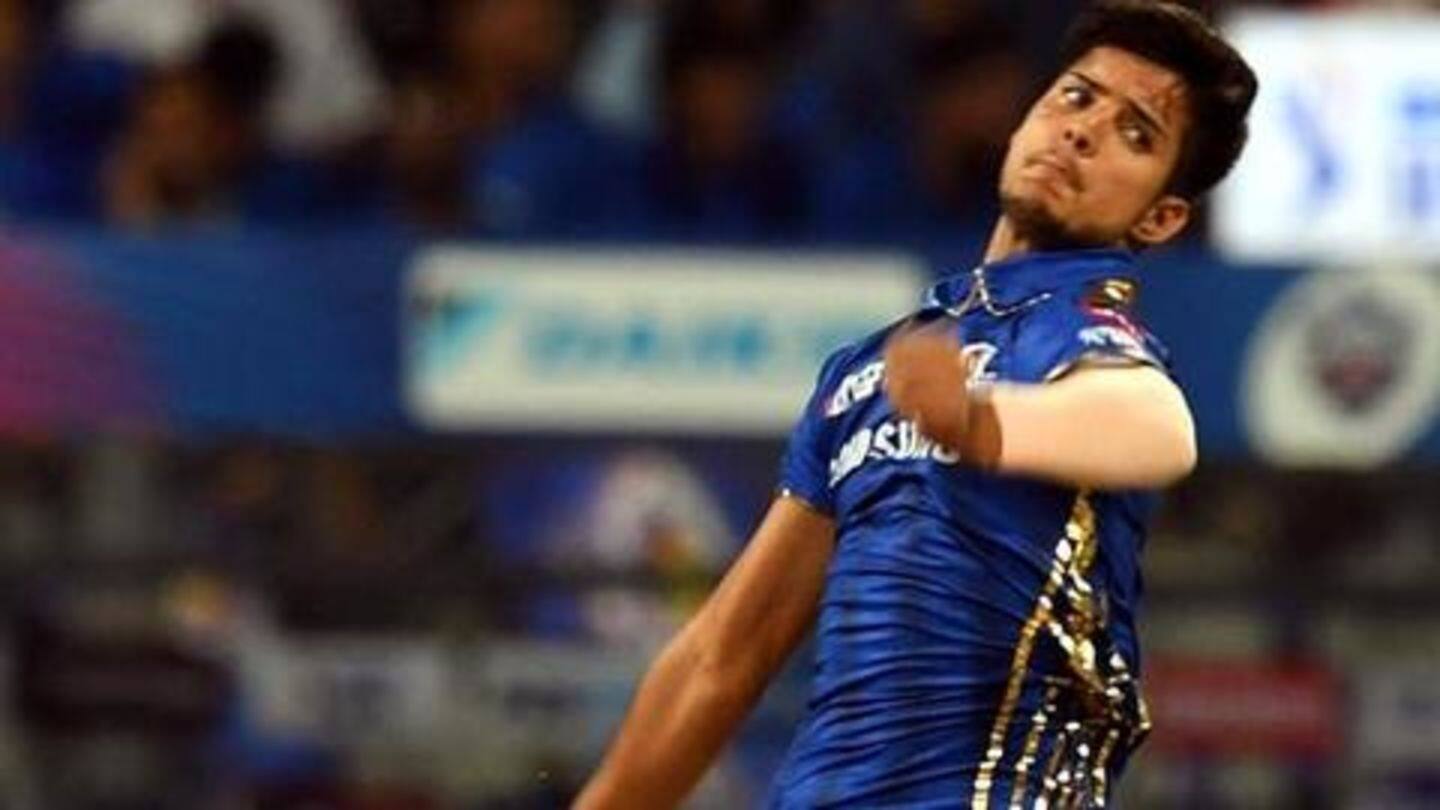 The rising fast bowler was withdrawn from the India U-19 squad for the upcoming One Day tri-series to be held in England from July 21 onwards. The teenage pacer is being replaced by Prabhat Maurya. According to a BCCI release, Rasikh was said to have submitted a faulty birth certificate. He has now been punished by the BCCI.
BCCI issues statement
"Rasikh has been banned by the BCCI for two years following a discrepancy submission of faulty birth certificate," BCCI said in a release.
How did Rasikh's age fudging come to light?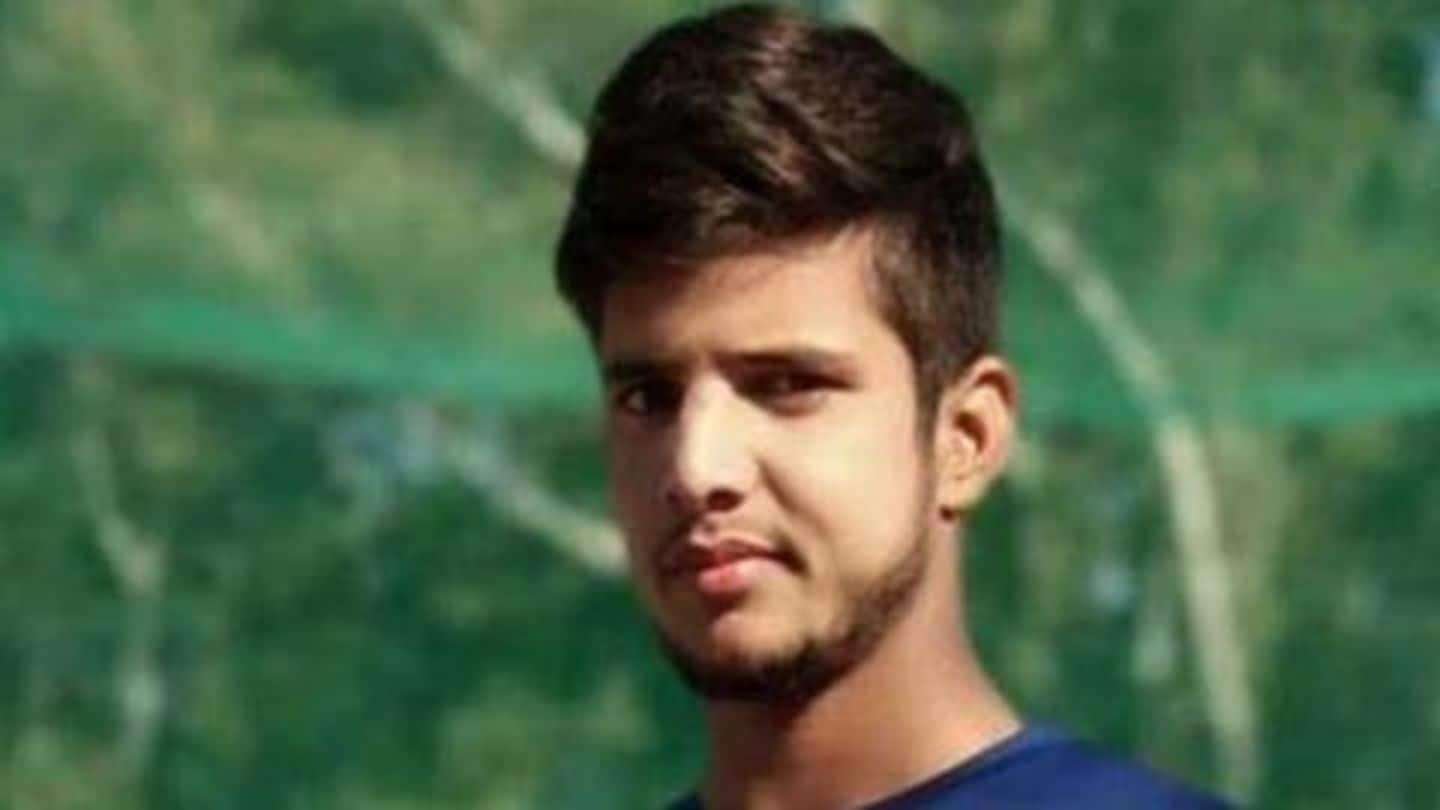 It was the Jammu and Kashmir State Board of School Education that had earlier informed the Jammu and Kashmir Cricket Association (JKCA) about Rasikh fudging his age. According to IANS, the board informed JKCA that the age provided by Rasikh to the cricket association didn't match that of the board's record. A JKCA member expressed his unhappiness over the incident.
'Age fudging is a sin and it deprives others'
"We have two administrators now and if such an episode happens despite their presence, it is indeed sad. They should be keeping a tab to ensure that players don't fudge their age as it is a sin and also deprives other youngsters," said the official.
Rasikh represented Mumbai in IPL 2019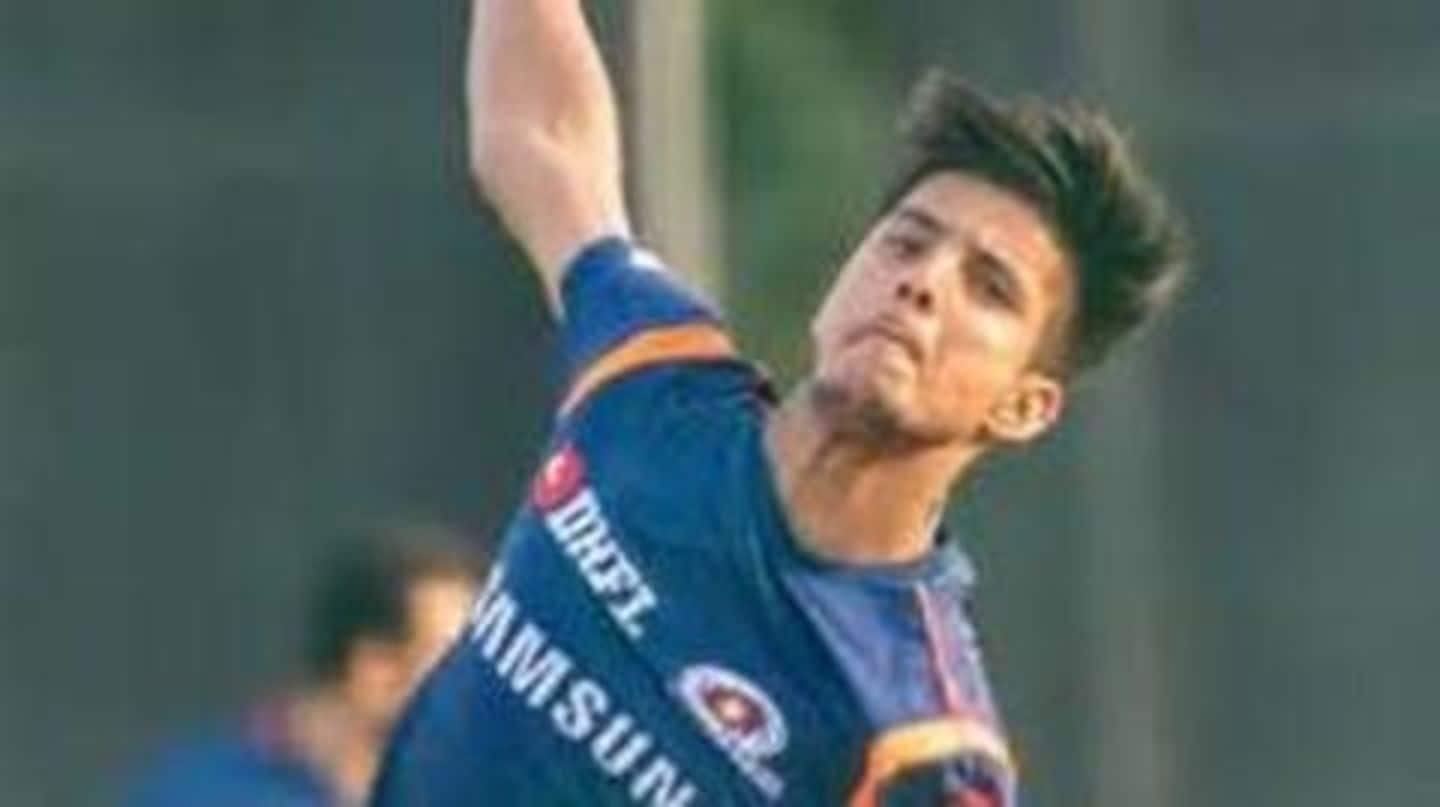 Rasikh was bought by Mumbai for Rs. 20 lakh for the 12th edition of the IPL. He was handed his debut in the match against Delhi Capitals. Rasikh showed his pace and bowled with energy against DC. Notably, he went for 42 runs from his four overs. That was the only match he played for the eventual IPL 2019 winners.
A look at Rasikh's performances
Rasikh played U-19, Ranji Trophy and limited-overs matches for J&K last season. In two first-class games, he picked up seven wickets. He also took three wickets in List A matches and four in T20 cricket.
Manjot Kalra was caught by Delhi Police for age fudging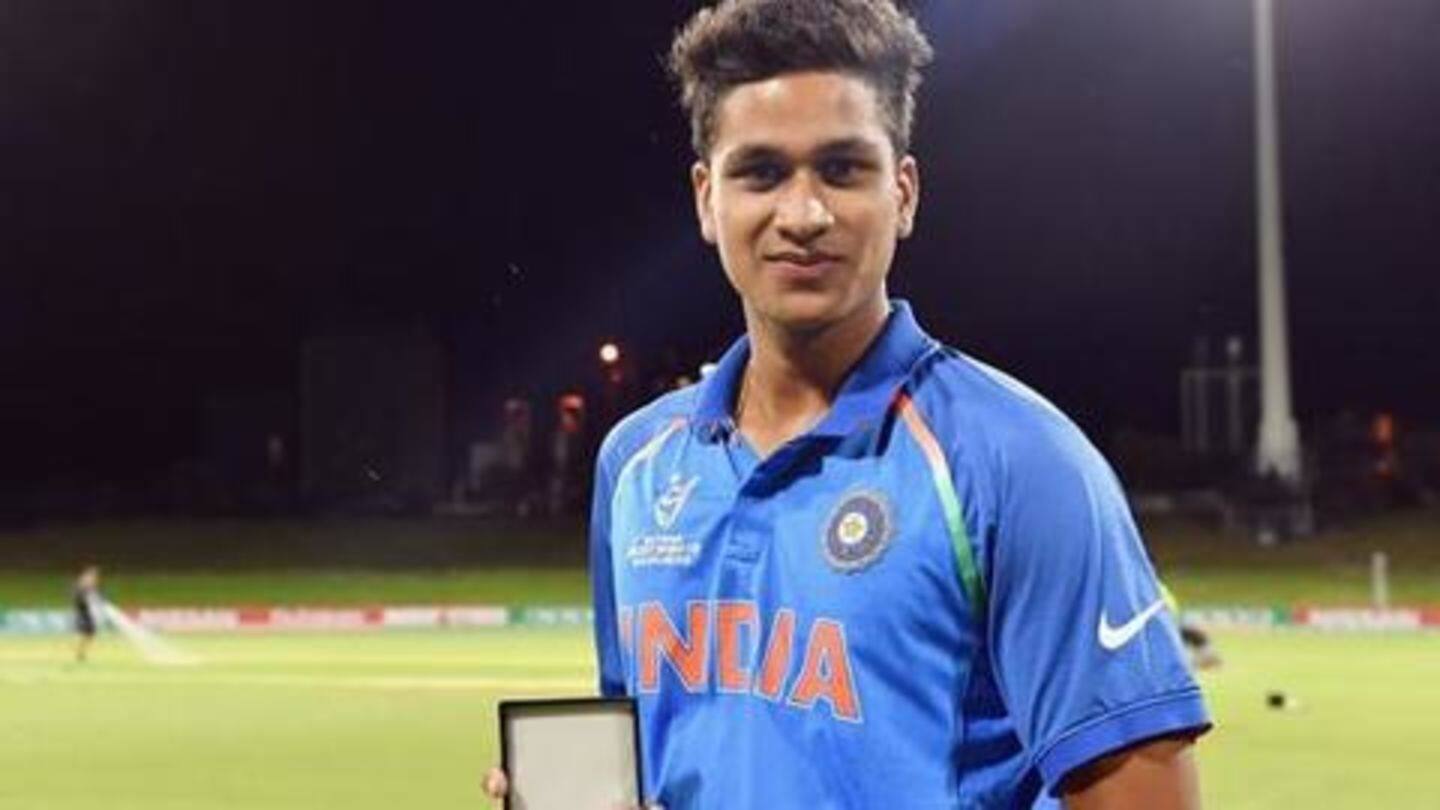 Recently, the special investigation unit of the Delhi Police crime branch was probing several cases of age fudging among junior cricketers in the capital. Former India U-19 team World Cup winner, Manjot Kalra, saw a charge-sheet being filed against his parents for fudging his age. 11 other players, who also obtained fake birth certificates were found guilty. Kalra's age was changed by a year.
A poor step chosen by Rasikh: Our take
It's indeed a terrible incident that has grappled the JKCA and cricket in the state as well. Rasikh was a hope for many rising cricketers in the state and there was a lot of happiness when he played in the IPL. But fudging age is a terrible act and the BCCI has done the right thing to ensure these things will not be entertained.