Ranking the five best signings by Manchester United
Ranking the five best signings by Manchester United
Nov 16, 2019, 12:05 am
3 min read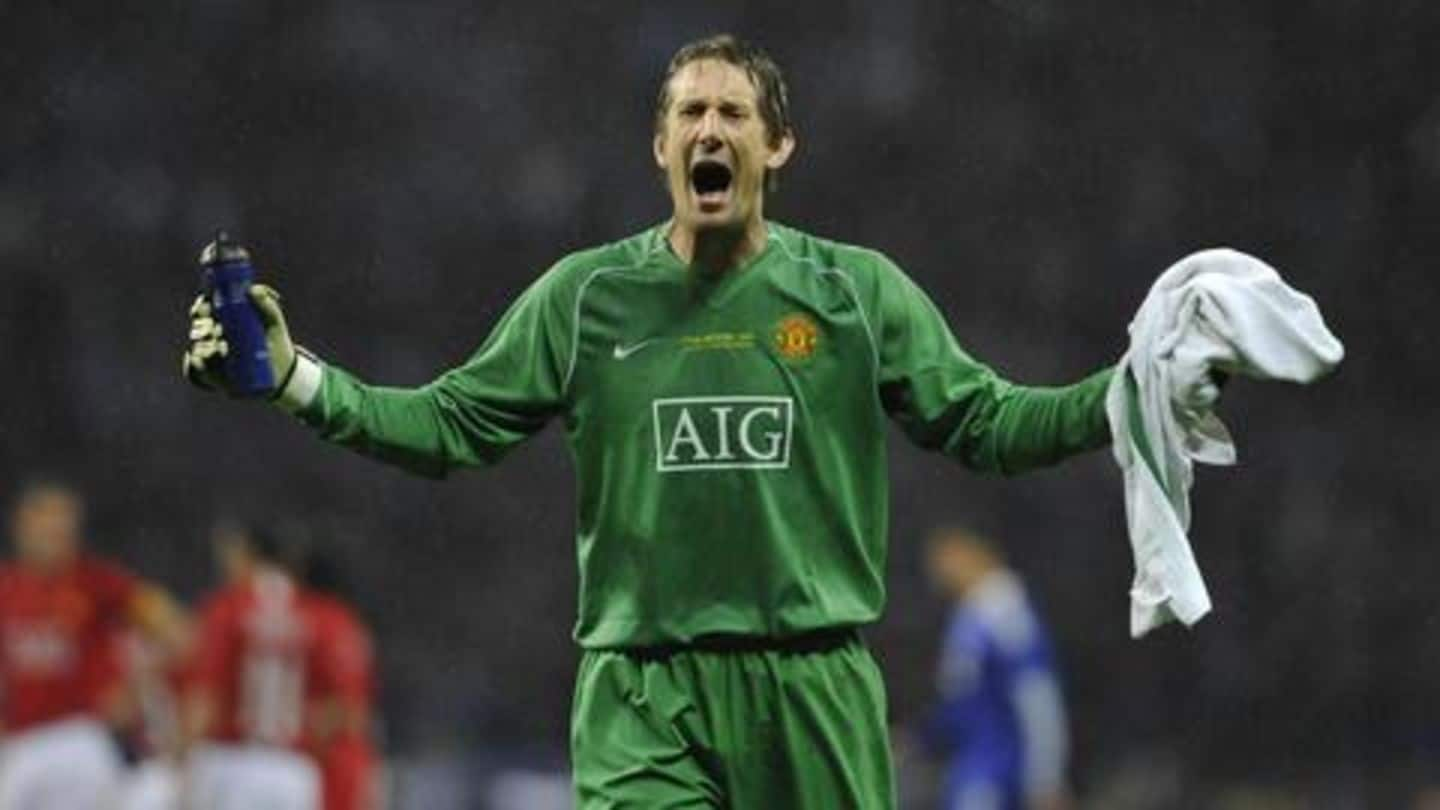 Manchester United are undoubtedly one of the top clubs in England and Europe. Having won the Premier League on record 20 occasions, the club has not only produced some top talents, but has also signed a number of top players. On the same note, we take a look and analyze the best signings in the club's history so far.
United's rock-star in defense
It was in 2002 when Rio Ferdinand made a £29 million move from Leeds United, becoming one of the most expensive British transfers. However, to everyone's surprise, his partnership with Nemanja Vidic was so sublime that he became United's rock-star at the back. Although mostly injury-prone, he was probably one of the best defenders in the world whenever he stepped onto the field.
The most shocking, but prolific, signing ever
While he was having a good time at Newcastle United, it was in 1995 when Andy Cole made a shocking £7 million move to United. Nonetheless, it turned out to be one of the most prolific signings, as Cole became one of the most dangerous strikers in the EPL. He scored 122 goals in 275 matches, besides winning the 1998-99 UEFA Champions League.
The Spanish wonderkid who has been United's modern-day goal-keeping sensation
Following the departure of Edwin van der Sar, Sir Alex Ferguson instantly identified his replacement, as David de Gea was signed for £17.8 million from Atletico Madrid. While he initially struggled to the English gameplay conditions, the guidance of Ferguson turned him into a world-class sensation, as he also went on to become the world's number one. Today, he could be worth £100 million.
The Portuguese sensation who began his journey to become GOAT
The obvious one has to be when in 2003 Ferguson pulled off probably the greatest transfer, as he signed Cristiano Ronaldo £12.24 million from Sporting CP. The 18-year-old was quick to adapt to the English conditions, as he pulled off absorbent gameplay, which was mesmerizing enough and became an EPL star soon. Following six seasons of domination, he fetched £80 million from Real Madrid.
An English wonderboy who became one of the EPL's GOATs
Just like Ronaldo, Ferguson pulled off another blinder after he signed Wayne Rooney in 2004 from Everton for £27 million. Although he was conspicuous with his temperament, his adaptability at United, followed by flawless gameplay and goal-scoring skills, gave glimpses of Alan Shearer. While he was being backed to break Shearer's record goals in the tournament, he eventually became the second-best, but United's greatest.