Australia are the team to beat in CWC 19: Boult
Published on
Jun 30, 2019, 02:02 pm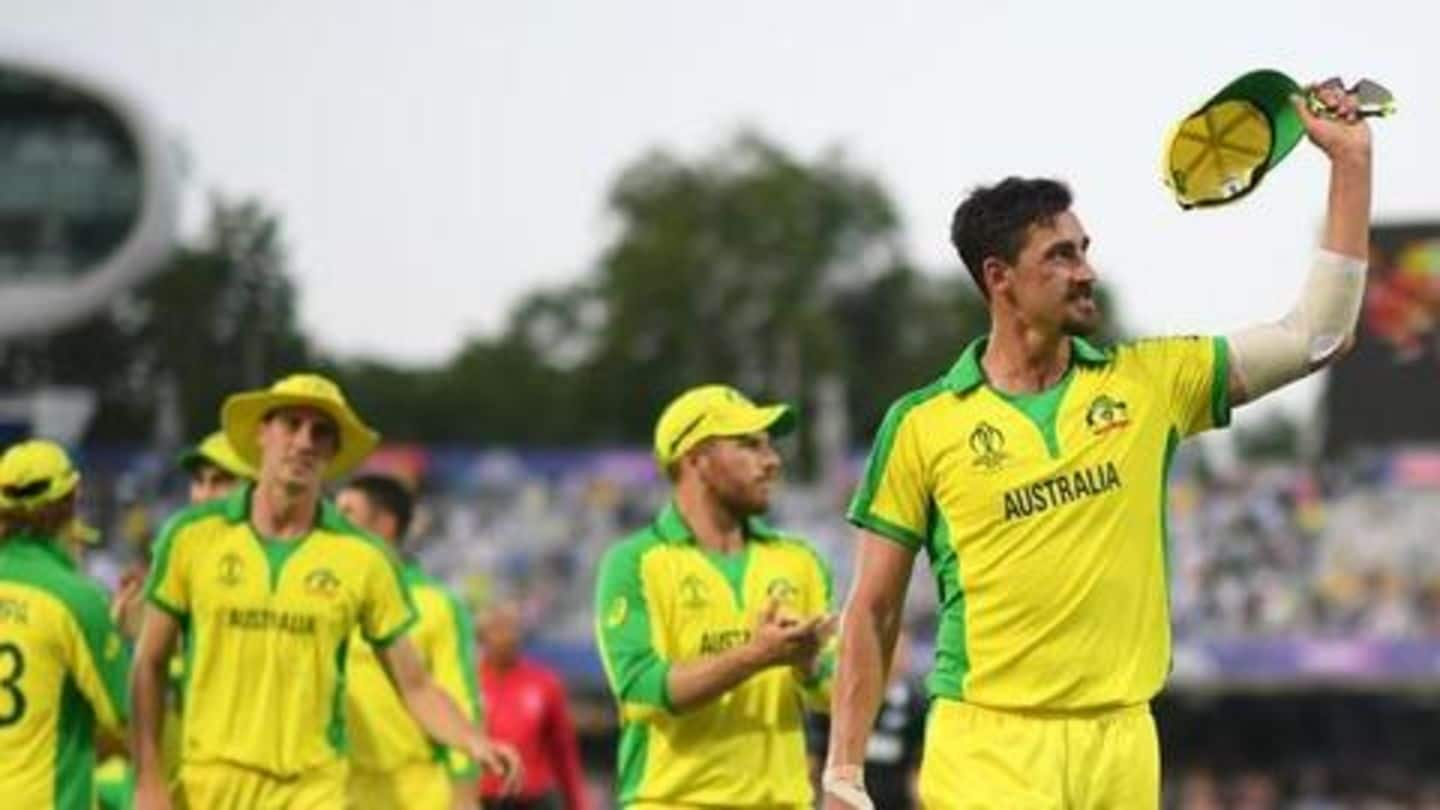 Australia put New Zealand into trouble in the ICC World Cup 2019 after easing past their old rivals in the match number 37 on Saturday at Lord's. The Aussies, who have won the World Cup on five occasions, are firm favorites to win this year's edition according to Kiwi pacer Trent Boult. Here's what Boult said about his arch-rivals.
Australia stay on top of the proceedings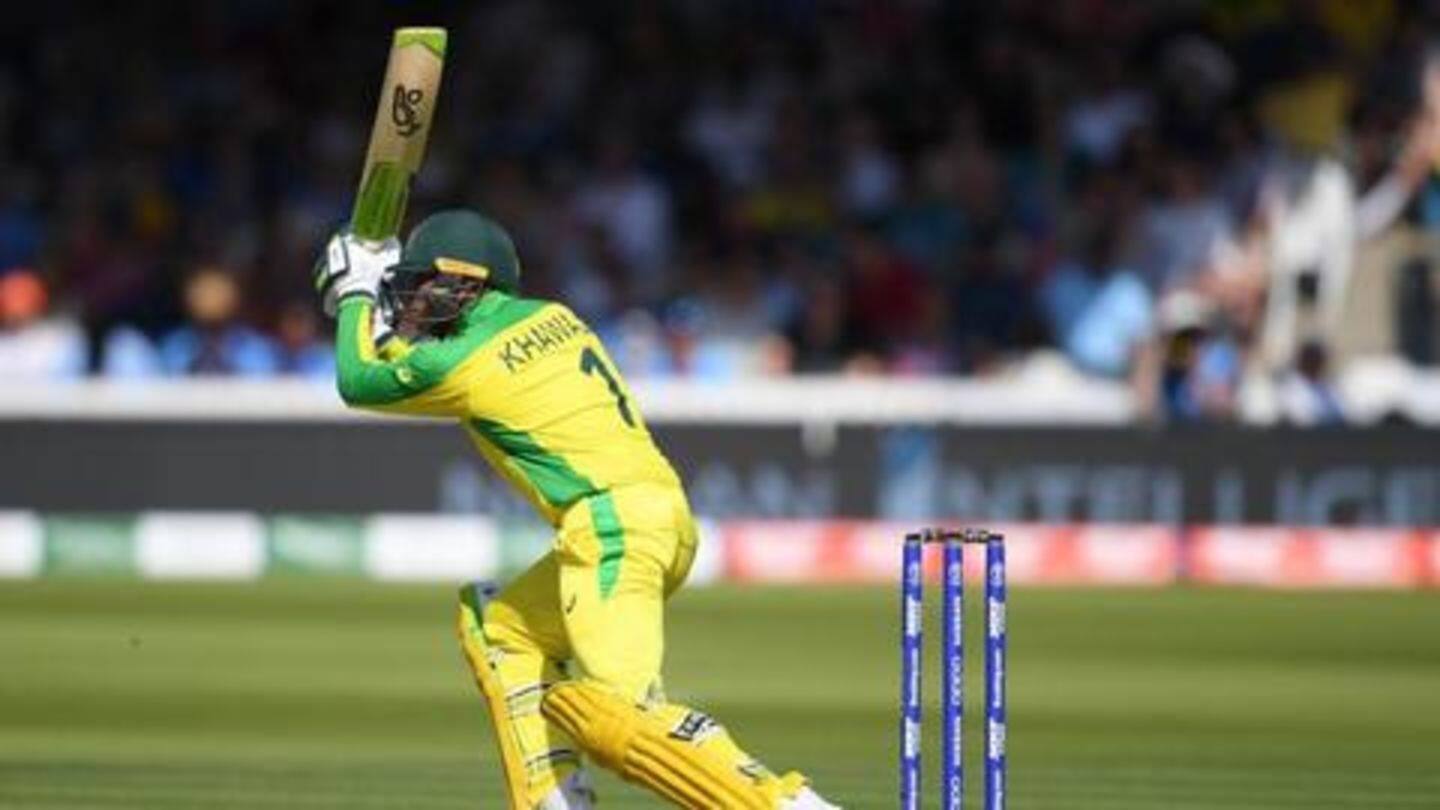 On Saturday, Australia overcame the Kiwis by a whopping 86 runs to stay atop the 10-team table. The Aussies have already qualified for the semis and with 14 points, they are assured of a top two finish. The 2015 World Cup winners have a famed all-round unit that boasts of several match-winners. Against NZ, pacer Mitchell Starc and batsman Usman Khawaja delivered the goods.
Aussies look unstoppable
Starc made the difference for Australia against Kiwis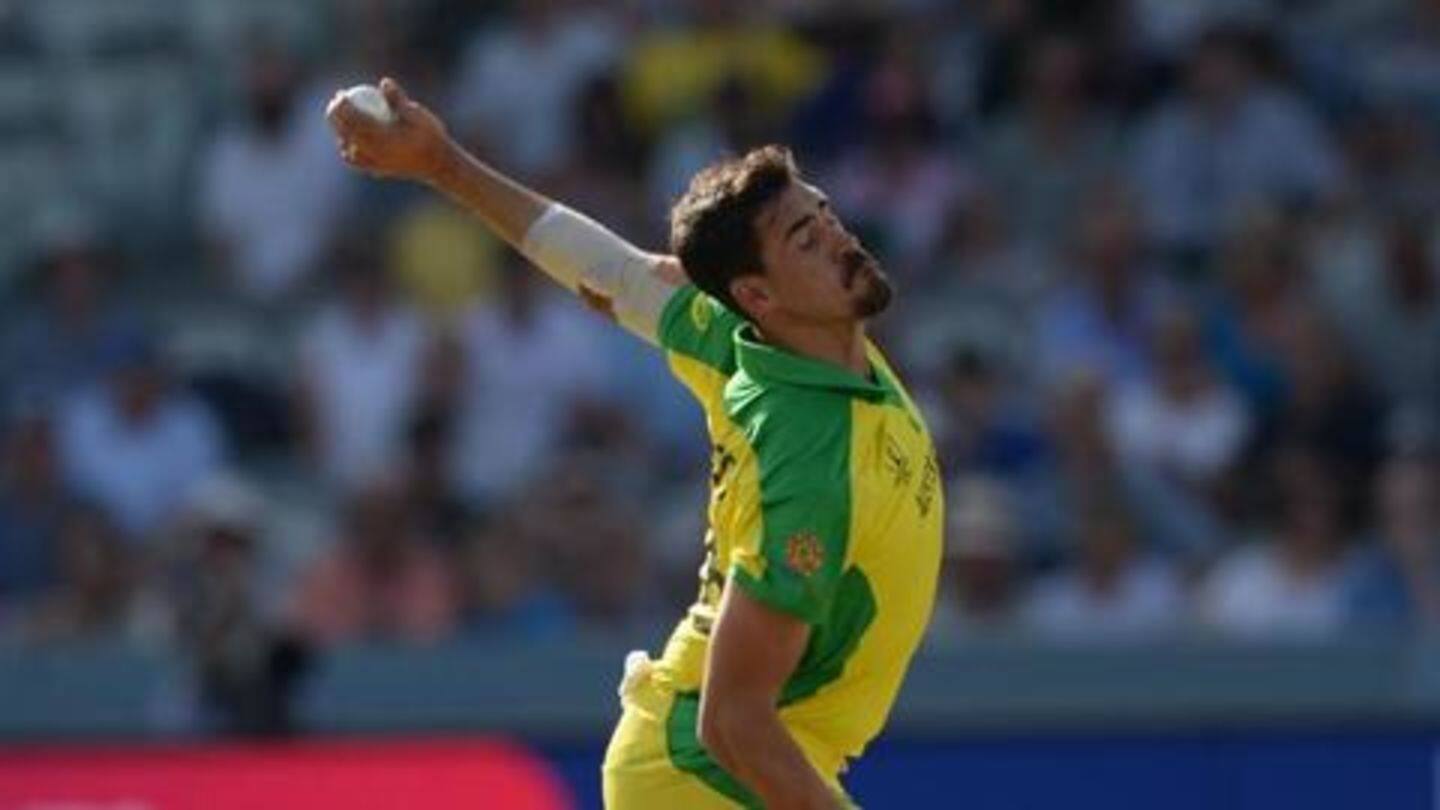 Boult, who took a splendid hat-trick against Australia on Saturday, saw his efforts go in vain as the Kiwis couldn't get past 244. NZ were bowled out for 157 in their chase, with Starc (5/26) proving to be decisive once again. The Aussie pacer has extended his tally to 24 scalps in CWC 19 and etched his name in the record books.
Australia turn up for World Cups: Boult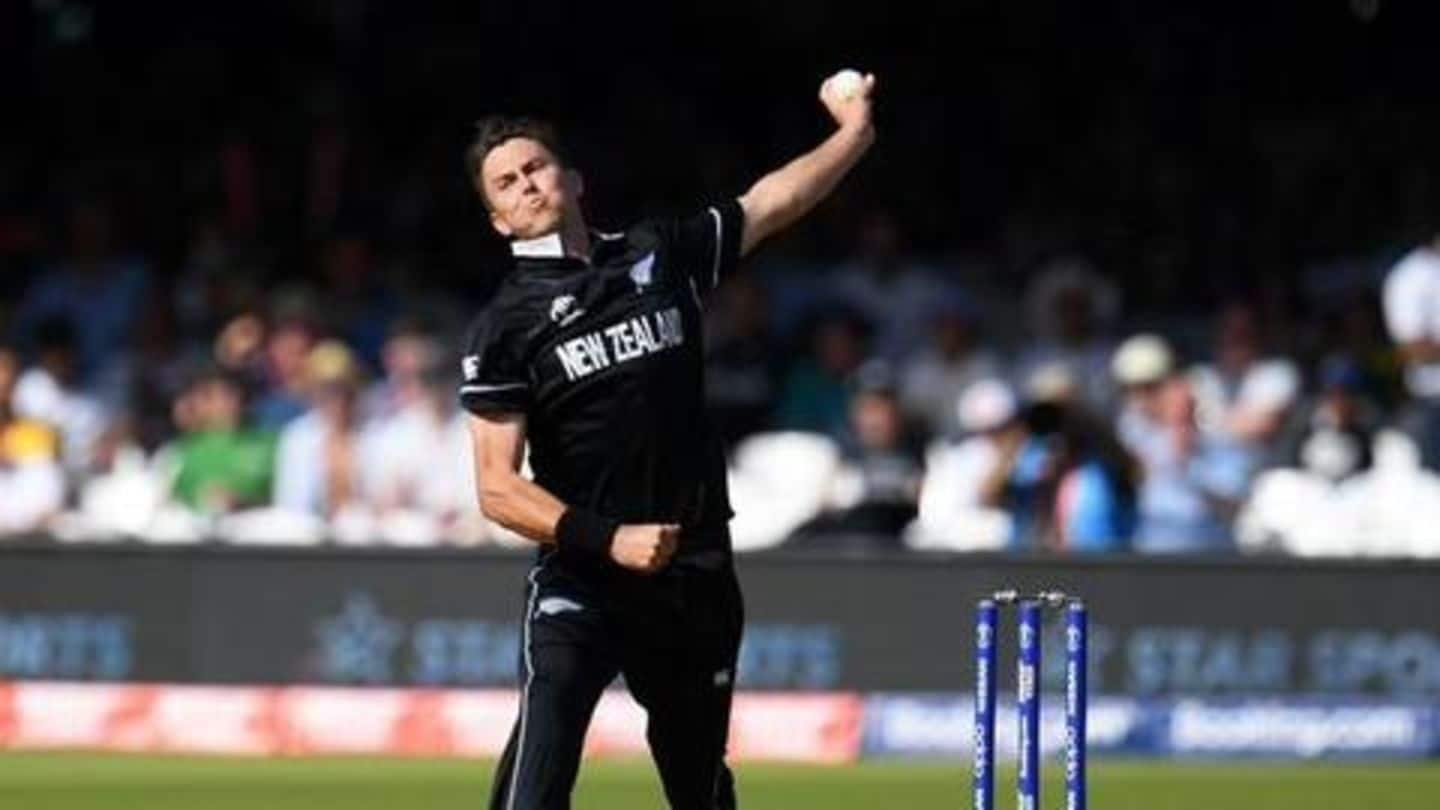 Australia have a habit of producing their best in World Cups. Their success in the tournament tells the story of sheer grit and determination. Boult highlighted the same. "Australia turn up for World Cups. They have a good record in them and they are peaking nicely. They produced the complete performance and they were too good for us," said the Kiwi ace.
Australia are the ones to beat, says Boult
"There are some quality sides here but it's all about timing in my opinion and Australia are performing well, there's only a couple of weeks left and they're the ones to beat," added Boult on Australia's chances in CWC 19.
What has made Australia click in CWC 19?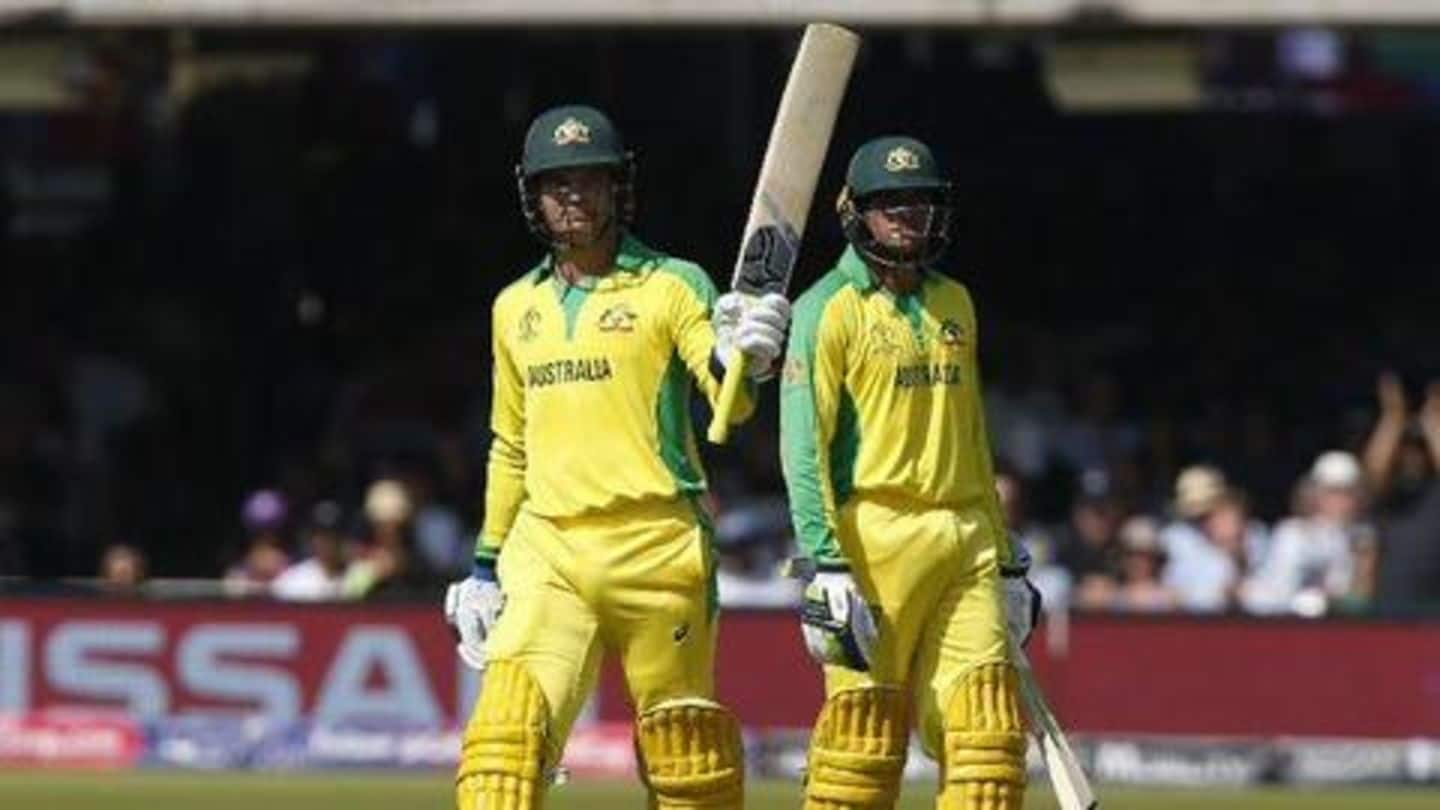 Starc's wicket of Kane Williamson proved to be the turning point. The left-arm pacer once again did his job to remove a set batsman which allowed skipper Aaron Finch to rotate the other bowlers. This has been Australia's story. With the bat as well, the Aussies have one or two batsmen taking the initiative. Finch backs his bowlers to finish the job later on.
Starc the hero for Australia once again
Can Australia win the 2019 World Cup?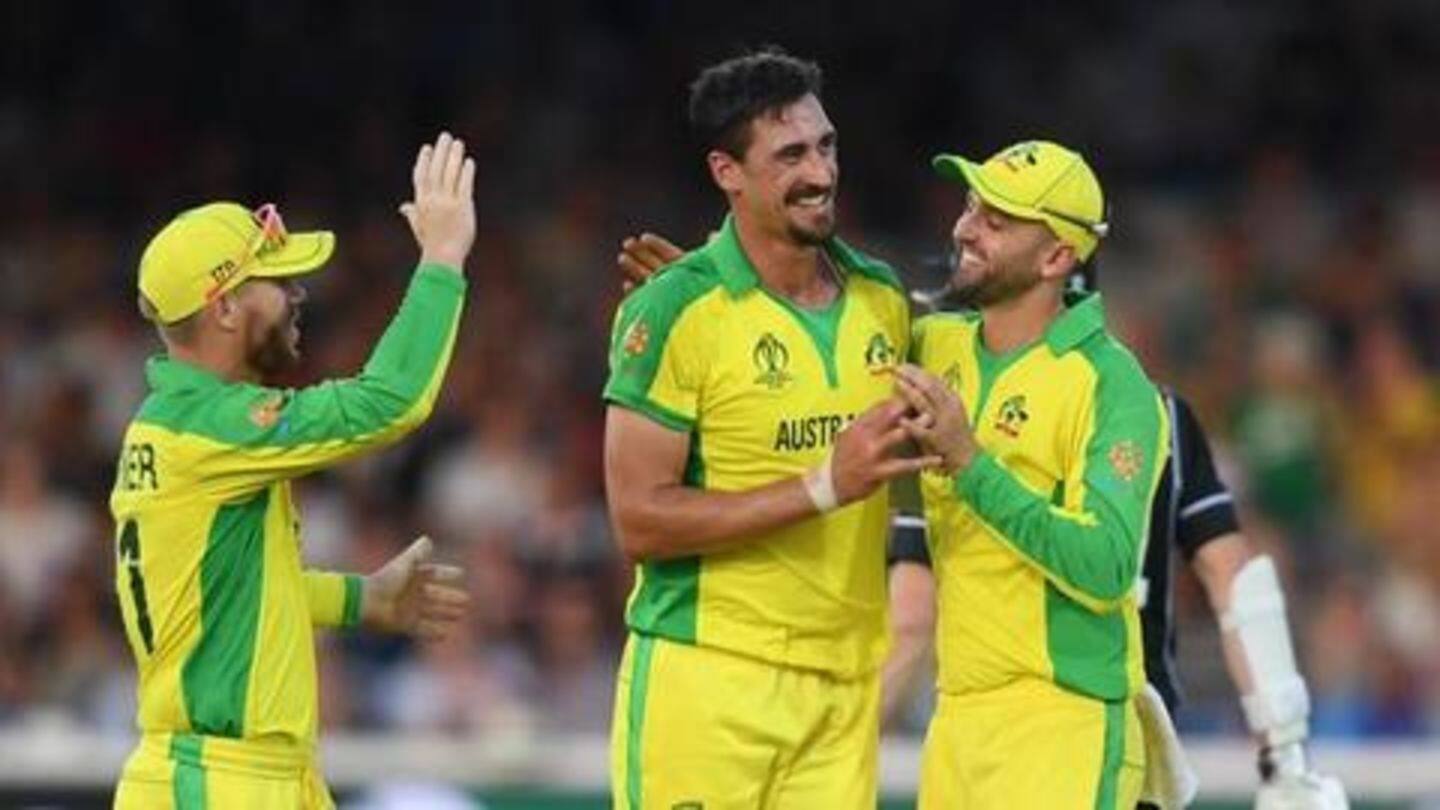 The manner in which Australia have gone about their business, they are the favorites to lift the World Cup trophy for a record sixth time. Australia always find a way out and get the job done. That's a special attribute. The only side that can perhaps stop Australia is Virat Kohli-led India. They are the only team to beat Australia in CWC 19.