Copa America 2020: Argentina and Colombia to co-host the event
Last updated on
Mar 14, 2019, 07:01 pm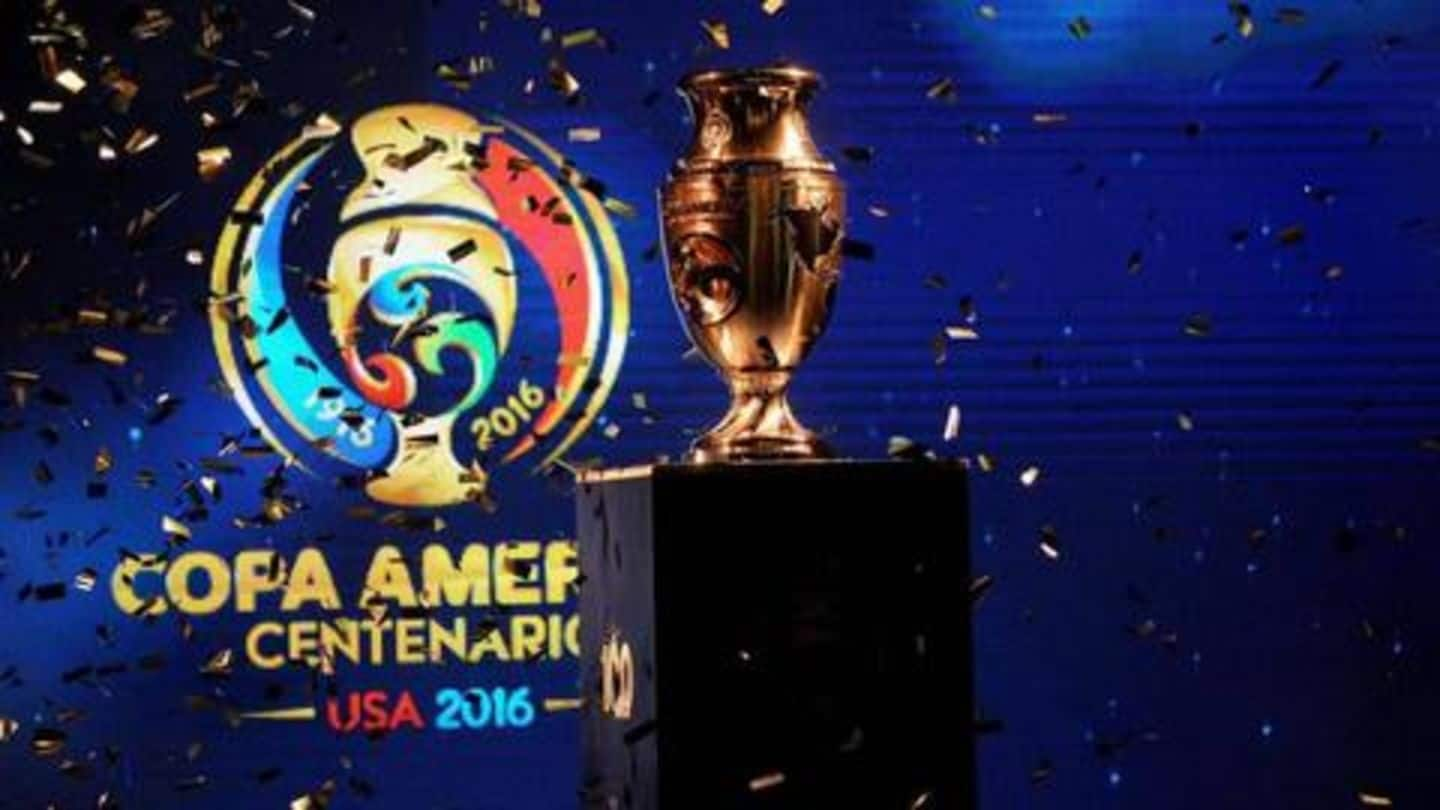 Argentina and Colombia have been selected as the host nations for the upcoming edition of Copa America football tournament, to be held in 2020. This happened after the South American Football Confederation (CONMEBOL) rejected a proposal by the United States (USA). The decision was taken by the board to bring 'South American football to the fans'. Here are the details.
'Argentina and Colombia are shaping up as joint venues'
"Argentina and Colombia are shaping up as joint venues of the Copa America-2020," CONMEBOL said in a statement. The decision went ahead despite the distance between the capital cities of these two nations being more than six hours by plane.
US had offered to host tourney in 2020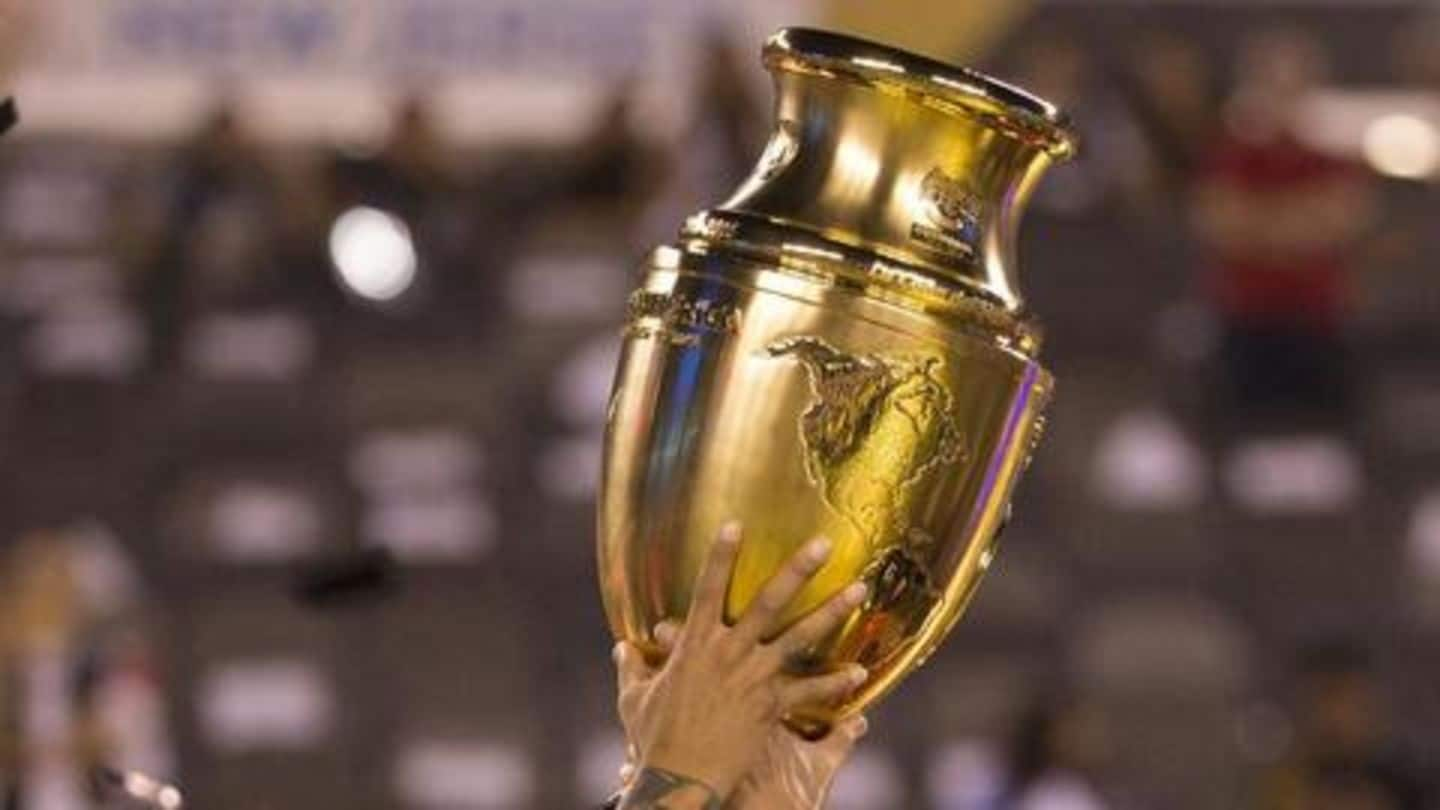 The US had offered to host the tourney once again in 2020. It wanted teams not only from South America but also from North America and the Caribbean. The idea was rejected as CONMEBOL opted to preserve the historic integrity. In a statement, CONMEBOL confirmed it evaluated "expressions of interest and proposals received by the United States, Australia and Dentsu and IMG marketing agencies."
Fourth Copa America tourney in six years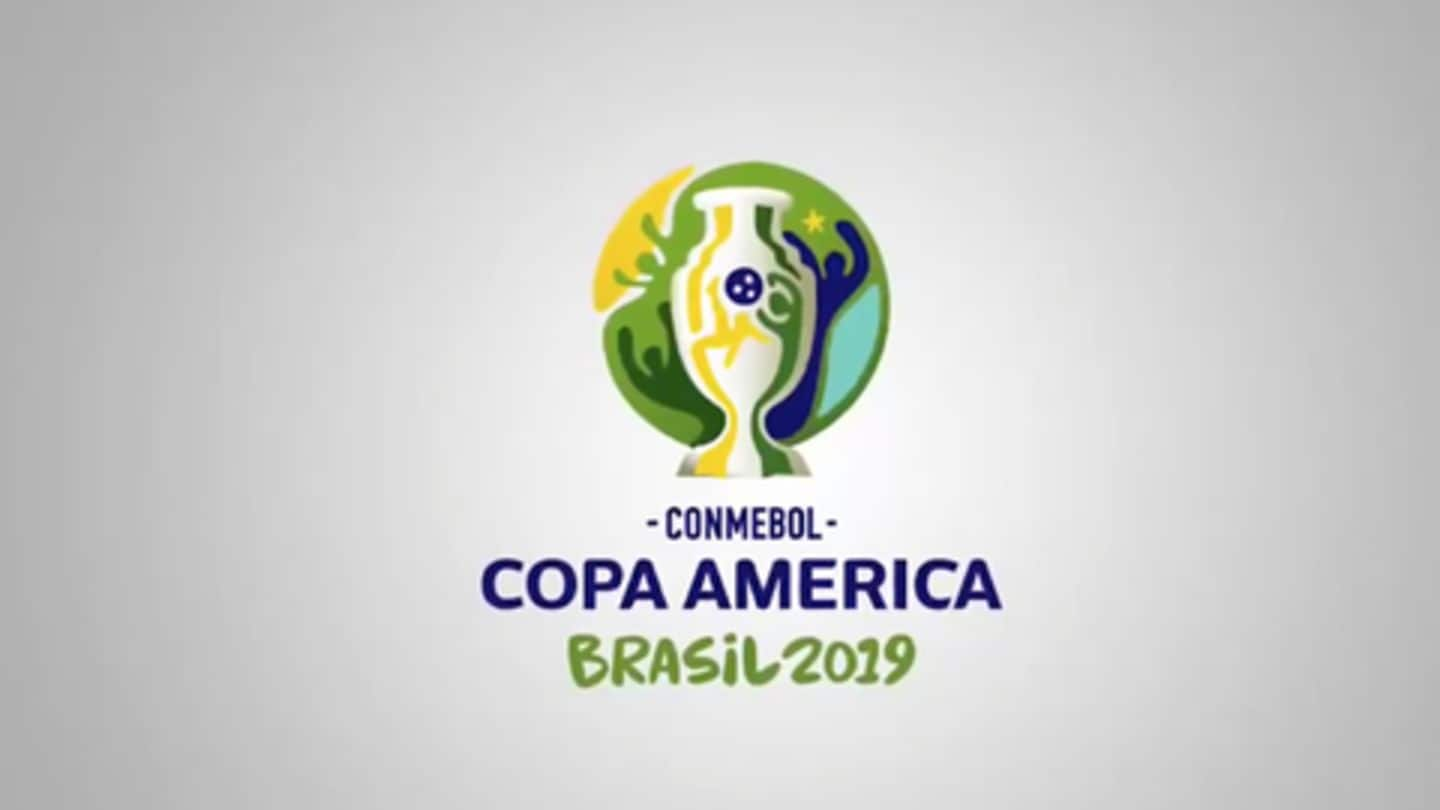 The scheduling of Copa America has been haphazard in recent times. The upcoming 2020 edition will be the fourth Copa America in six years. Chile hosted it in 2015, a special centenary edition was held in the United States in 2016, and now Brazil will host the tourney in 2019. The 2019 edition will be held between June 14 and July 7.
Post 2020, CONMEBOL to host edition every four years
CONMEBOL has thought of changing the system and is keen to host it every four years after the 2020 edition. This will see it come at par with the European Championship.
16 participants could be there in 2020 edition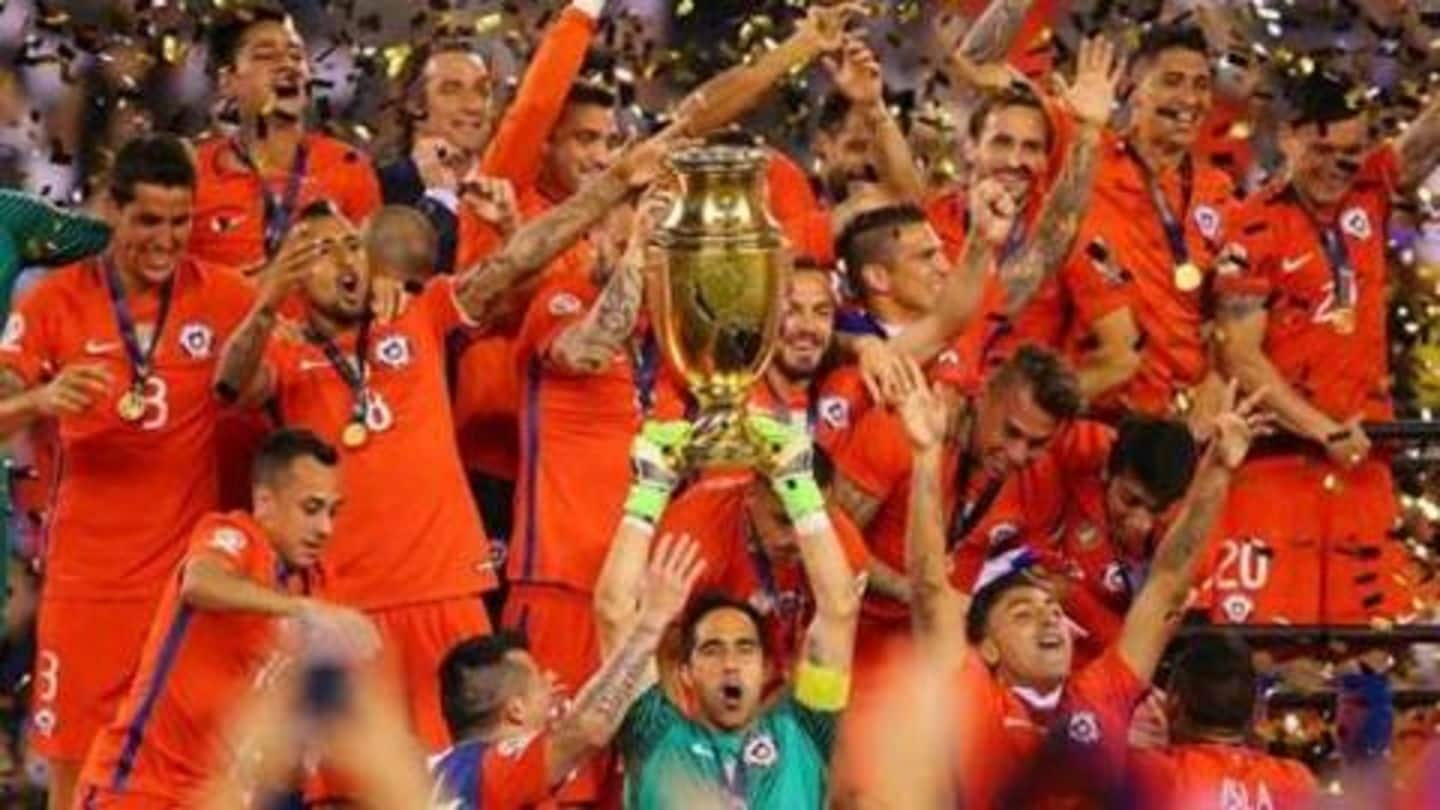 The 2020 edition of the tournament is likely to have 16 participants. The tourney will have two groups of four in both Colombia and Argentina. Each nation will be hosting one semi-final each, the final would be played in Argentina. Argentina last held Copa America in 2011, while Colombia were the hosts in 2001.