Canceling the 2020 Olympics 'unthinkable', says Tokyo governor
Canceling the 2020 Olympics 'unthinkable', says Tokyo governor
Mar 12, 2020, 04:35 pm
2 min read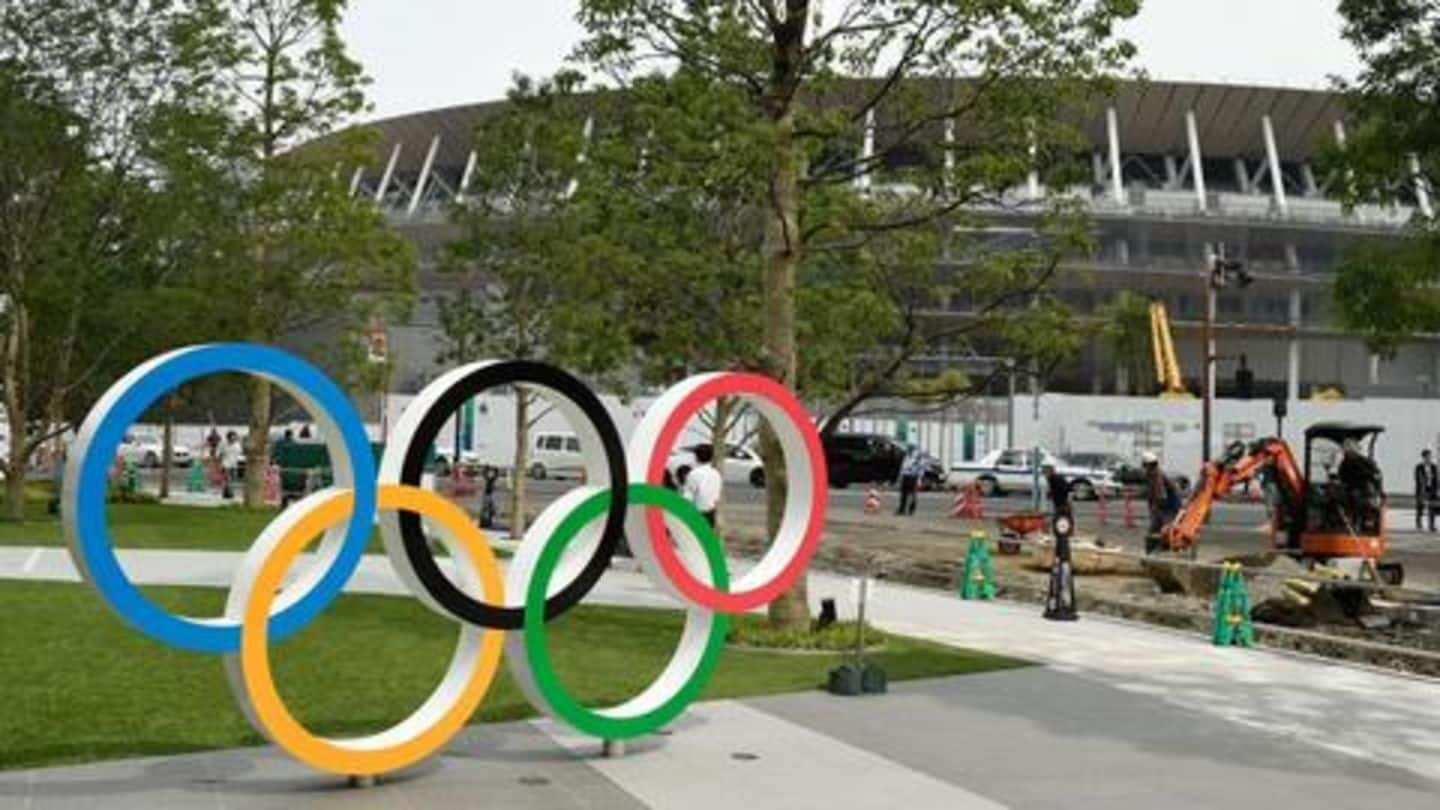 Tokyo city governor Yuriko Koike stated that the coronavirus pandemic might impact the upcoming Tokyo Olympics, but canceling it is "unthinkable". The summer games which are scheduled July 24 to August 9, have been shrouded under doubt due to the coronavirus outburst. However, the organizers are pushing hard to stage the event as scheduled. Here is more.
WHO declared pandemic on Wednesday
The World Health Organization (WHO) on Wednesday declared the coronavirus outbreak a pandemic, which has spread to at least 114 countries. Meanwhile, Koike believes the announcement might have an impact on the impending games. "It can't be said that the announcement of a pandemic would have no impact. But I think cancellation is unthinkable," Yuriko Koike told reporters on Thursday.
International Olympic Committee will coordinate with WHO
The final decision regarding this matter remains with the International Olympic Committee (IOC). According to the committee, there has not been any talk about cancellation or postponement of the event. The IOC stated that it will coordinate closely with the World Health Organisation regarding the matter. Under the hosting agreement, the IOC President (Thomas Bach) holds the right to cancel the Games.
Sporting events face suspension with crisis
Quite a few sporting events around the globe have been suspended, owing to the coronavirus scare. NBA has suspended game play starting March 12 after a Utah Jazz player preliminarily tested positive for COVID-19. UEFA Champions League and Europa League have also been forced to schedule the matches behind close doors. In tennis, the prestigious ATP and WTA Indian wells got canceled.
Japan have spent huge amount in hosting Olympics
The latest figures state that Japan's Olympic budget stands at 1.45 trillion yen (£10.5bn), with 120bn yen (£870m) being spent to build the newly-built Olympic Stadium. The Paralympics would cost an additional 30bn yen (£217m), which will be held in August following the Olympic Games. Any delay in the games would affect the host country negatively.