French prosecutors investigate bids for Rio, Tokyo Oympics
French prosecutors investigate bids for Rio, Tokyo Oympics
Mar 02, 2016, 03:38 pm
2 min read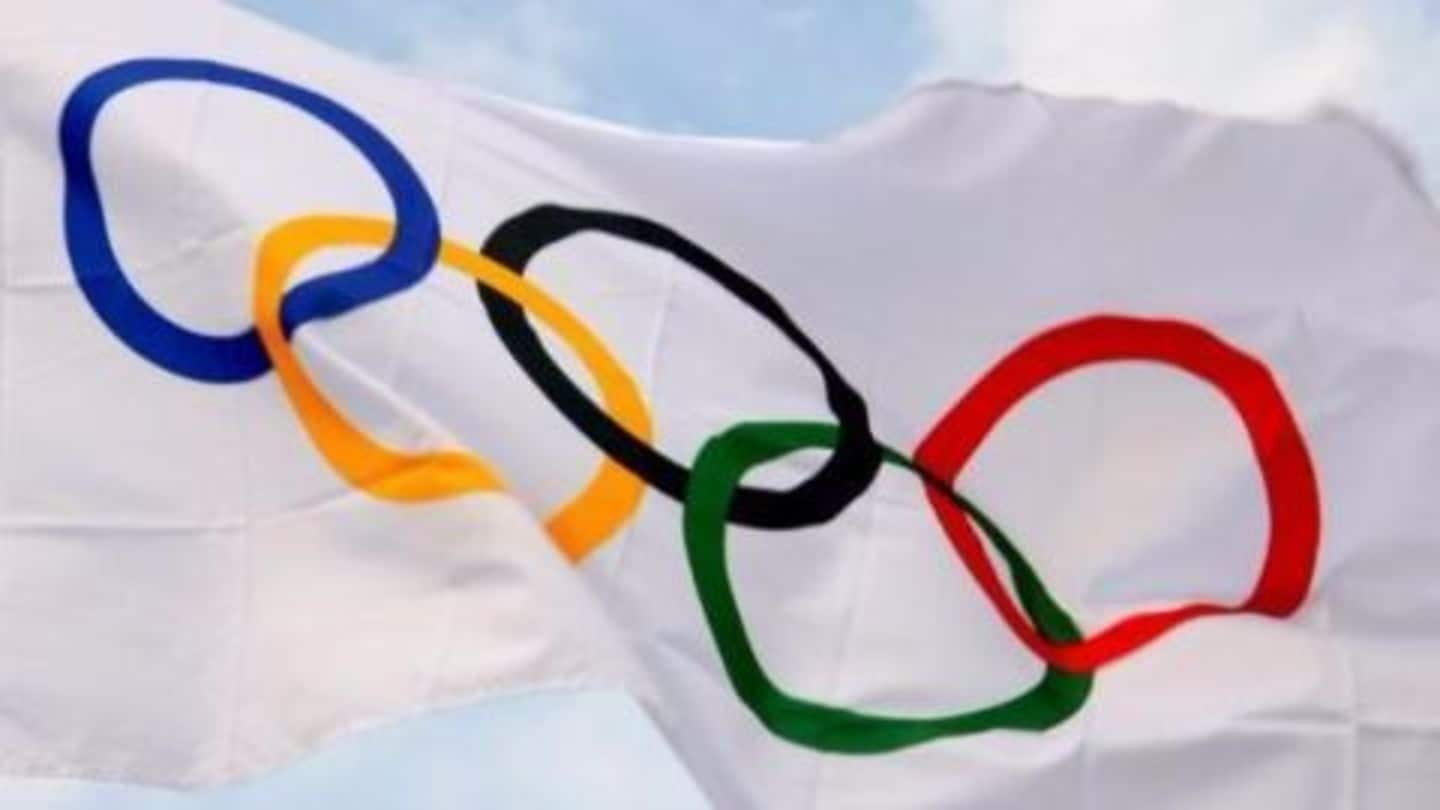 French prosecutors, investigating corruption in world athletics, expanded their probe to include the bidding and voting processes for the Rio 2016 and Tokyo 2020 Olympics. An official from prosecutor's office confirmed this and said that they were at verification stage, seeking to establish whether there was any wrongdoing. The International Olympic Committee (IOC) said it wants to be a party to the French investigations.
Former IAAF chief Lamine Diack faces French probe
The former head of the International Association of Athletics Federations (IAAF), Lamine Diack was investigated by France's financial prosecutor's office over alleged corruption in the organization. Diack, whose 16-year reign as head of IAAF ended in August, was investigated for allegedly accepting money to cover up positive Russian drugs tests. Diack's legal adviser Habib Cisse was also the subject of inquiry.
Diack's arrest over corruption charges
Diack Sr. was arrested in December 2015 on corruption and money laundering charges, over allegations that he accepted more than €1 million as bribes for deferring sanctions against Russian drugs cheats.
WADA report suggests Diack accepted bribes
In December, a World Anti-Doping Agency (Wada) report claimed Diack was prepared to sell his vote to decide who would host the 2020 Olympic Games. The proposal was made in exchange for sponsorship of IAAF events. The report alleged that Diack, an IOC member at the time, dropped his support for Istanbul because Turkey refused to pay. He backed Tokyo instead, after Japan paid.
Diack's role as IOC member
Lamine Diack served as an International Olympic Committee (IOC) member from 1999 to 2013. During this period bidding was done for the 2016 an 2020 Olympics.
Diack's son involved in the scandal
Diack's son Papa Massata Diack was apparently involved in a scheme to deliver "parcels" to six influential members of IOC, according to leaked emails. It was reportedly dated May 2008, when Qatar was in the midst of lobbying to host the 2016 Olympic Games. Papa Massata who was employed by his father as a marketing consultant for IAAF, is also under investigation.