CPL chief warns ECB; your league shouldn't clash with CPL
Last updated on
Mar 02, 2018, 07:30 pm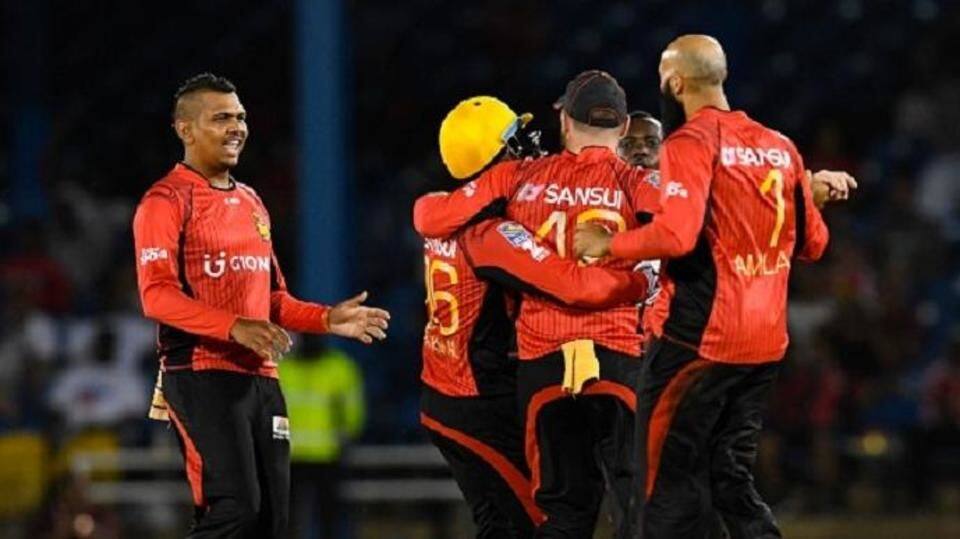 Caribbean Premier League (CPL) T20 tournament's chief Pete Russell has served a warning to the England and Wales Cricket Board (ECB) that their proposed new league should not match the time frame of the CPL. Russell cited that CPL is a famous league and the ECB's planned T20 tournament will not be successful if its dates clash with CPL in 2020.
ECB's T20 League and the issue
The ECB hasn't yet decided on the dates regarding their proposed T20 eight-city based League, which is set to start in 2020. But going with the cricket calendar, they might be tempted to chip in the dates in August-September window. That's when CPL is held.
War of T20 Leagues to follow?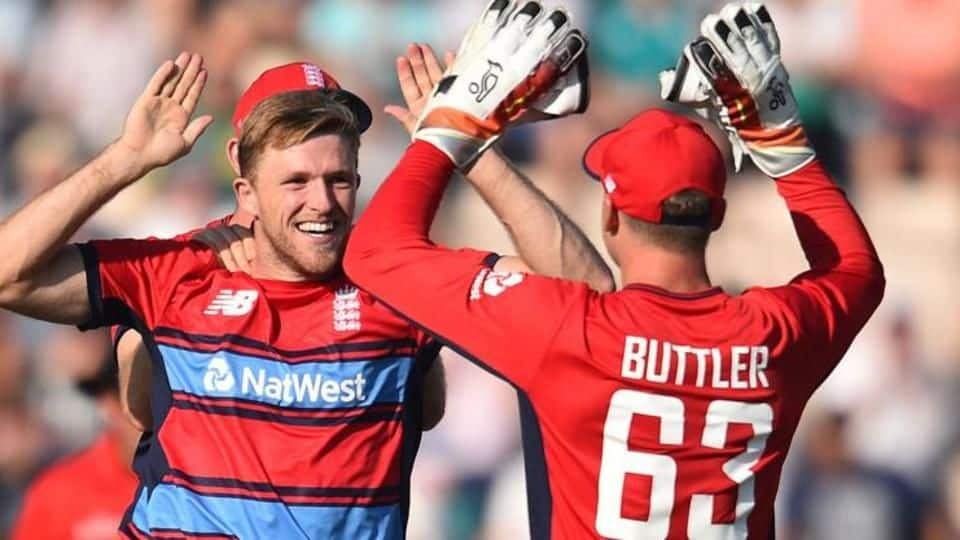 The CPL has been a successful venture since its inception. It has become a lucrative league and attracts top players. ECB is planning a city-based league just like IPL and CPL. If the window clashes with the CPL, it will be interesting to see how it unfolds. If the top players get split between the two leagues, it will be a loss-loss situation.
What you need to know about CPL 2018?
2018 CPL will start from August 8. Six teams will be part of this year's edition with 18 players per squad. Several former and current T20 stars have signed for the tournament. Martin Guptill and Lendl Simmons were the biggest picks in this year's drafts.