All about India's first-ever High Court-monitored kabaddi match
All about India's first-ever High Court-monitored kabaddi match
Written by
Shiladitya Ray
Sep 14, 2018, 11:21 am
2 min read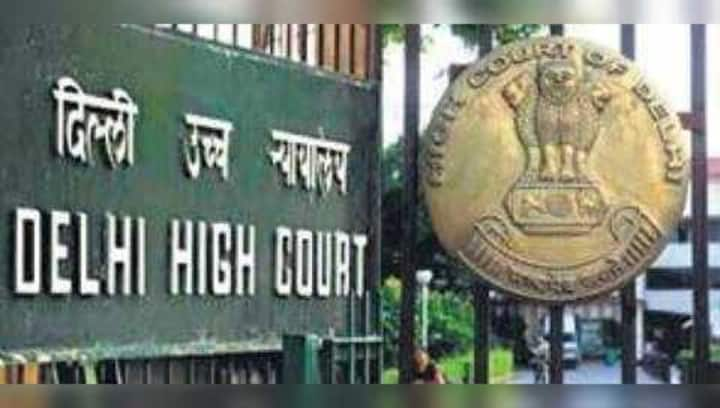 In what would mark the first such incident, a retired Delhi High Court judge, on Saturday, will oversee a kabaddi selection match between players who were selected at the Asian Games and those who were not. The match itself is being played on a Delhi HC order after a former India player alleged foul play in the Asian Games selection. Here are the details.
The plea that led to the Delhi HC order
The Delhi HC's order came on a plea by former India player Mahipal Singh who alleged that officials had been offered bribes to pick certain players, and that the selection process had been unfair. To test the veracity of Singh's claims, the Delhi High Court, last month, had ordered the Amateur Kabaddi Federation of India (AKFI) to hold the selection match.
Delhi HC to AKFI: Conduct a selection process, we'll oversee
A Delhi HC bench of Chief Justice Rajendra Menon and Justice VK Rao directed to AKFI to "conduct a selection process [under our supervision] which shall commence from 15th September 2018 at 11:00 am."
Details of the selection process ordered by the Delhi HC
The "selection process" will involve matches between men and women players who had represented India at the Asian Games, and those who the selection process had left out. The match will be overseen by retired Delhi High Court judge, Justice SP Garg, along with an officer from the Ministry of Youth Affairs and Sports. IE confirmed that Justice Garg would be attending.
The order does not make participation mandatory
"It (the Delhi HC order) doesn't say that the people who were part of the Asian Games team have to compulsorily participate, but it is left to the good conscience of the players," said Singh's advocate BS Nagar.
Asian Games team players might try to dodge the game
However, with the court order making participation in the match optional, Nagar also believes that many players who were selected for the Asian Games might try to dodge the game. Nagar said that on August 31, several such players had said that the match would affect their reputation. Others claimed to be injured. "They are afraid that the unknowns might beat them," said Nagar.