Know why ED has slapped a penalty on BCCI, others
Know why ED has slapped a penalty on BCCI, others
Jun 01, 2018, 03:17 pm
1 min read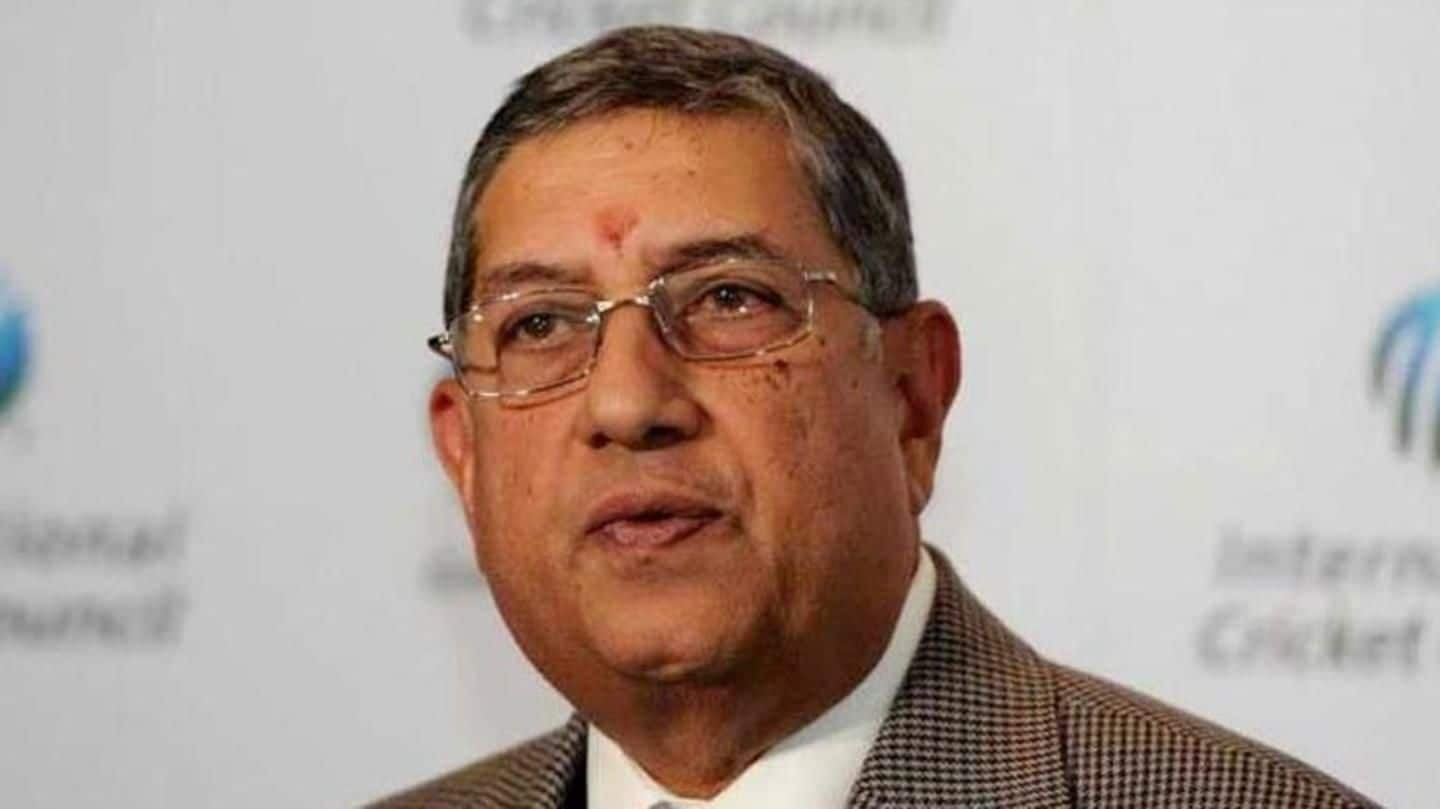 The BCCI finds itself in a new spot of bother as the Enforcement Directorate (ED) has slapped a penalty of Rs. 121 crore on the cricket body and some of its former officials. Former BCCI boss N Srinivasan, ex IPL chairman Lalit Modi, along with some other officials, have also been included in the list of violators. Here is more about this case.
The reason behind the penalty
ED slapped the penalty for alleged violation of the FEMA law that is believed to have occurred during the 2009 IPL edition. A sum of Rs. 82.66 crore has been levied upon the BCCI. Meanwhile, Srinivasan and Modi have been hit with Rs. 11.53 crore and Rs. 10.65 crore respectively. Former BCCI treasurer M P Pandove too finds his name on this list.
45 days time given to the alleged parties
The ED has given 45 days to the accused to deposit the fine with the government exchequer. Investigation was being done by the ED for alleged violation of the Foreign Exchange Act (FEMA). A sum of Rs. 243 crore was transferred out of the country which is stated to be in violation of the RBI guidelines.